Man, 71, charged after suspected bomb taken into Lincolnshire Co-op
A 71-year-old man will appear at court later this year after being charged with placing a brown package – believed at the time to be a bomb – in a Lincolnshire Co-op store. David Edwards, of Hall Gate, Holbeach was charged with putting the package in a store on Fleet Street in the town on January 27.…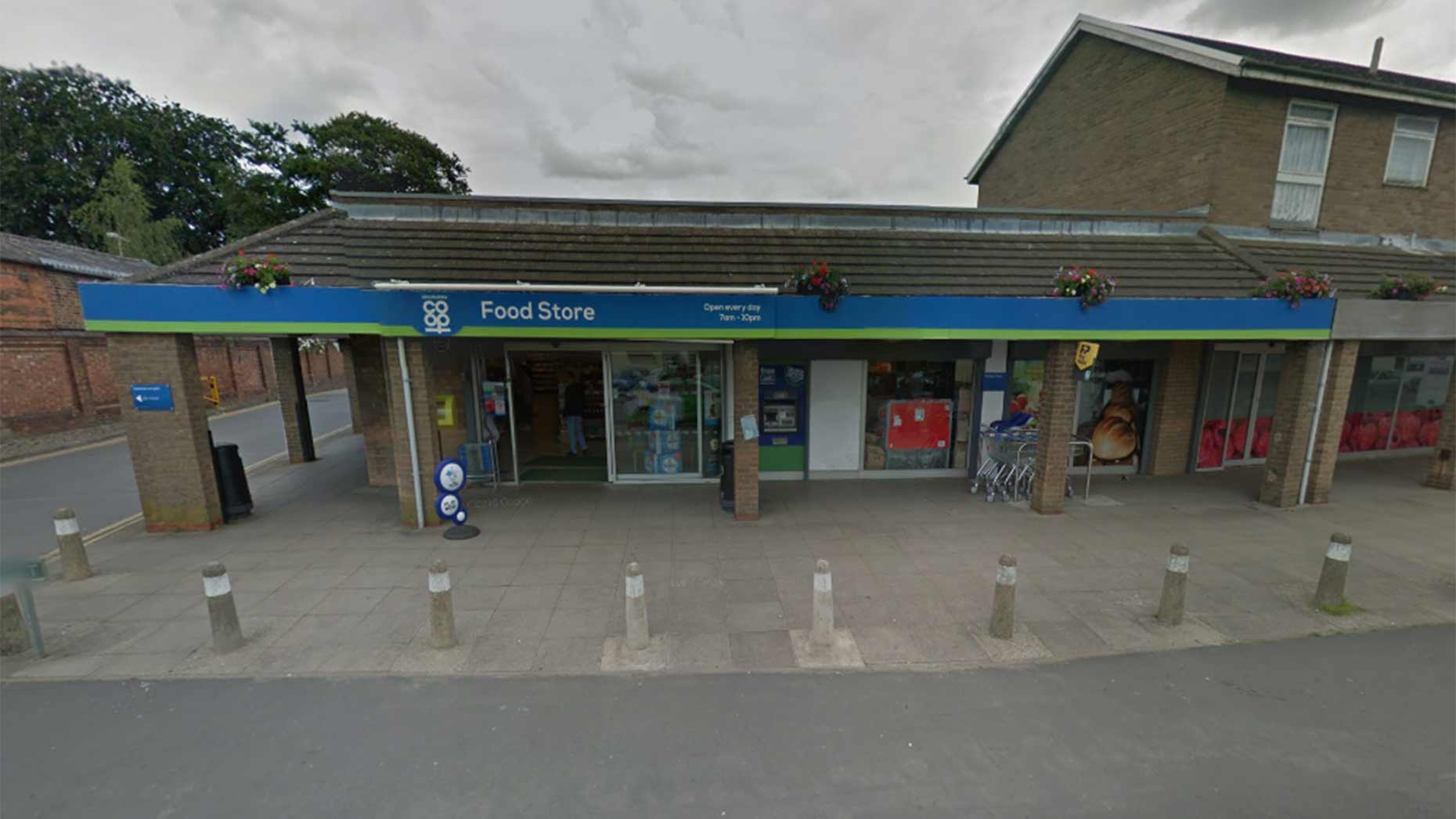 A 71-year-old man will appear at court later this year after being charged with placing a brown package – believed at the time to be a bomb – in a Lincolnshire Co-op store.
David Edwards, of Hall Gate, Holbeach was charged with putting the package in a store on Fleet Street in the town on January 27.
It is believed he placed the package there with the intention of making shoppers and other people think that it was likely to explode or ignite, causing personal injury and damage to property.
He previously pleaded not guilty on March 22.
Edwards has now been remanded on bail until his court date at Boston Magistrates' Court on June 9 at 2pm.
Until then, he is not to enter the grounds of the Co-op store on Fleet Street at any time.