April 10, 2017 1.54 pm
This story is over 56 months old
Man jailed for life after brutally murdering wife
A man from Boston has been jailed for a minimum of 23 years after being found guilty of the brutal murder of his ex-partner. Gytis Griskevicius, 32, was handed a life sentence for beating and drowning his estranged wife, Marina Erte. Griskevicius was arrested after Marina's body was discovered at her home address on Elizabeth…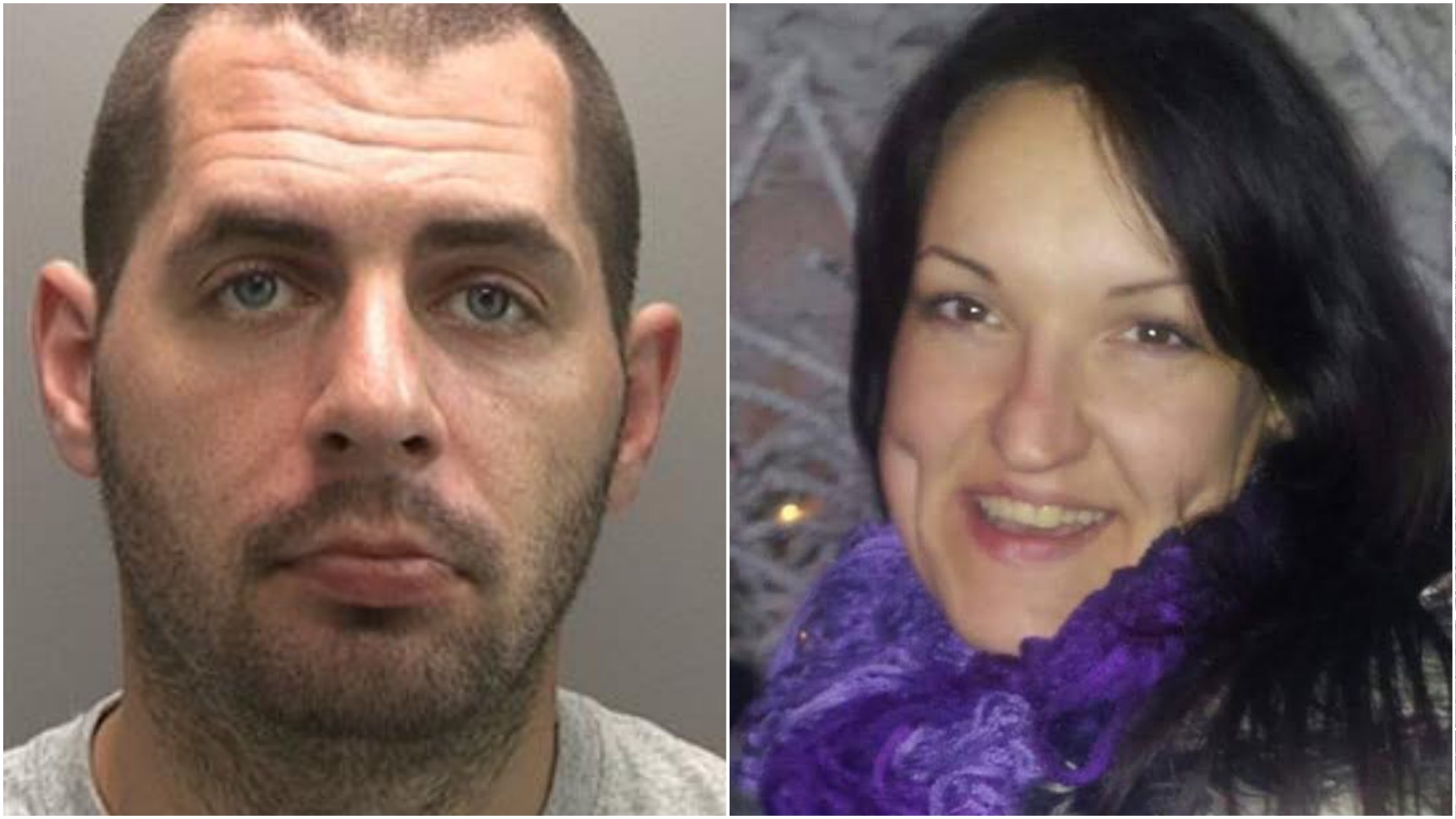 A man from Boston has been jailed for a minimum of 23 years after being found guilty of the brutal murder of his ex-partner.
Gytis Griskevicius, 32, was handed a life sentence for beating and drowning his estranged wife, Marina Erte.
Griskevicius was arrested after Marina's body was discovered at her home address on Elizabeth Road on May 20, 2016.
Judge Michael Heath, passing sentence at Lincoln Crown Court told him: "You have been found guilty by the jury on compelling evidence.
"I have detected not a shred of remorse in your body.
"You inflicted upon your wife a brutal assault. She suffered a traumatic brain injury. You weren't satisfied with that and you finished her off."
William Harbage QC, prosecuting, told the jury that Marina formed a relationship with Aleksandr Kudriasov and had begun divorce proceedings with Griskevicius in January 2016.
Mr Harbage said: "The defendant was jealous of Marina's relationship with her new boyfriend. There is evidence that he was talking about revenge."
Griskevicius did not give evidence during his trial but denied he murdered Marina.
He claimed in police interviews that they had sex at her flat and said she was "fine" when he left her in the early hours to walk home.
Shaun Smith QC, in mitigation, said that Griskevicius had no previous convictions either in the UK or his native Lithuania.
Detective Inspector Jim Hodgson, senior investigating officer from the East Midlands Special Operations Unit for Major Crime, said: "Gytis always denied the offence and has shown no remorse for his actions.
"This made our investigation challenging and during the trial we relied upon largely circumstantial evidence. Today's verdict demonstrates the professionalism and dedication of all the officers involved.
"Marina had been subjected to a brutal and violent attack within her own home and in an attempt to destroy evidence and frustrate the investigation, the defendant attempted to set fire to the flat.
"While this caused damage to the flat the consequences of this could have been far worse because it could have put others in danger.
"I would like to thank the family and friends of Marina for aiding our investigation and I hope this verdict and sentence will help them feel that justice has been served.
"The local community in Boston were also of significant support and I hope this reassures them that Lincolnshire Police will make sure dangerous and violent individuals are caught and prosecuted."
On behalf of Marina's family, the detective read the following statement: "Marina was a much loved mother, daughter, sister and friend within a close network, both within the Boston area and back home in Latvia and her death has left a big void in all their lives.
"The circumstances surrounding her murder and the fact the defendant has never made any admissions will mean they will probably never come to terms with her death at such a young age.
"Marina had a full life ahead of her which was cruelly and tragically taken by a violent man who has now been sentenced to a lengthy period in prison, and while they are satisfied that justice has been served, it will never replace Marina and as such they can never forgive the defendant for his actions.
"They would like to thank both Marina's friends and the police for the support they have given during this very difficult period."