April 10, 2017 2.19 pm
This story is over 56 months old
Nearly half of all Lincolnshire domestic violence cases dropped in 2016
Almost half of all domestic violence cases in Lincolnshire in 2016 were dropped due to difficulties with evidence or victim withdrawals. In total, between January 1, 2016 and December 31, 2016, there were 2,928 cases of domestic abuse crimes reported to Lincolnshire Police. Of these, 1,100 were dropped due to evidential difficulties and 353 were dropped after…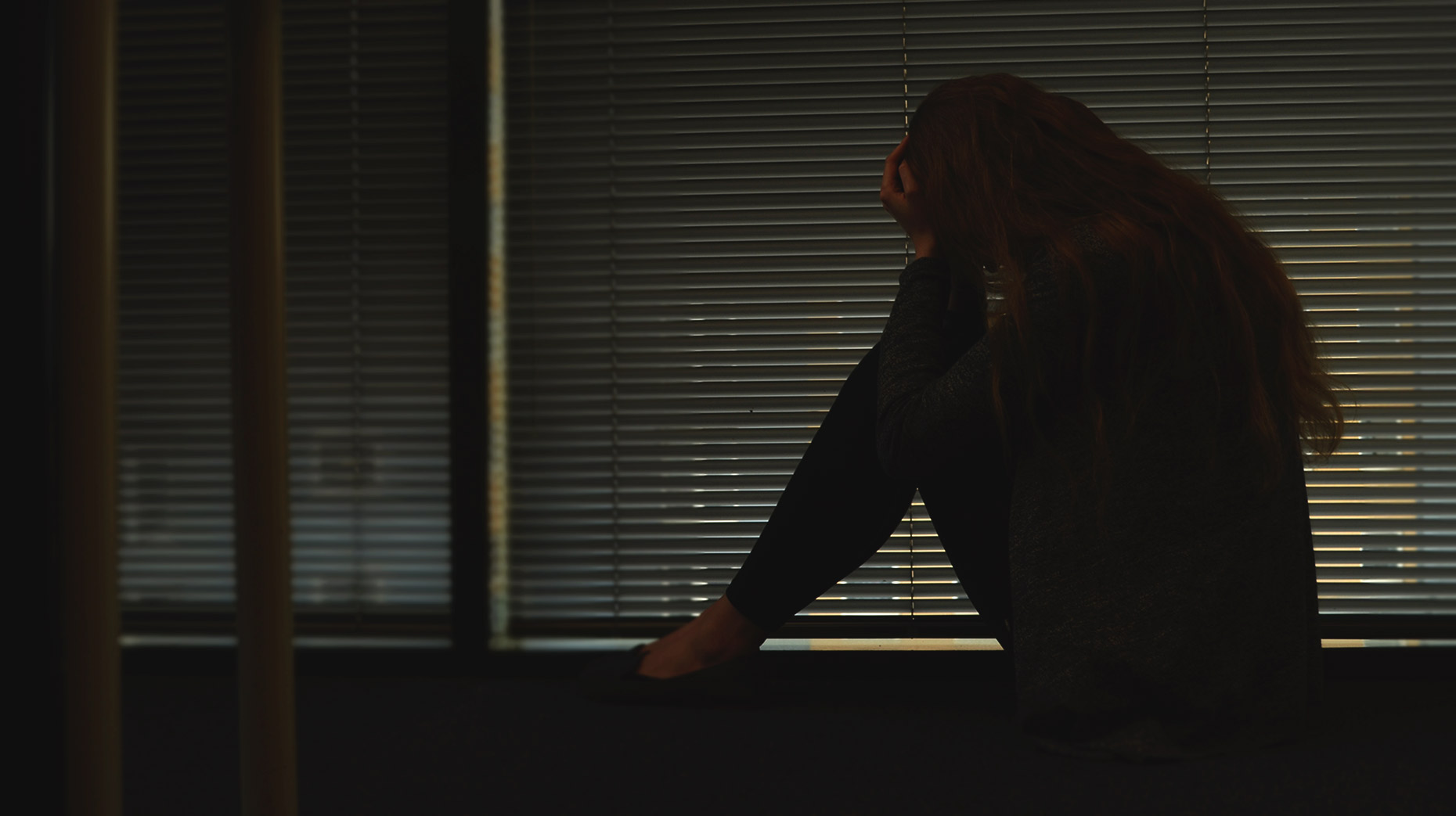 Almost half of all domestic violence cases in Lincolnshire in 2016 were dropped due to difficulties with evidence or victim withdrawals.
In total, between January 1, 2016 and December 31, 2016, there were 2,928 cases of domestic abuse crimes reported to Lincolnshire Police.
Of these, 1,100 were dropped due to evidential difficulties and 353 were dropped after the victim withdrew the allegation.
Despite this, the force is in the top five nationally for the percentage of cases it brings to court.
In the UK, Derbyshire Constabulary had the lowest rate of cases dropped with 33% and Thames Valley Police had the highest rate of cases dropped with 77%.
The top five forces for having cases dropped:
Derbyshire Constabulary – 33%
Avon and Somerset Constabulary – 43%
Lancashire Constabulary – 45%
Lincolnshire Police – 49%
Norfolk Constabulary – 49%
Lincolnshire Police and Crime Commissioner Marc Jones said: "I'm delighted to see that Lincolnshire Police's record of progressing domestic violence cases is one of the best in the UK.
"That said there is absolutely no room for complacency.
"Almost half all domestic abuse cases do not end up in court and I am determined to ensure that victims have the best possible services in place to support them and provide them with the justice they deserve.
"Domestic violence knows no social, age or cultural boundaries. It is a horrible crime that we all have a responsibility to address."
The data comes from a Freedom of Information request by law firm Simpson Millar.