April 4, 2017 12.46 pm
This story is over 79 months old
Man outraged after Lincoln salon refused to wax his eyebrows
A "disgusted" Lincoln man says he was turned away from a city salon after asking to have his eyebrows waxed 'because he was male'. Luke Knowles, 24, went to The Nail Fairy on the High Street at around 1.30pm on Monday, April 3, only to be turned away by the manager. He was told the salon only…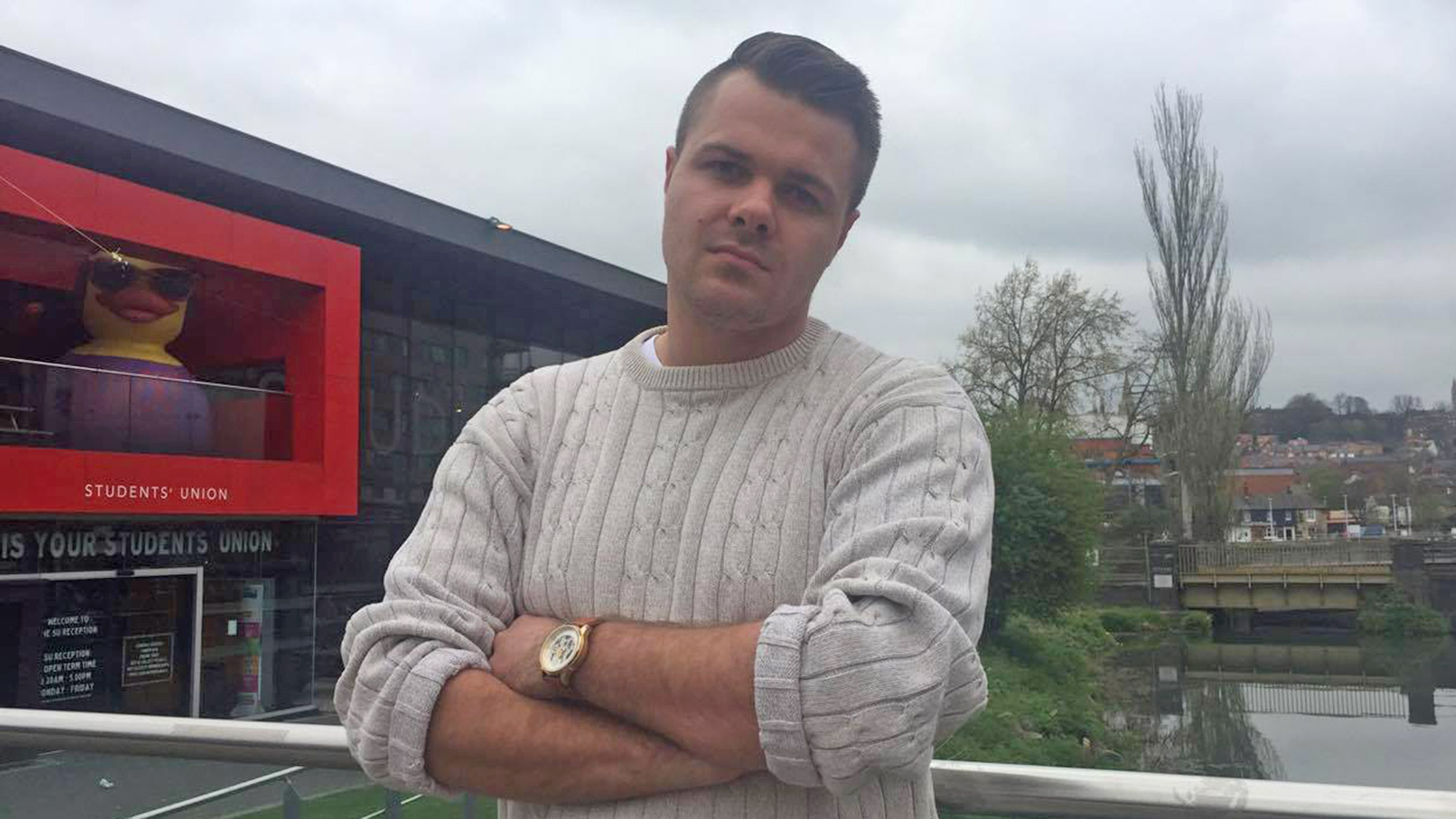 A "disgusted" Lincoln man says he was turned away from a city salon after asking to have his eyebrows waxed 'because he was male'.
Luke Knowles, 24, went to The Nail Fairy on the High Street at around 1.30pm on Monday, April 3, only to be turned away by the manager.
He was told the salon only provided eyebrow waxing for "girls", despite advertising male waxing on their web page.
Luke, who is studying nursing at the University of Lincoln, told The Lincolnite: "I walked into the door and asked if I could have my eyebrows waxed.
"The guy behind the counter said no and then looked away from me.
"He then said to me 'no men's waxing, only 'girls'. I then told him that this was probably illegal and I left the shop.
"This was the first time I had been in the shop. A stunned member of the public was also taken back by what was said.
"It was a very bizarre and hurtful situation. I just don't want this to happen to anybody else!
"It is disgusting in this day in age. It clearly states on the website male waxing."
The Lincolnite contacted the salon, which confirmed that it does not offer male waxing services, and that information on the business' Facebook page was out of date with listings from a previous owner. 
Quoccuont Tu, manager at the salon, said: "We don't usually do male eyebrow waxing. We normally only do female waxing.
"We have new owners. The old owners did male waxing.
"My staff don't want to wax males because they are shy.
"My staff only do females."