Man wanted over suspicious incident involving two boys at swimming pool
Lincolnshire Police have released CCTV images of a man wanted in relation to a suspicious incident at Spalding swimming pool. The incident is believed to have occurred around 6.30pm on March 27 involving two boys. Initial enquiries failed to identify a suspect. A police spokesperson said: "Two boys were involved. One of the boys was…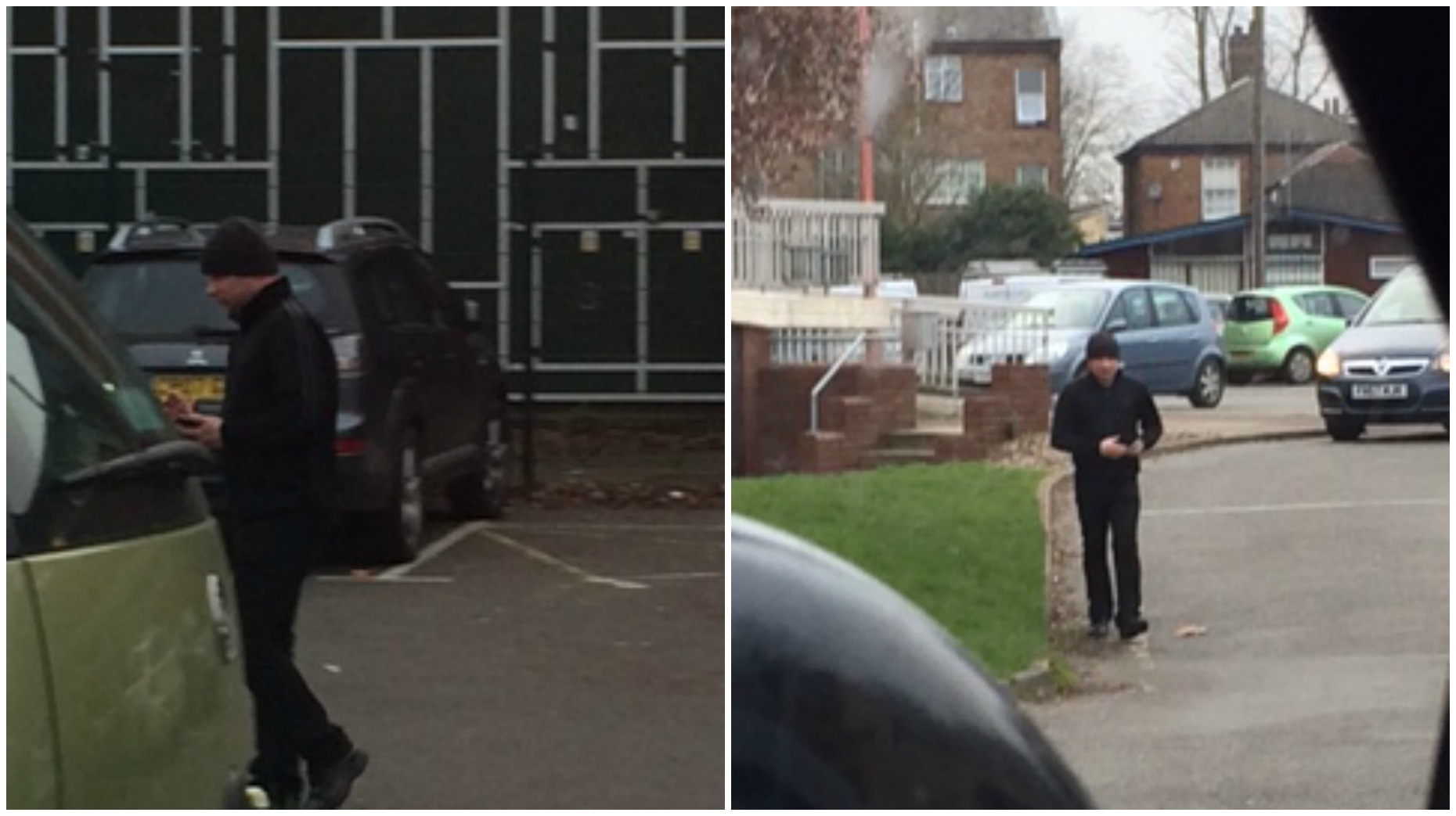 Lincolnshire Police have released CCTV images of a man wanted in relation to a suspicious incident at Spalding swimming pool.
The incident is believed to have occurred around 6.30pm on March 27 involving two boys.
Initial enquiries failed to identify a suspect.
A police spokesperson said: "Two boys were involved. One of the boys was touched on the arm, the other had a towel pulled from him.
"It is alleged that the man's intention may have been to take pictures of the boys."
Anyone with information should call 101 quoting incident reference number of 381 of March 27.