Greenpeace study reveals two Lincolnshire nurseries dangerously close to air pollution hotspots
An investigation by Greenpeace UK has revealed two Lincolnshire nurseries are within 150 metres of roads that break the legal limits for air pollution. Clee Kids Club in Cleethorpes and Wiz-Kids Nursery in Grimsby are just two of more than 1,000 English nurseries named in the report. The study mapped the locations of Ofsted rated…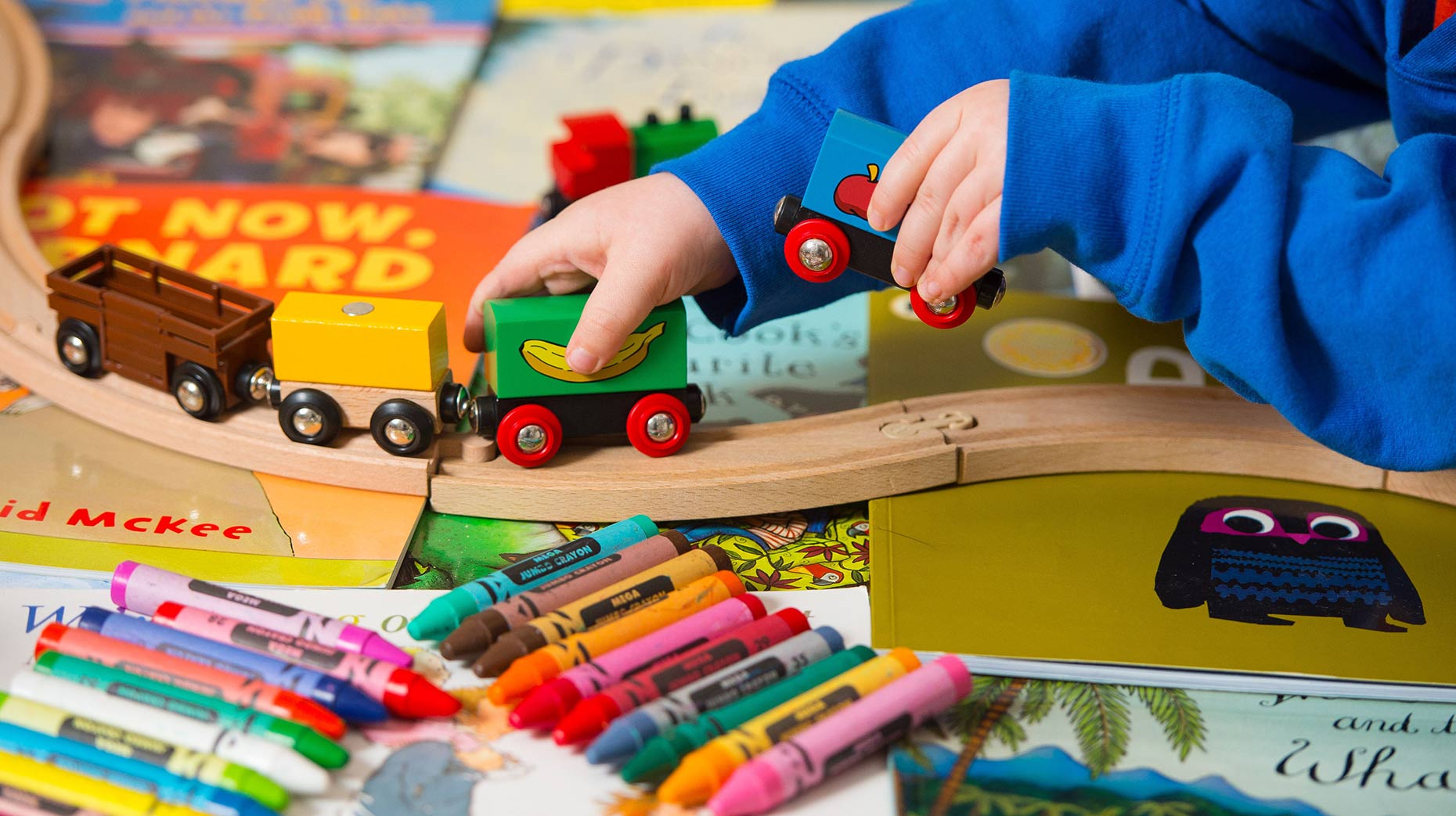 An investigation by Greenpeace UK has revealed two Lincolnshire nurseries are within 150 metres of roads that break the legal limits for air pollution.
Clee Kids Club in Cleethorpes and Wiz-Kids Nursery in Grimsby are just two of more than 1,000 English nurseries named in the report.
The study mapped the locations of Ofsted rated nurseries against government estimates for nitrogen dioxide road pollution.
Nitrogen dioxide is a poisonous gas, primarily produced by diesel vehicles.
Pollution is measured in micrograms per cubic metre. A microgram is one millionth of a gram.
The legal limit for for nitrogen dioxide (NO2) is 40µg/m3. The road pollution near Clee Kids Club was measured at 41.29µg/m3 and at Wiz Kids Club was measured at 41.39µg/m3.
Linda Stocks, nursery manager at Wiz Kids Club in Grimsby, said: "Our concerns about being near a main road is more that the children can be potentially run over.
"Our garden is right near the back so it isn't near the road and we don't have windows that open onto the street so air pollution is less of an issue."
Lincolnshire Reporter also contacted Clee Kids Club for a statement but they did not respond at the time of publication.
Scientific studies have shown that exposure to air pollution at a young age can cause serious health problems such as asthma and stunt lung growth.
In some cases it increases the risk by as much as 10%.
Chris Griffiths, professor of primary care at Barts and the London School of Medicine and Dentistry and co-director of the Asthma UK Centre for Applied Research, said: "The research is largely consistent across studies in the U.S., Europe, and also in London, that traffic fume exposure is associated with stunted lung development in young children."
"This is important because air pollution is affecting lung development of children in nurseries in cities and towns across England. It's a national problem."
"Although Greenpeace's investigation relates to the EU annual legal limit for NO2 pollution there isn't an accepted safe level. So even toddlers in nurseries where the exposure levels are lower will also be at risk of damage to lung growth."
Greenpeace have used the report to fuel their campaign to encourage people to adopt hybrid and electric cars.
Anna Jones, clean air campaigner, Greenpeace, said: "Most people don't realise that all across the country, toddlers are being exposed to invisible air pollution caused by diesel vehicles. At such a young age, children are extremely vulnerable to its effects, and it can cause long-lasting health impacts and reduced lung function."
"We were told diesel cars were the cleaner choice, but car makers lied about how much pollution they emit. That deception has left our kids exposed to toxic air pollution that's causing widespread chronic health problems."
"What's clear is that moving nurseries is not the solution. Avoiding dangerous air pollution just isn't an option if you live in an urban area. People also live near these roads, and have to use them to get around. The only way to make our communities safe is to tackle air pollution head on."