Police concern for missing girl, 15
Lincolnshire Police are appealing for information to find a missing 15-year-old girl. Jodie Greensmith has been missing since April 6 and is believed to be with a 17-year-old boy from the Skegness area. A spokesperson for the force said: "They may be sleeping in a blue tent on common or farm land in or around…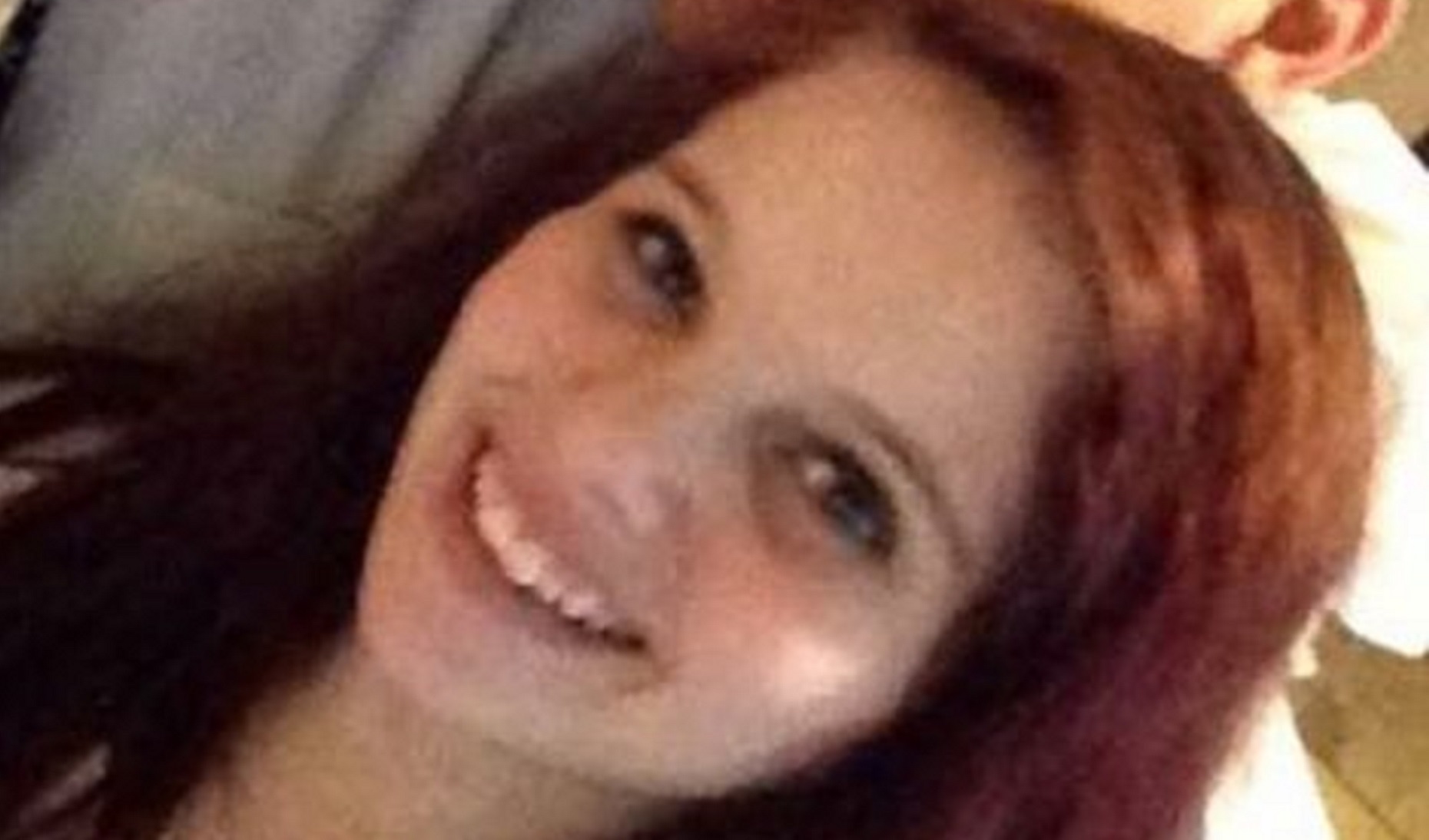 Lincolnshire Police are appealing for information to find a missing 15-year-old girl.
Jodie Greensmith has been missing since April 6 and is believed to be with a 17-year-old boy from the Skegness area.
A spokesperson for the force said: "They may be sleeping in a blue tent on common or farm land in or around the city or local villages.
"Jodie is described as a white female, 5ft 3 inches tall, slim build with long dark hair.
"At the time of going missing she was wearing blue and red pyjama bottoms and a grey hoodie.
"Any information on the whereabouts of Jodie or sightings of her and the male she is with should be reported to Lincolnshire Police on 101 quoting incident 15 of April 6."