Woman missing from home since before Mother's Day
Police are urging a woman missing since the day before Mother's Day to get in touch. Kanwal Bernice Williams, 50, and from Lutton near Spalding, was last seen on Saturday, March 25. She is described as slim, about 5'4" tall with dark shoulder length hair. Officers would like her to contact them to let them…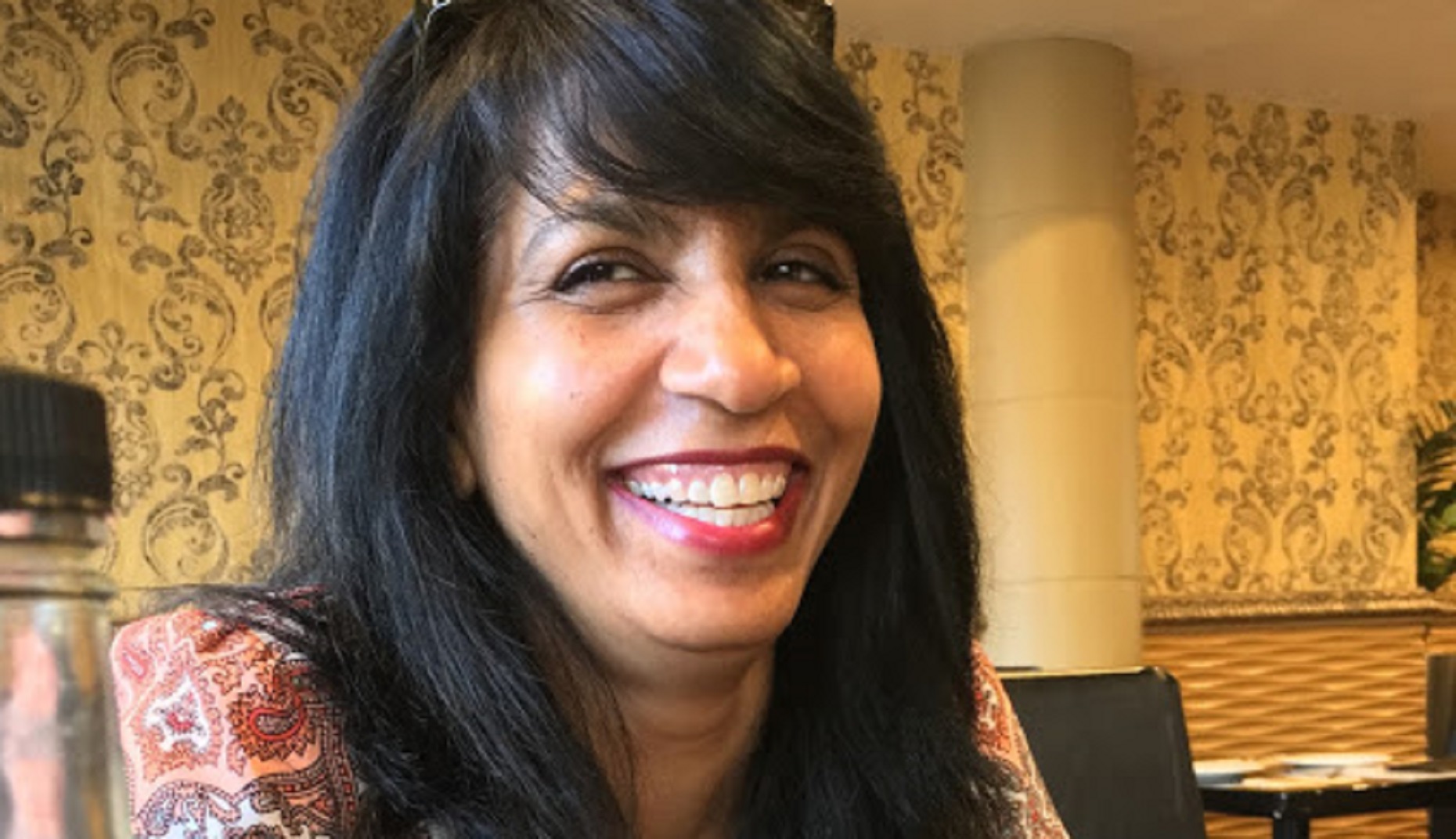 Police are urging a woman missing since the day before Mother's Day to get in touch.
Kanwal Bernice Williams, 50, and from Lutton near Spalding, was last seen on Saturday, March 25.
She is described as slim, about 5'4" tall with dark shoulder length hair.
Officers would like her to contact them to let them know she is safe and well/
Anyone with any information is asked to contact police on 101.