Sneak peek inside the £28m University of Lincoln Isaac Newton Building
Sneak peek images of the new £28 million University of Lincoln Isaac Newton Building have been unveiled ahead of its completion – and students' artistic flair has taken centre stage. The building will be the new and expanded home to the schools of computer science, engineering and mathematics and physics and forms the next phase of…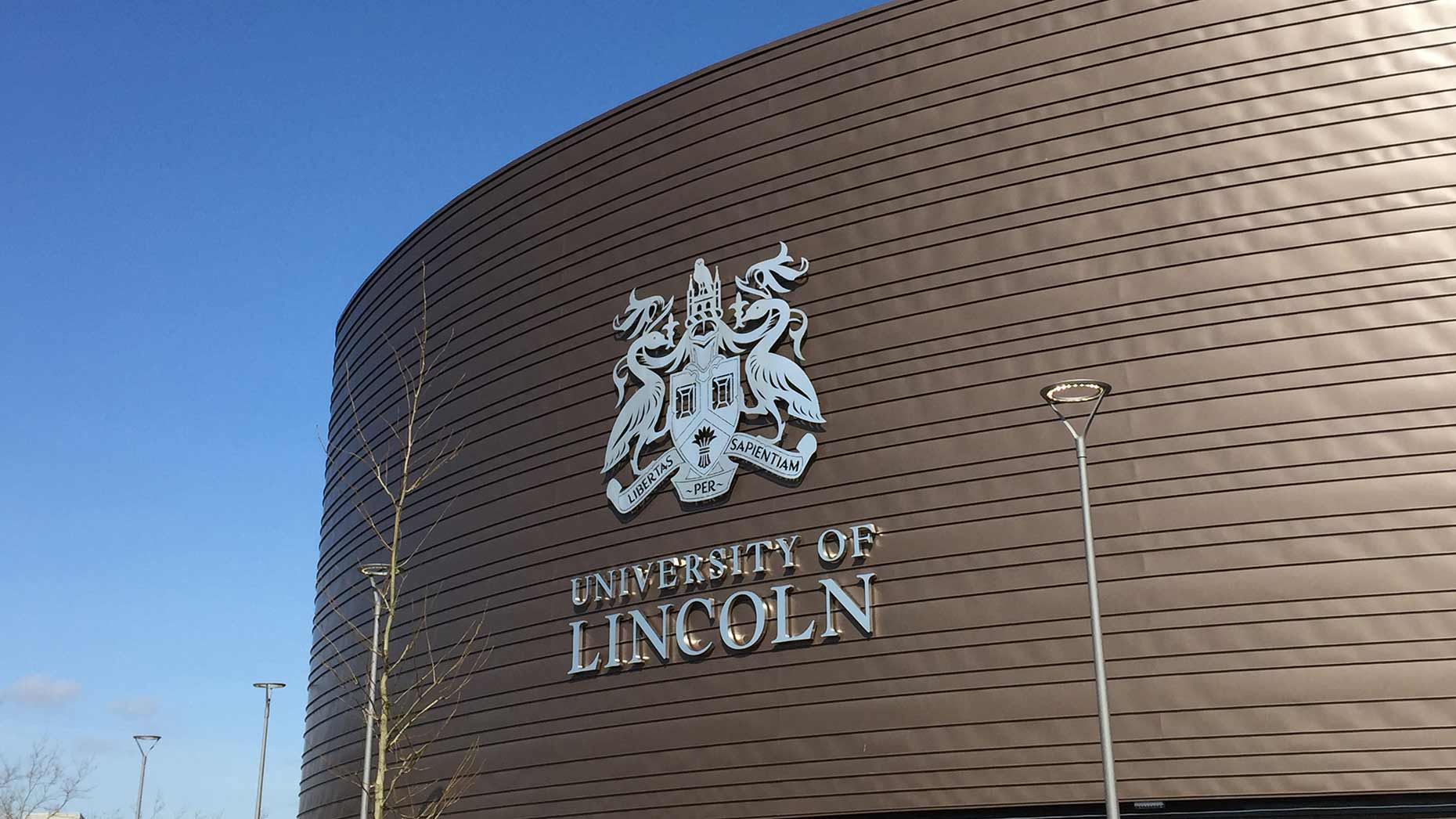 Sneak peek images of the new £28 million University of Lincoln Isaac Newton Building have been unveiled ahead of its completion – and students' artistic flair has taken centre stage.
The building will be the new and expanded home to the schools of computer science, engineering and mathematics and physics and forms the next phase of the university's progressing masterplan.
Final touches are now going on ahead of the official opening in May.
The expansion branches off from the existing Engineering Hub on the campus, which was constructed in 2011.
The construction is triple the size of the Engineering Hub, and is on a site which was previously used as a staff and visitor car park.
A giant piece of artwork has also been created by students at the university as part of the finishing touches to the building.
Students from across the University of Lincoln were challenged to design the piece to adorn the signature wall of the main atrium area of the building.
More than 30 creative teams submitted designs. The winning entry, chosen by a judging panel of academic staff, came from Amelia Eddershaw and Orlagh Smith, both first-year undergraduate students on Lincoln's BA (Hons) Creative Advertising programme.
Gyles Lingwood, Director of Education and Students in the University's College of Arts, organised the competition and joined the judging panel in choosing the winning design.
He said: "Creatively bringing science and art together in an arresting and beautiful image, I'm sure the design will capture the attention and imagination of visitors to the university."
Amelia Eddershaw, 18, added: "It was amazing to see the artwork in situ on the wall."