Tributes to 'kind and loving' Grimsby mum-of-two who died suddenly after cardiac arrest
The family and friends of a mum, who tragically died after suffering a cardiac arrest at a home in Grimsby, have set up a fundraising page to give her the "send off she deserves". Jodi Sharpe, 27, sadly passed away on Monday, April 17 without warning due to an undiagnosed rare heart condition which caused…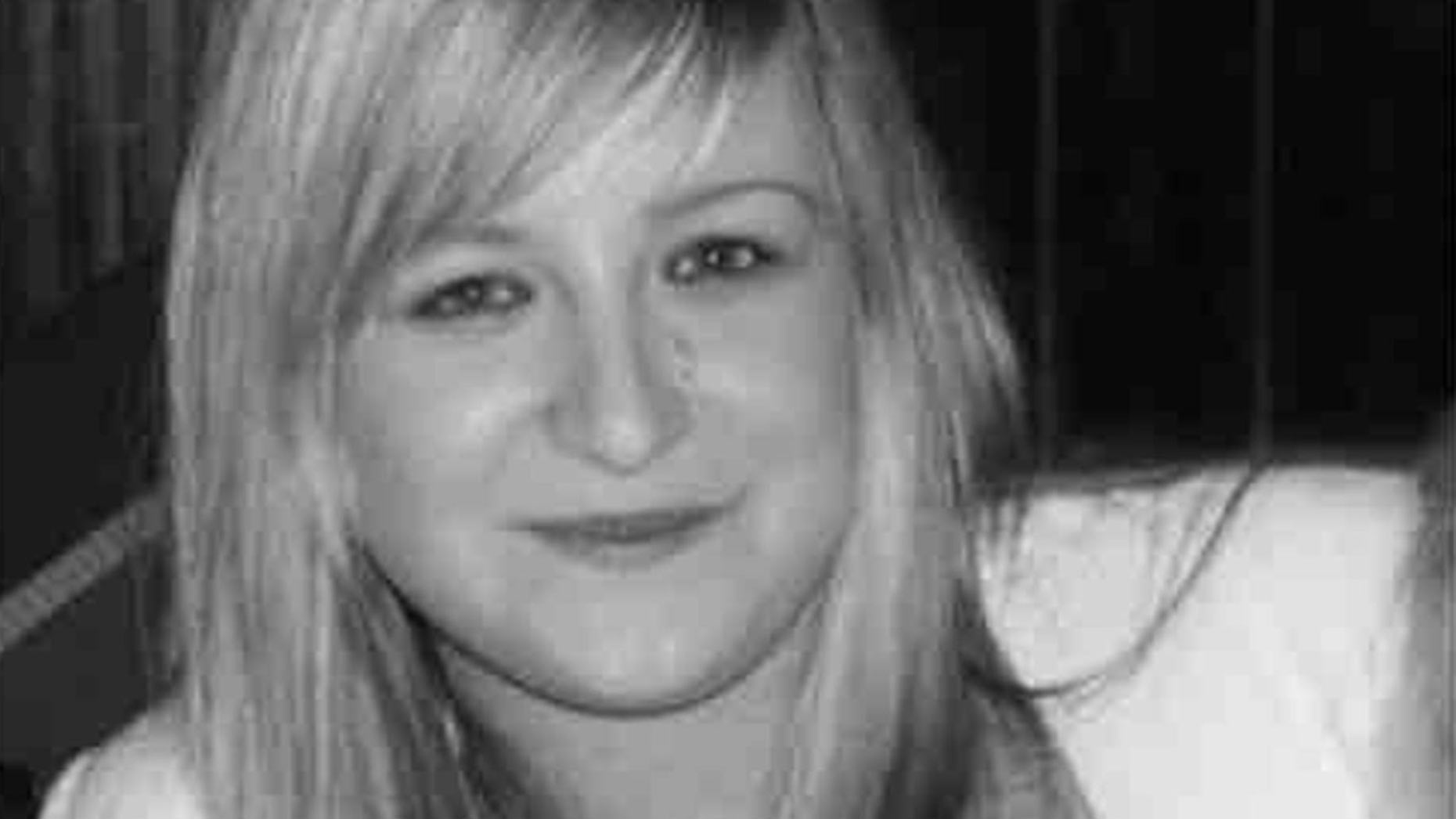 The family and friends of a mum, who tragically died after suffering a cardiac arrest at a home in Grimsby, have set up a fundraising page to give her the "send off she deserves".
Jodi Sharpe, 27, sadly passed away on Monday, April 17 without warning due to an undiagnosed rare heart condition which caused a cardiac arrest.
She has left behind her two young children, Brooke and Scarlett, and also her girlfriend Nikki.
Her family has now set up a fundraising page  to pay for the funeral costs. They have raised £3,220 towards their total of £7,000.
A tribute from the family said: "Like many young people, Jodi didn't have life insurance or a funeral plan. We have to somehow, come to terms with the fact that our beautiful Jodi will never be coming back.
"We have created this page to raise awareness and money to go towards Jodi's funeral costs and money to support her girls.
"For anyone that knew Jodi, would know that she was a hardworking, fun, kind, loving, generous woman, with a huge heart and great sense of humour."
Tributes
Jodi's family and friends have also left tributes to the mum of two on the GoFundMe page.
Kayleigh Doore posted: "I hope we can give you the send off you deserve my beautiful cousin.
"I will always treasure our memories together but I will miss you terribly, keep shining on Jodi."
Maggie and John Whelpton said: "So so sad for all the family.
"Bless you all. Unbelievable. Jodi, rest in peace."