April 25, 2017 11.18 am
This story is over 79 months old
Widow says skydive in memory of firefighter husband was perfect way to thank hospice
Julie Swift took a 15,000 feet plunge to raise money for the charity that cared for her husband in his final days, just months after being diagnosed with cancer. Chris Swift died only seven months after being diagnosed with melanoma, an aggressive form of skin cancer, on July 30 2010, aged 45, after his skin cancer spread to his…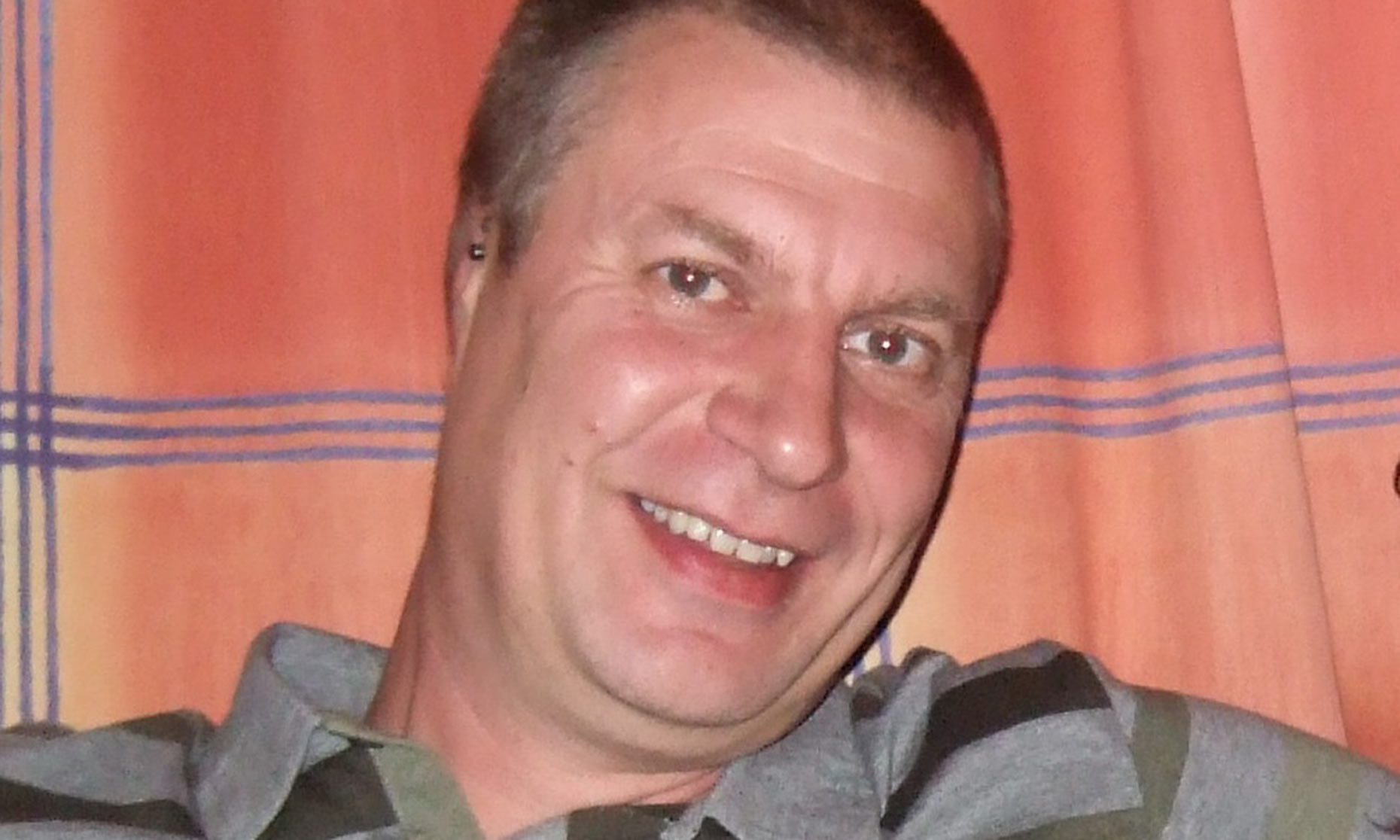 Julie Swift took a 15,000 feet plunge to raise money for the charity that cared for her husband in his final days, just months after being diagnosed with cancer.
Chris Swift died only seven months after being diagnosed with melanoma, an aggressive form of skin cancer, on July 30 2010, aged 45, after his skin cancer spread to his bones and brain.
The father-of-two, who was affectionately known as "Swifty", served as a retained firefighter in his hometown of Wragby, and was described by his wife as a "big character who was always there for people."
Julie, 50, said: "St Barnabas really did make all the difference and with their support, Chris was able to remain at home, where he belonged and where he felt most comfortable. It was nice for the boys to be able to spend time with their family without the restrictions of visiting times, it felt more natural somehow.
"Before St Barnabas started, I had been looking after Chris on my own and I had started to feel quite isolated. It was a real relief when they started to visit and having their support and someone to talk to meant that I was better able to support Chris and our sons.
"A skydive is something I have always wanted to do and it was a brilliant way for me to commemorate what should have been our 30th wedding anniversary. It was a thrilling and exhilarating experience and I know that Chris would've been proud of me.
She managed to raise over £2,700 from her skydive in 2016 and other fundraising activities such as a cake sale, raffle and taking part in the charity's upcoming Colour Dash.
St Barnabas Hospice is an independent charity that helps support more than 9,000 people across Lincolnshire every year. All their services are free, and they need to raise over £5.5 million a year to provide support, which means volunteers play a crucial role in the charity's success.
People are being encouraged to sign-up to a St Barnabas skydive and help to fund the specialist end of life care the charity delivers across Lincolnshire:
The Big Birthday Skydive – June 11 at Hibaldstow Airfield
Sunday, July 9 – Langar Airfield
Sunday, September 10 – Hibaldstow Airfield
For more information or to sign up to a skydive please contact Harriet Hickin on 01522 540 300 or email [email protected]