Victoria Ayling could face fight from UKIP leader Paul Nuttall for Boston & Skegness MP nomination
The fight to become UKIP's candidate for the Boston and Skegness constituency in the general election on June 8 has intensified, with party leader Paul Nuttall reportedly in the running and county councillor Victoria Ayling publicly declaring her intention to stand again. Nuttall is understood to be considering standing in what has been dubbed "the…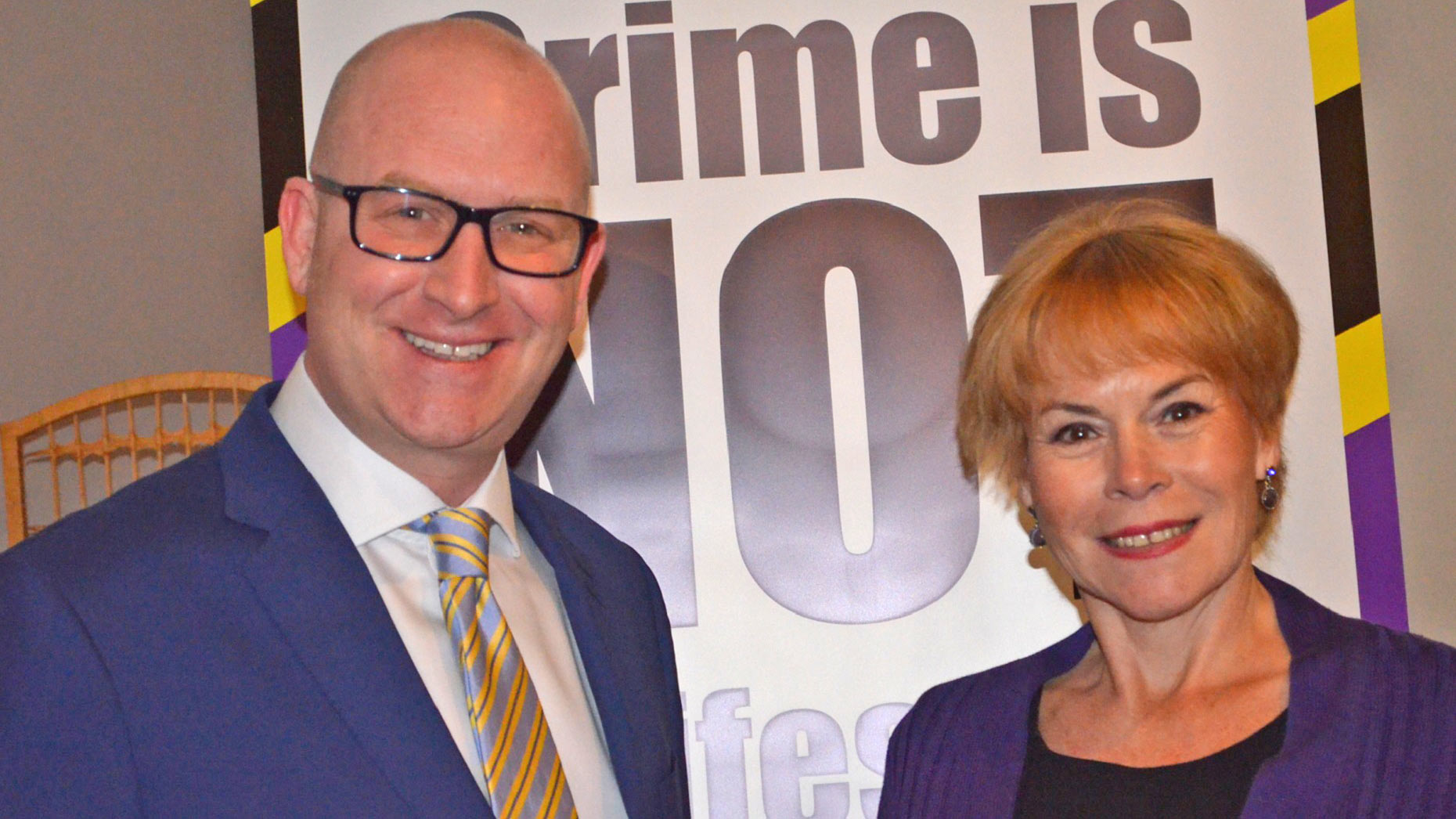 The fight to become UKIP's candidate for the Boston and Skegness constituency in the general election on June 8 has intensified, with party leader Paul Nuttall reportedly in the running and county councillor Victoria Ayling publicly declaring her intention to stand again.
Nuttall is understood to be considering standing in what has been dubbed "the Brexit capital of the UK" after eventually announcing his intention to stand as an MP on April 27.
The UKIP leader repeatedly refused to confirm whether he would stand but with significant media interest, confirmed he would be "leading the party into battle".
Despite this, he still has not said where he will stand.
Boston and Skegness recorded the highest vote to leave the European Union in the referendum last June, with 75.6% of voters backing Brexit.
Nuttall also launched UKIP's Lincolnshire County Council election campaign in the town earlier in the month.
He will face a challenge for the nomination from county councillor Victoria Ayling, who confirmed to Lincolnshire Reporter she is seeking to be UKIP's candidate for the constituency.
Councillor Ayling has previously stood in three parliamentary elections, firstly as a Conservative, and then as UKIP candidate both in Great Grimsby in the 2010 and 2015 general elections.
She also stood in the 2016 Sleaford and North Hykeham by-election.
The pair have not always seen eye-to-eye, with Councillor Ayling describing Nuttall as "a nice chap but a weak deputy who did little to support Nigel Farage when he was under attack from the likes of Neil Hamilton."
Whoever is selected will have to overturn a Conservative majority of more than 4,000.
Matt Warman, who has been MP for the constituency since 2015, will be standing for re-election.