'We are worrying': NHS chief raises grave concerns about vulnerable Lincoln A&E services
The man in charge of the trust which runs Lincolnshire's hospitals has said that he is worried about their ability to keep services at Lincoln County Hospital safe. United Lincolnshire Hospitals NHS Trust chief executive Jan Sobieraj said that new government tax changes were deterring agency staff from working in the county's hospitals. In a…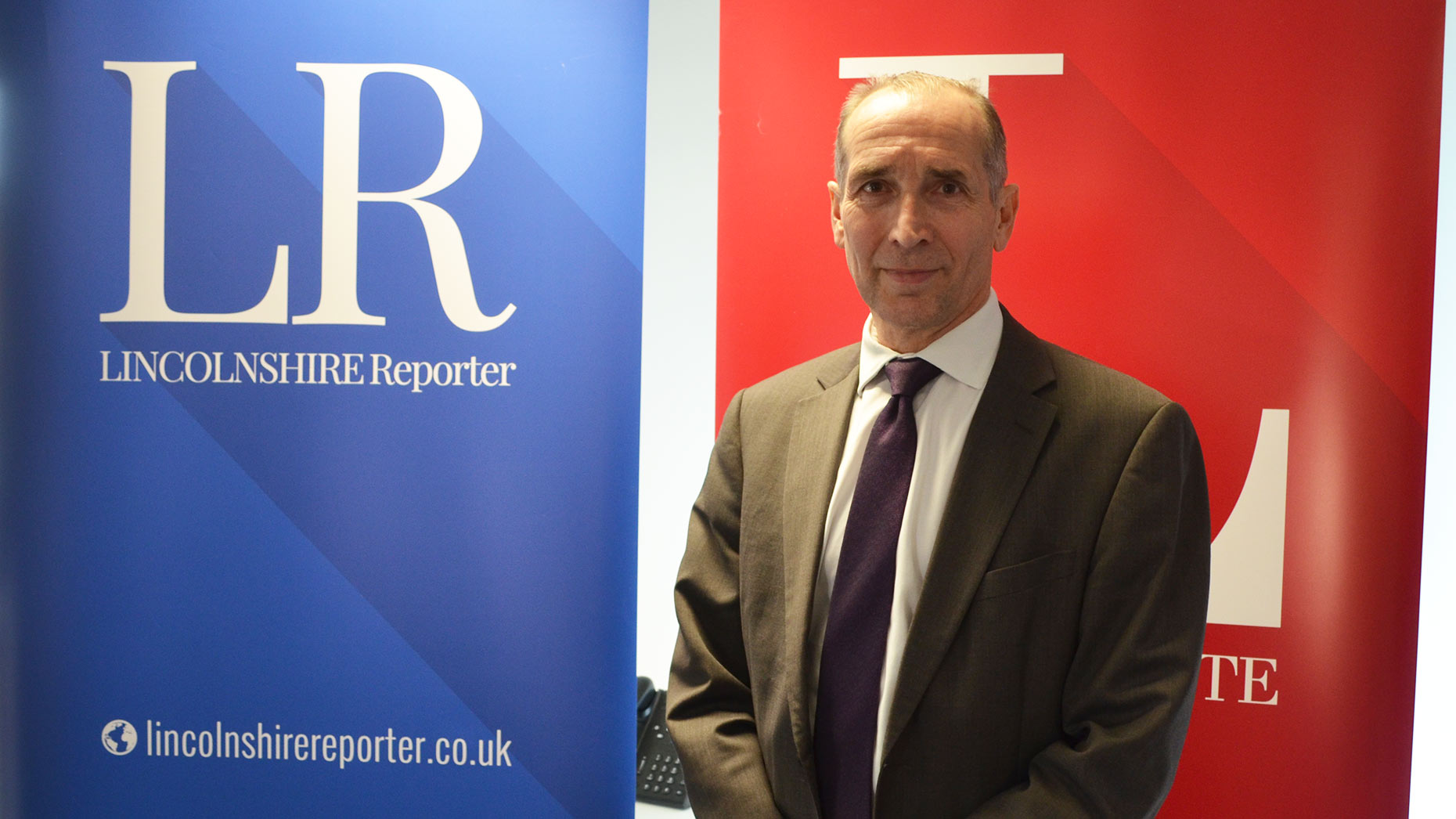 The man in charge of the trust which runs Lincolnshire's hospitals has said that he is worried about their ability to keep services at Lincoln County Hospital safe.
United Lincolnshire Hospitals NHS Trust chief executive Jan Sobieraj said that new government tax changes were deterring agency staff from working in the county's hospitals.
In a live interview with The Lincolnite, the trust chief said that tax changes called IR35 brought in on April 1 have meant that locums are having to pay more national insurance and tax.
This has had the knock-on effect of fewer doctors wanting to become locums.
He said: "Today, as we speak we are in an internal critical incident.
"We are so dependent on locum staff because we have, and have had for many years, a recruitment situation which is hard to manage, not just for medical staff but for nursing staff too.
"In the last couple of weeks, the situation has actually got worse. We are feeling very vulnerable.
"Our Lincoln services are particularly vulnerable as I speak today and we are worrying about our ability to keep the Lincoln service safe so people need to be aware of that.
"If they have got choices, people should really think about self-care, going to the pharmacist or going to the GP.
"If you're ill of course please come and use our services, but if you have a choice, there are other alternatives."
Watch the whole interview with Jan Sobieraj below.