Thieves swipe charity bags from Lincoln village street
Thieves have been seen grabbing charity bags from the side of the road in a village near Lincoln. Police say people in a white Ford Transit van were seen taking bags that were awaiting collection for the Be Child Aware Charity on Eastfield Lane in Welton on April 3. A partical registration was reported of…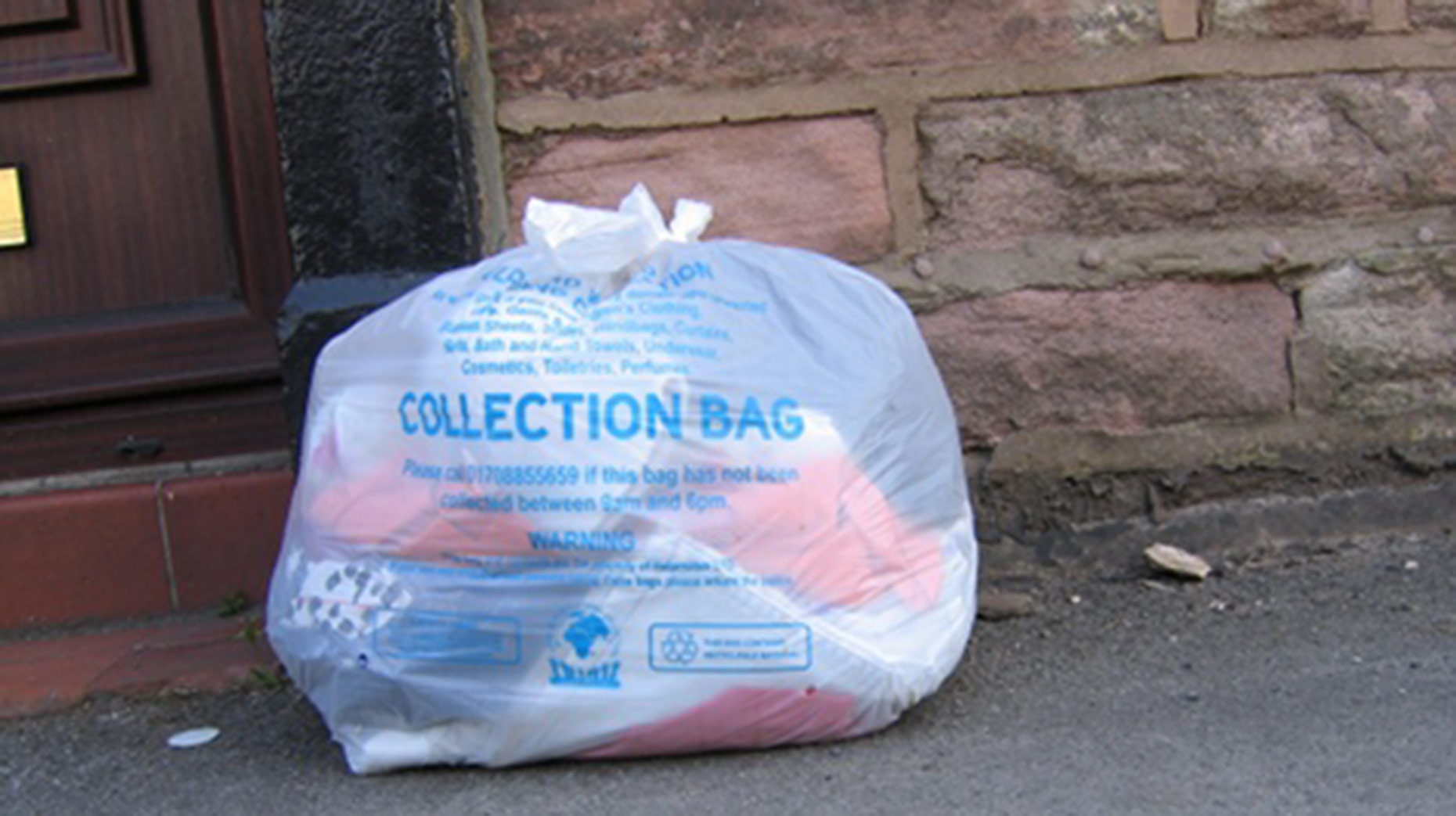 Thieves have been seen grabbing charity bags from the side of the road in a village near Lincoln.
Police say people in a white Ford Transit van were seen taking bags that were awaiting collection for the Be Child Aware Charity on Eastfield Lane in Welton on April 3.
A partical registration was reported of YS12.
The Welton and Hemswell neighbourhood policing team have asked that any information or sightings of this van are reported via the non-emergency 101 number, quoting incident number 75 of  April 3.