April 20, 2017 3.55 pm
This story is over 79 months old
Wife found dead in junk room after husband discovered hanging in stable block, inquest hears
A Lincolnshire teacher had to be identified from her DNA after her body was found hidden under a pile of underlay in the family's junk room, an inquest has heard. Police took two days to find the body of the mother-of-two Bernice Williams after her husband Lawrence, 49, was discovered hanging in a stable block…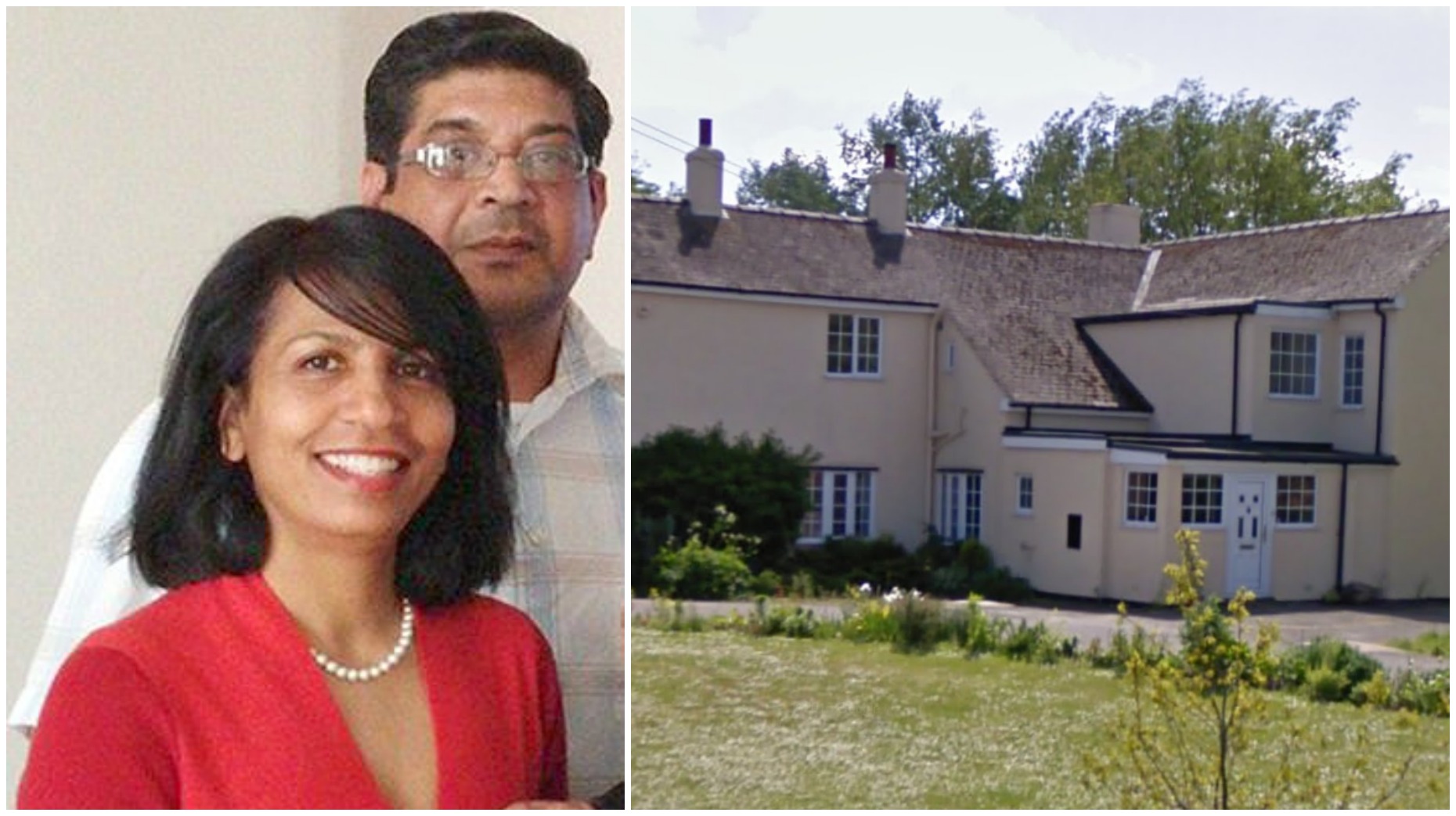 A Lincolnshire teacher had to be identified from her DNA after her body was found hidden under a pile of underlay in the family's junk room, an inquest has heard.
Police took two days to find the body of the mother-of-two Bernice Williams after her husband Lawrence, 49, was discovered hanging in a stable block at the couple's farmhouse.
The body of Mrs Williams, 50, was only found by police on April 9, two days after that of her husband Lawrence was found by the couple's eldest son, Joseph.
An inquest in Boston on April 20 heard the couple's two sons had been told that Mrs Williams was away staying with friends.
Lincolnshire Police began searching the large property after enquires showed that was not correct but they did not find the body of Mrs Williams for two days.
DS Andy McWatt, giving evidence as inquests were opened into the two deaths, confirmed it took police search teams two days to reach the junk room where the body of Mrs Williams was found hidden under a pile of underlay.
Police had originally put out a missing persons appeal for her following the discovery of Mr Williams, saying she had not been seen since Saturday, March 25, the day before Mothering Sunday.
The body of Mr Williams was found in the couple's Colley's Gate home on Friday, April 7.
Post mortem examinations indicated that Mr Williams took his own life.
Mrs Williams was found two days later following "detailed searches" by specialist police teams but it took over a week to formally identify her through DNA tests.
Lincolnshire Police have confirmed they are not looking for anyone else in connection with the enquiry.
Inquests in to the couple's deaths were today opened and adjourned by the coroner for South Lincolnshire, Paul Cooper.
The inquest heard Mr Williams was found hanging by the couple's eldest son, Joseph, who had returned from university, in a stable block separate from the main house at around 1.30pm on Friday, April 7.
The couple's youngest son Ben had gone out to work.
DS McWatt told the inquest: "At the same time enquires were made with the two boys. They had been told their mother had gone away to stay with friends.
"Enquires showed that was not the case and at that point police became suspicious and began to search the scene.
"The body of Mrs Williams was found in a front room covered over by some old underlay and other bits and pieces."
DS McWatt said police were treating the death of Mrs Williams as suspicious and did not believe any third party was involved in the death of her husband.
Post mortem results on the cause of death for Mrs Williams have so far been inconclusive.
Senior coroner for South Lincolnshire, Paul Cooper, adjourned the inquests for further police investigations, toxicology tests and post mortem results.