Wool-d you believe it? Fire crews save newborn lamb from drowning in river
Fire crews in Stamford have rescued a newborn lamb from the River Gwash. The lamb had fallen from the bank on Uffington Road and into the river. 17:44 @stamfordfireuk & @bourne_fire water crew used lines to rescue a lamb which had fallen into the river on Uffington Road, Stamford. — Lincs Fire & Rescue (@LincsFireRescue)…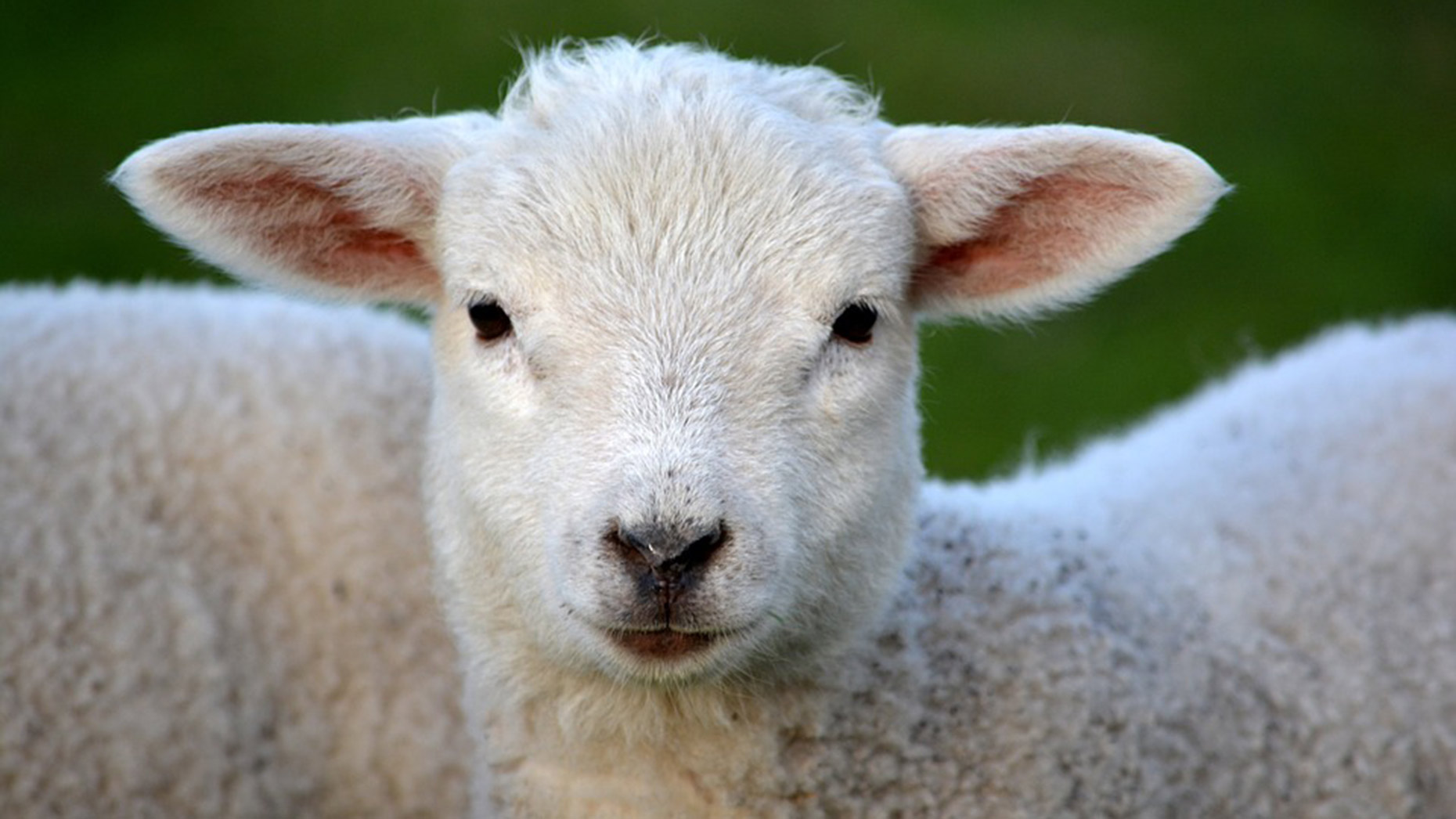 Fire crews in Stamford have rescued a newborn lamb from the River Gwash.
The lamb had fallen from the bank on Uffington Road and into the river.
The crew, made up of firefighters from both Stamford and Bourne fire station, used lines to rescue the animal from the water.
The lamb is now with a vet and, although feeling a little sheepish, is expected to make a full recovery.