May 16, 2017 4.09 pm
This story is over 77 months old
'Angry' burglar jailed after raiding house in broad daylight and driving away £40k Audi
A burglar who was part of a gang which raided a house in broad daylight has been jailed for two years. John Selfridge knocked on the front door of the property in the village of Scotterthorpe near Gainsborough posing as a sales rep. Jeremy Janes, prosecuting, told Lincoln Crown Court that once Selfridge established no-one…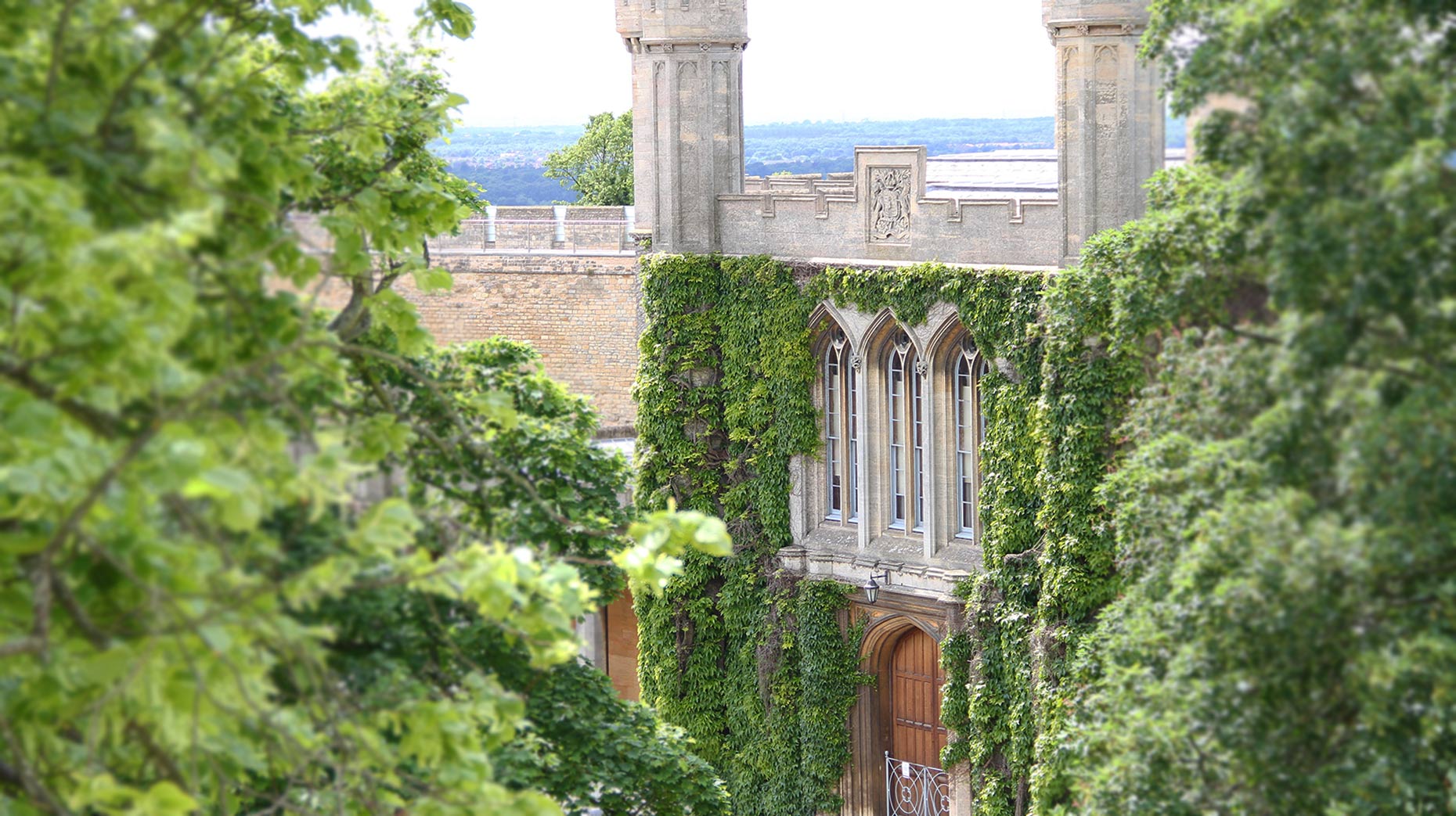 A burglar who was part of a gang which raided a house in broad daylight has been jailed for two years.
John Selfridge knocked on the front door of the property in the village of Scotterthorpe near Gainsborough posing as a sales rep.
Jeremy Janes, prosecuting, told Lincoln Crown Court that once Selfridge established no-one was in, the members of the gang went to the back of the house and forced their way in using a crowbar.
The raiders made off with jewellery and other items including an iPad, mobile phone and camera.
They also took a set of car keys and drove away the owner's £40,000 Audi S3 car.
Selfridge was identified later from footage on the owner's CCTV security system.
The others involved have not been identified.
The Audi was later recovered from a travellers' site at Beckingham.
Mr Janes said: "The jewellery included gifts and sentimental items that had been passed down through the family. Irreplaceable items were taken.
"This was a targeted burglary. None of the property taken was recovered apart from the car."
Selfridge, 27, of Yorke Drive, Newark, admitted burglary and theft of the Audi S3 car on March 22 this year.
Judge John Pini QC told him: "This was a planned burglary. The victim describes herself as devastated by what happened. I cannot avoid an immediate custodial sentence."
Nicholas Walsh, in mitigation, said that Selfridge has a long-term partner and two young children.
Mr Walsh added: "He is angry and disappointed at himself for getting involved in this because of the impact not only on himself but on his young family."
He said that Selfridge had been doing roofing and gardening work with a gang of travellers but got himself into debt with them.
"Shortly before the burglary he was approached by the group and told the debt needed to be repaid.
"He wasn't in a position to repay the money. Various threats were made to him. Ultimately he was cajoled into going along with this enterprise. He was not the prime mover in this."