County council prepares plans for new roundabout on A46 north of Lincoln
Lincolnshire County Council is preparing to submit a planning application for a new roundabout on the A46 at Lincoln Road near Welton. The scheme aims to improve safety and reduce congestion at the current A46/Lincoln Road T-junction by constructing a new three-armed roundabout and realigning existing roads on the approaches. A planning application is expected…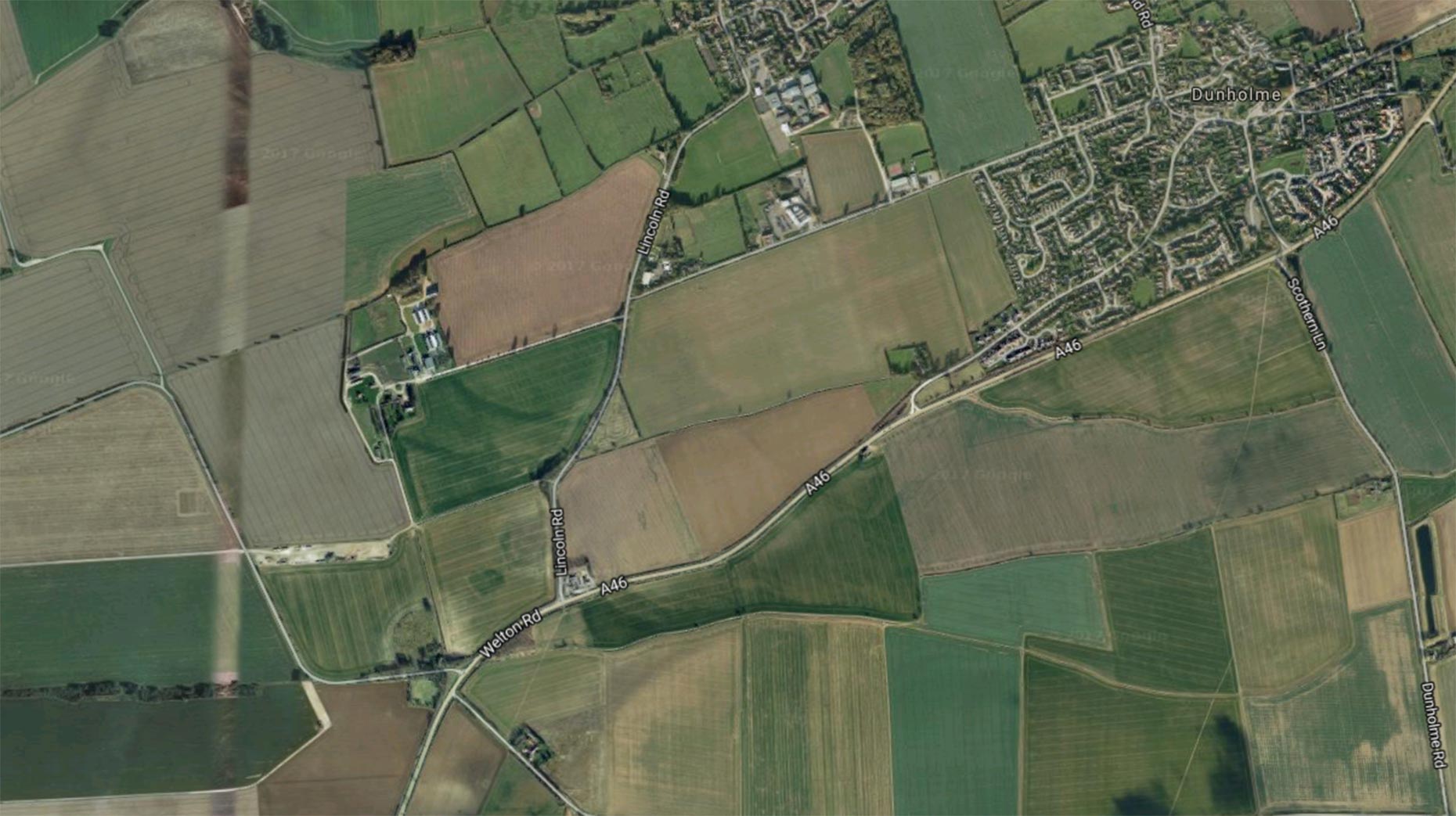 Lincolnshire County Council is preparing to submit a planning application for a new roundabout on the A46 at Lincoln Road near Welton.
The scheme aims to improve safety and reduce congestion at the current A46/Lincoln Road T-junction by constructing a new three-armed roundabout and realigning existing roads on the approaches.
A planning application is expected to be submitted in the coming months and funding for the construction of the scheme, including third party contributions, is currently being reviewed by the county council.
The council will be hosting an information event offering an opportunity to learn more about plans for the creation of the new roundabout on Thursday, June 15 from 1pm to 7pm at Welton Manor Golf Centre (Hackthorn Rd, Welton, Lincoln LN2 3PA).
As part of the day, the project's design team will be on-hand to answer any questions about the scheme, its benefits and how the improvements might affect people living, working or traveling through the area.