See who will be making key decisions on Lincolnshire County Council over next four years
Lincolnshire County Council has announced who will be in the cabinet, with Martin Hill once again returning as leader. The council's cabinet, chairman and vice-chairman were revealed at the first full council meeting since the election on May 4. As previously reported, the Conservatives won a total of 58 out of the 70 wards on…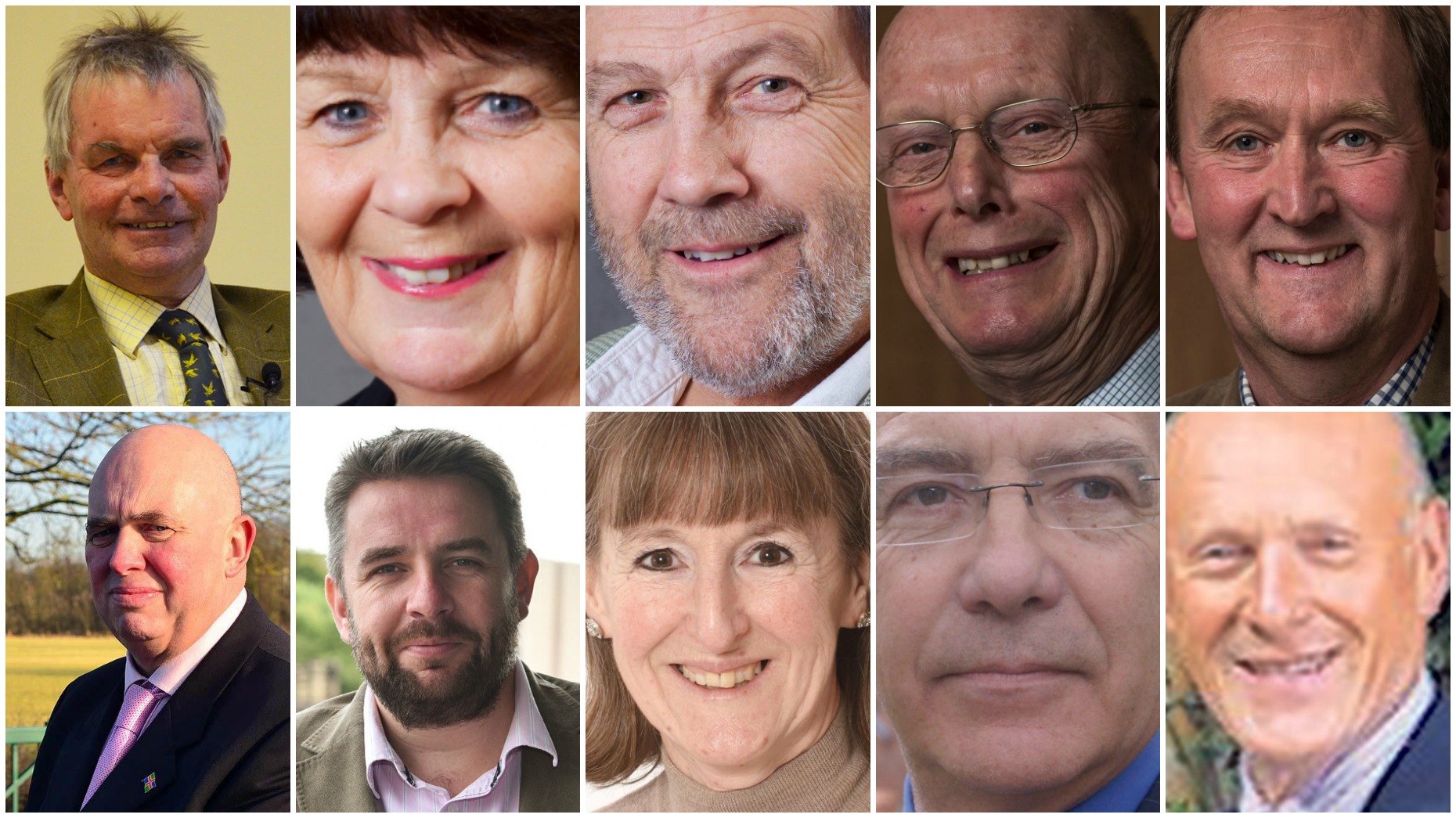 Lincolnshire County Council has announced who will be in the cabinet, with Martin Hill once again returning as leader.
The council's cabinet, chairman and vice-chairman were revealed at the first full council meeting since the election on May 4.
As previously reported, the Conservatives won a total of 58 out of the 70 wards on the council.
Labour finished in second place with six seats, with the Liberal Democrats and Lincolnshire Independents each having a councillor elected.
Four Independents were also elected.
UKIP lost every seat it held on Lincolnshire County Council.
Below is a list of the councillors and the senior roles they will be taking on moving forward:
Martin Hill – leader
Responsible for resources and communications
---
Patricia Bradwell – deputy leader
Responsible for adult care, health and children's services
---
Eddy Poll
Responsible for commercial and environmental management
---
Barry Young
Responsible for community safety and people management
---
Nick Worth
Responsible for culture and emergency services
---
Colin Davie
Responsible for economy and place
---
Richard Davies
Responsible for highways, transport and IT
---
Sue Woolley
Responsible for NHS liaison and community engagement
---
Andrew Hagues – council chairman
---
Ron Oxby – council vice-chairman