May 6, 2017 9.10 am
This story is over 78 months old
Film review: Unlocked – An entertaining thriller
Every year it happens, a big blockbuster comes along and absolutely obliterates the competition at the box office. This year, that award has gone to the much-hyped and slightly disappointing Guardians of the Galaxy: Vol 2.  Then, a fortnight later, another massive hit arrives, Alien: Covenant this time, meaning any films caught between the two…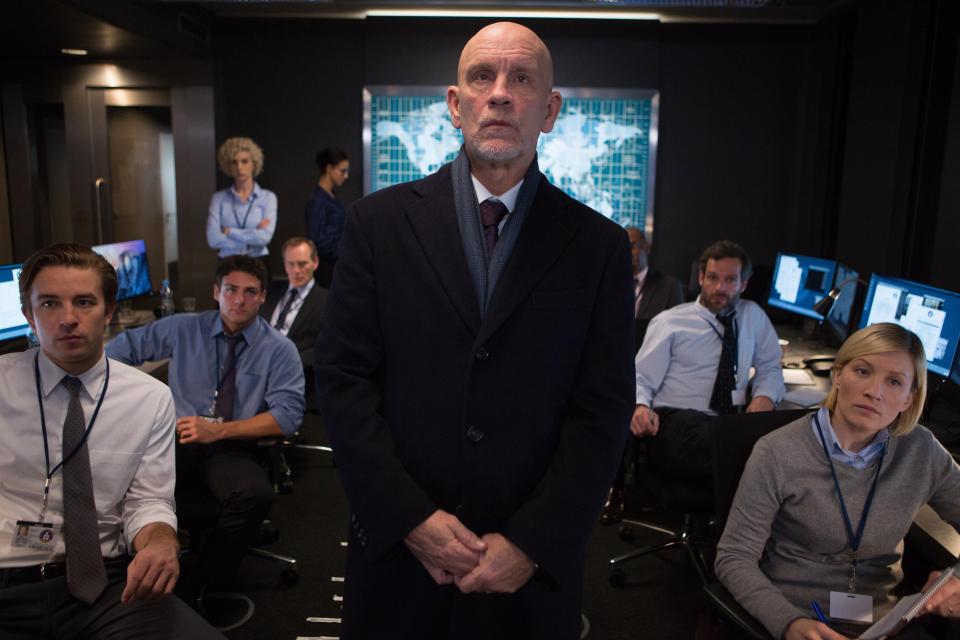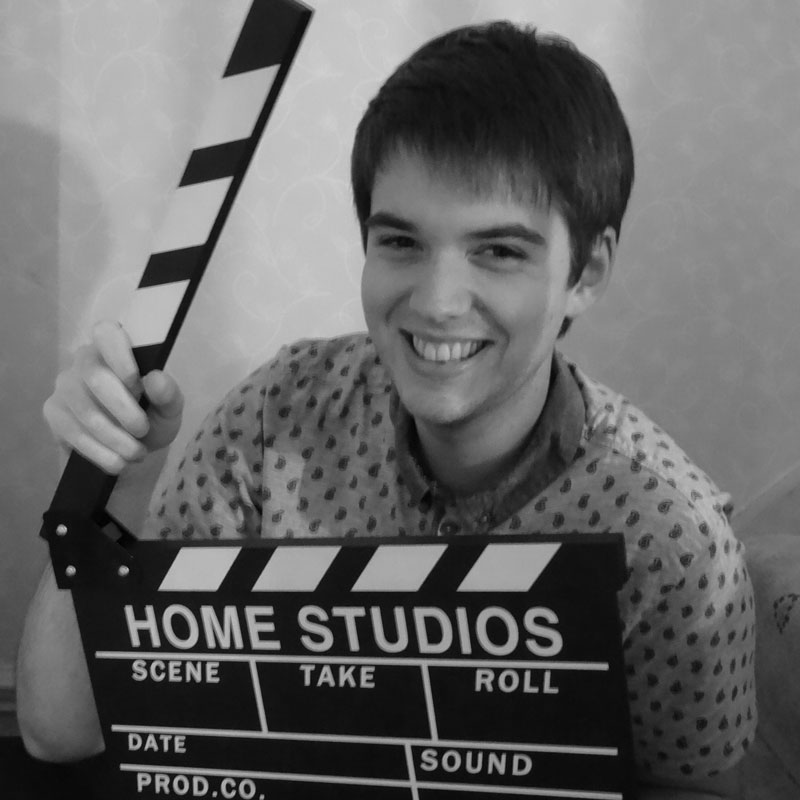 Every year it happens, a big blockbuster comes along and absolutely obliterates the competition at the box office. This year, that award has gone to the much-hyped and slightly disappointing Guardians of the Galaxy: Vol 2. 
Then, a fortnight later, another massive hit arrives, Alien: Covenant this time, meaning any films caught between the two behemoths are generally forgotten. In 2016, that forgotten movie was Eye in the Sky. This year, it's Michael Apted's terrorism thriller, Unlocked. But is it a film worth watching?
After being tricked into providing information to the wrong side, a CIA interrogator (Noomi Rapace) finds herself at the centre of a devastating biological attack on London. As she tries to dodge those that pursue her, she stumbles along a terrifying web of lies along the way.
At its core, Unlocked is an enjoyable romp that verges on the side of unremarkable but a few standout scenes, cracking cast and confident direction ensure it is one of the better films in a genre clogged with tripe.
Speaking of that cracking cast, it features the likes of John Malkovich, Toni Collette, Orlando Bloom and Michael Douglas. Each of these stars act well though some, Malkovich in particular, are sorely underused. Nevertheless, he and Collette add a level of class to proceedings whilst Douglas looks like he's there just for the wages.
The story, written by Peter O'Brien is actually pretty good. It's nothing particularly original, but manages to sustain enough interest to see Unlocked through its taut 98 minute running time. In fact, I wouldn't mind seeing a sequel, it's genuinely that intriguing.
The parallels to last year's disgraceful London Has Fallen will no doubt be drawn and the fragile subject matter that both films tackle is one that is perhaps a little too hard to stomach for some moviegoers. However, Unlocked delves into the topic of British terrorism in a much more sensitive way, rather than money-making for all-out spectacle.
Cinematography wise, it's more of the same – competent but unexceptional. The action is staged well but Michael Apted struggles with the smaller details; there's some lazy editing and poor sound mixing. The special effects are few and far between, helping the film's cause in a way, but those that are there are more than up to the task of bolstering its appeal.
Overall, Unlocked is an entertaining thriller that has a stellar cast. It's well paced, nicely shot and tackles the subjects of urban terrorism sensitively, but you'll have a hard time remembering it a few months down the line, it's marketing has just been that terrible.
Unlocked rating: 6.5/10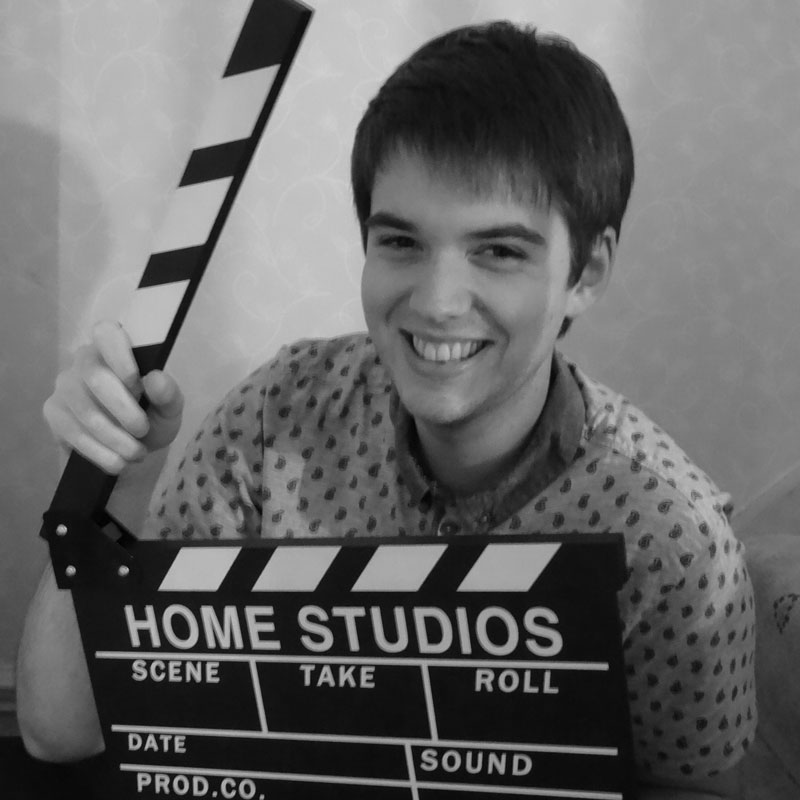 An avid lover of all things film, Adam Brannon has grown up with a huge passion for cinema that can be traced right back to his favourite childhood movie, Steven Spielberg's smash hit, Jurassic Park. After graduating from the University of Lincoln with a degree in journalism, he now writes film reviews for his own website, Movie Metropolis and for the Press Association.