April 22, 2016 11.57 am
This story is over 67 months old
Film review: Eye in the Sky – An exceptional look at modern warfare
Warfare is incredibly hard to depict well on screen. The brutality of conflict as well as the accuracy of technologies used is something very rarely achieved in the cinema due to the constant need to turn a profit and please audiences. After American Sniper rocked the early part of 2015, there were numerous films in…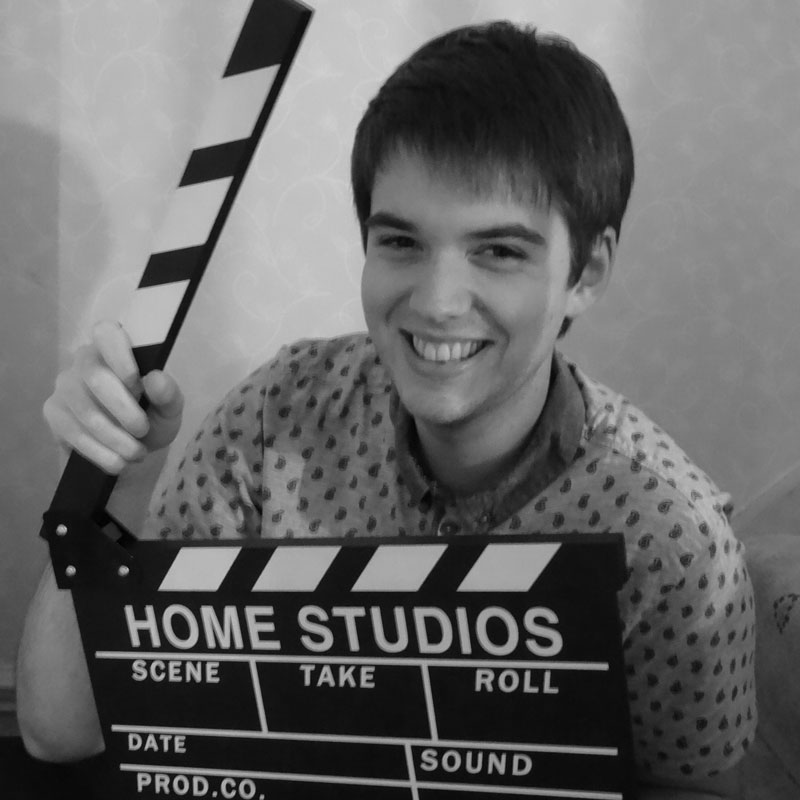 Warfare is incredibly hard to depict well on screen. The brutality of conflict as well as the accuracy of technologies used is something very rarely achieved in the cinema due to the constant need to turn a profit and please audiences.
After American Sniper rocked the early part of 2015, there were numerous films in the genre greenlit soon after. Gavin Hood's Eye in the Sky is one. But is it as good as American Sniper? And, more importantly, does it show an accurate depiction of modern conflict?
Eye in the Sky follows the tough choices that have to be made by politicians and military personnel in the fight against modern-day terrorism. The film stars an arresting Helen Mirren as Colonel Powell, who leads a group of soldiers in their efforts to thwart a terrorist attack in Nairobi, Kenya.
Alongside her for the journey is the late Alan Rickman, in one of his final screen roles, as General Benson – the man who has to please the more political side of the divide. The film also stars Breaking Bad's Aaron Paul as a US drone pilot, tasked with delivering a fatal strike on a terrorist cell.
Eye in the Sky, despite its ridiculous name, is one of the freshest and most involving war films in recent times. This is even more astounding considering director Gavin Hood's recent CV includes the lambasted X-Men Origins: Wolverine and commercial failure Ender's Game.
This is a taut and well-shot action thriller with an unusually emotional heart at its centre. Our characters continuously grapple with the inevitable "collateral damage" that comes with firing a missile from 22,000ft in the air and we, as the audience share in each of their difficult decisions.
Helen Mirren provides one of her best performances in years and the wonderful Alan Rickman gives us yet more proof of what made him such an exceptional actor – you simply cannot take your eyes of the screen when he is on it. Aaron Paul is also brilliant, with the heart-breaking decisions he is forced to make reflected in his facial expressions. His tears speak louder than any script could ever rustle up.
It's true that the action is kept to a minimum; this is no Michael Bay picture, but the boardroom setting and confines of the drone pilot room are more than a match for needless explosions as it all feels grounded in reality – despite the fact that some of the intelligence equipment isn't in the field yet.
Overall, Eye in the Sky is an exceptional piece of film-making with real emotional punch. This is something normally reserved for other genres but it pays of well in this highly intelligent and fantastically acted thriller. Unfortunately, as is the case with many movies in between release schedules of bigger features, it will no doubt slip under the radar slightly.
That's a shame, as there's something truly special here and there's no doubt it is one of the best films released in the last twelve months.
Eye in the Sky rating: 9/10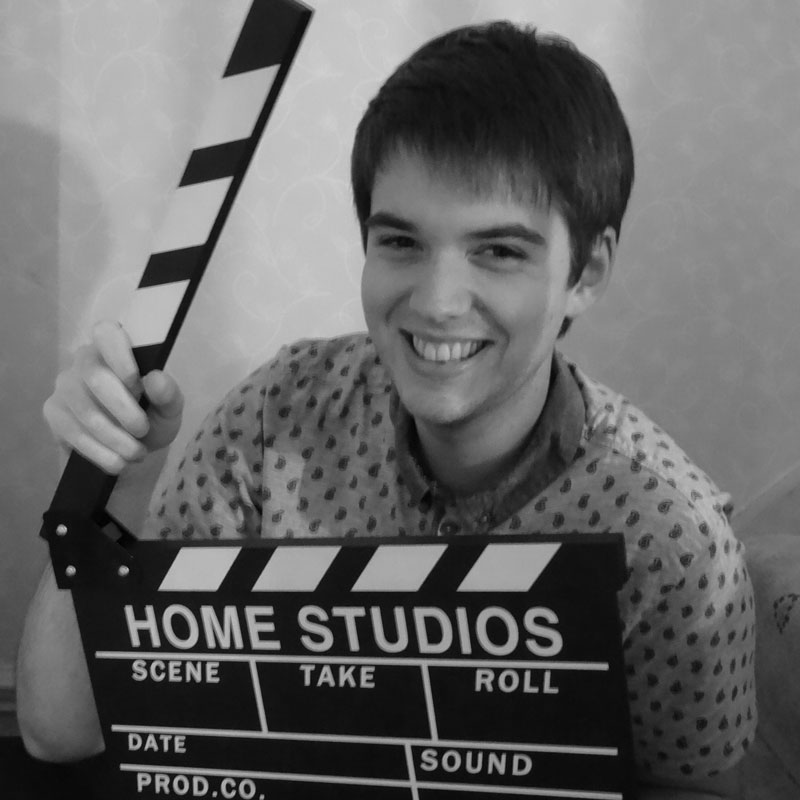 An avid lover of all things film, Adam Brannon has grown up with a huge passion for cinema that can be traced right back to his favourite childhood movie, Steven Spielberg's smash hit, Jurassic Park. After graduating from the University of Lincoln with a degree in journalism, he now writes film reviews for his own website, Movie Metropolis and for the Press Association.