May 19, 2017 8.00 am
This story is over 55 months old
General election 2017: Boston and Skegness MP candidates
Six candidates are standing to become the next MP for Boston and Skegness in the general election on June 8. Conservative Party candidate Matt Warman is defending a majority of 4,336 from the 2015 election, where he defeated UKIP's Robin Hunter-Clarke. The seat is safely Conservative but Warman may feel under pressure from voters for voting…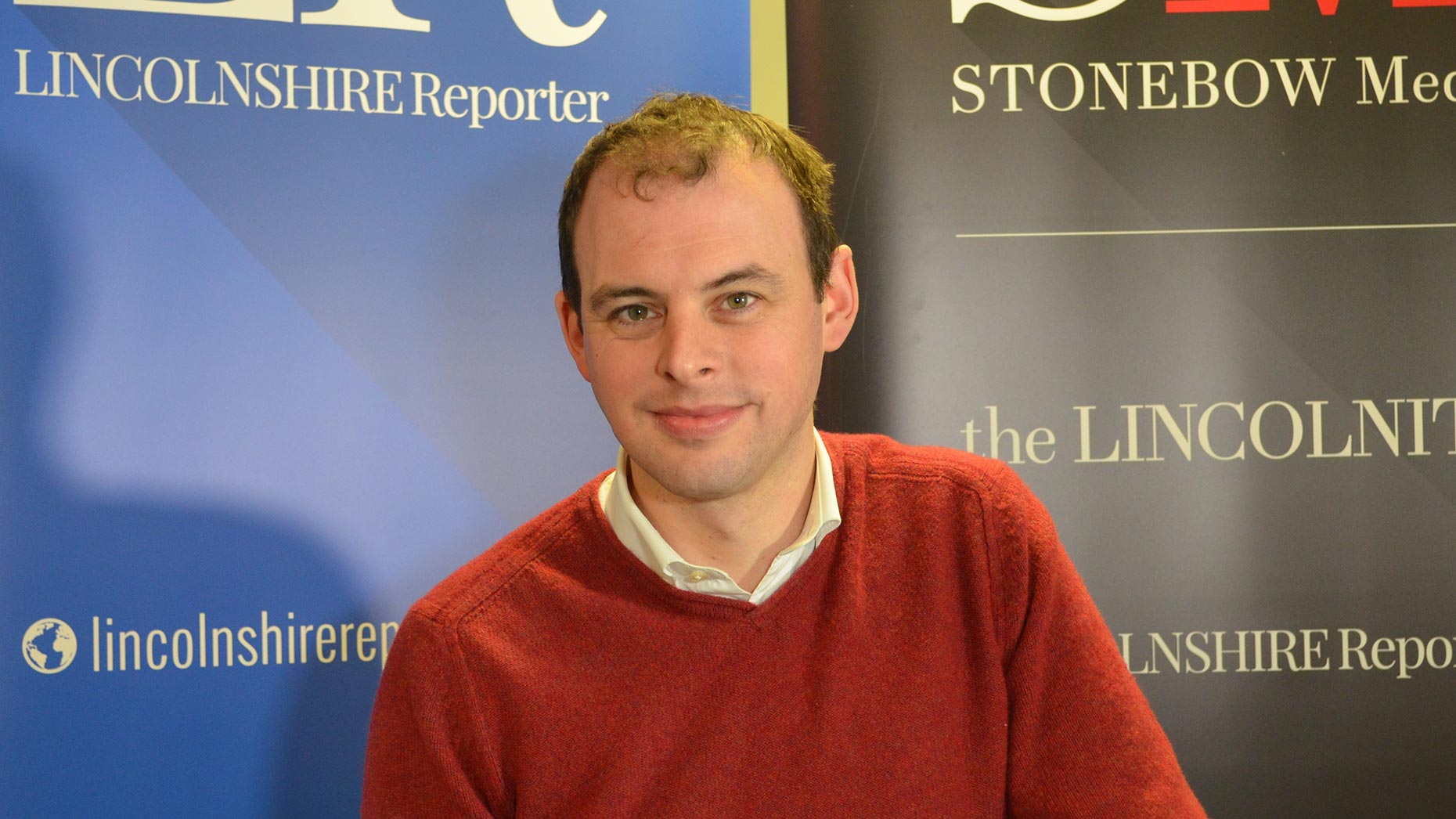 Six candidates are standing to become the next MP for Boston and Skegness in the general election on June 8.
Conservative Party candidate Matt Warman is defending a majority of 4,336 from the 2015 election, where he defeated UKIP's Robin Hunter-Clarke.
The seat is safely Conservative but Warman may feel under pressure from voters for voting Remain in the European Union referendum on June 23, 2016.
Boston and Skegness recorded the highest vote to leave the EU, with 75.6% of voters backing Brexit.
Partly because of this, UKIP has selected its leader Paul Nuttall to lead his party into battle in the constituency.
Nuttall will face serious questions over the party's future after all of its county councillors were wiped out in the 2017 Lincolnshire County Council election held on May 4.
The UKIP leader has also been criticised and ridiculed after failing to identify pictures of Boston and Skegness live on national television.
Paul Kenny, who stood for Labour in Boston and Skegness in 2005, 2010 and 2015, is again the party's candidate.
Labour came closest to beating the Conservatives here in 2001 at the height of New Labour, coming just 515 votes behind previous Conservative MP Mark Simmonds.
Liberal Democrat candidate in 2010, Philip Smith, is again standing.
The Green Party's Victoria Percival will also hope to beat the 800 votes she secured in the constituency back in 2015.
Former Conservative Boston borough councillor Mike Gilbert is on the ballot, this time under a new Blue Revolution banner.
Candidates in full:
Mike Gilbert – Blue Revolution
Paul Robert Kenny – Labour
Paul Andrew Nuttall – UKIP
Victoria Percival – Green
Philip Smith – Lib Dem
Matt Warman – Conservative
For more information on polling stations and dates for your diary, see the Lincolnshire Reporter guide here.