May 19, 2017 8.40 am
This story is over 78 months old
General election 2017: Scunthorpe MP candidates
Four candidates are standing to become the next MP for Scunthorpe in the general election on June 8. The Labour Party has won every parliamentary election in the constituency since it was created from the Glanford and Scunthorpe seat in 1997. However, Labour MP Nic Dakin is defending a majority of 3,134, well within the…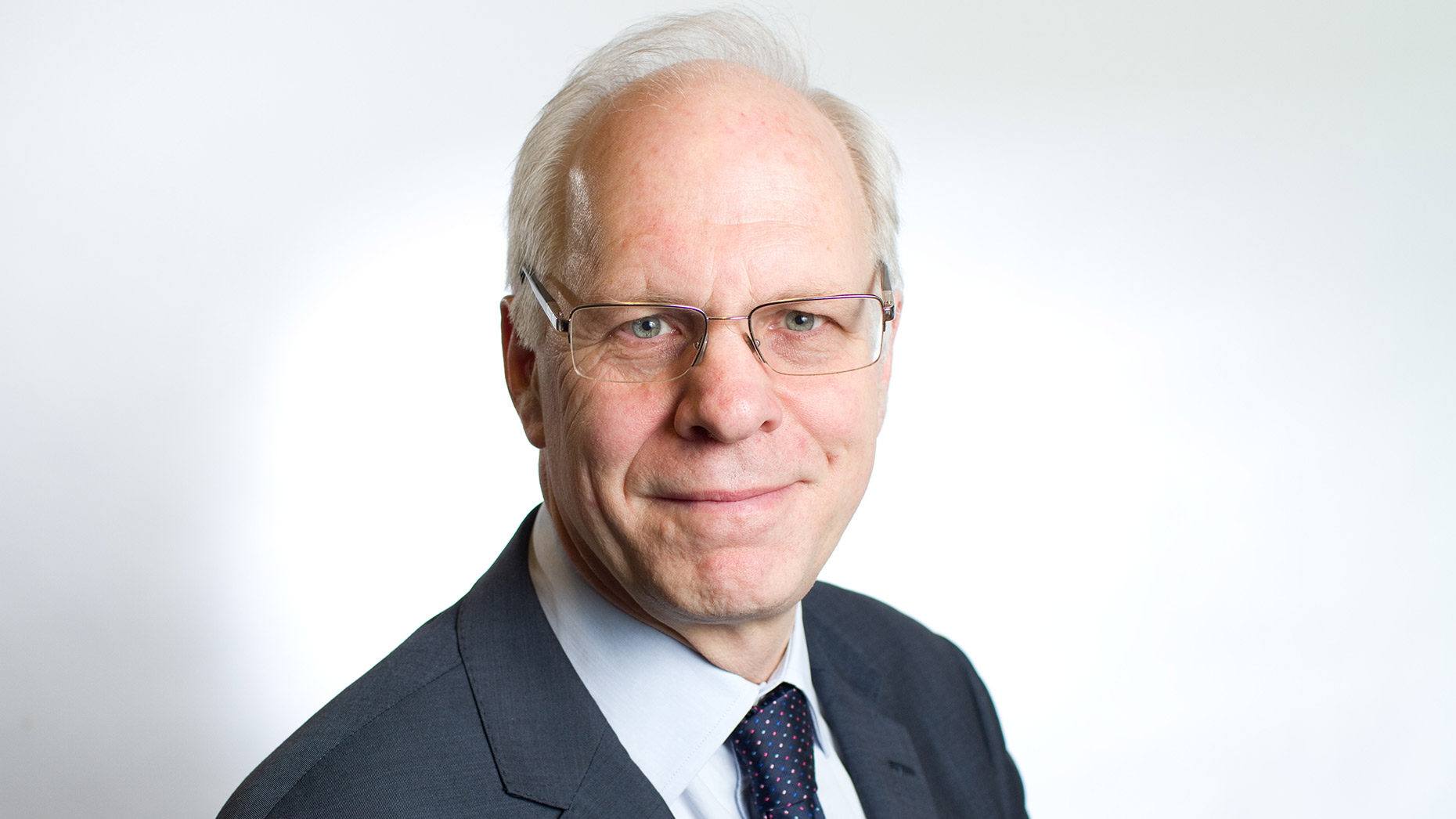 Four candidates are standing to become the next MP for Scunthorpe in the general election on June 8.
The Labour Party has won every parliamentary election in the constituency since it was created from the Glanford and Scunthorpe seat in 1997.
However, Labour MP Nic Dakin is defending a majority of 3,134, well within the Conservatives' sights if current polling plays out as expected next month.
Previous MP Elliot Morley was jailed in 2011 for expenses fraud.
The Conservatives have selected North Lincolnshire councillor Holly Mumby-Croft as their candidate.
Rounding off the list of candidates is Andrew Talliss from UKIP and Ryk Downes from the Liberal Democrats.
Candidates in full:
Nic Dakin – Labour
Holly Mumby-Croft – Conservative
Andrew Talliss – UKIP
Ryk Downes – Lib Dem
For more information on polling stations and dates for your diary, see the Lincolnshire Reporter guide here.