May 19, 2017 8.45 am
This story is over 55 months old
General election 2017: Sleaford and North Hykeham MP candidates
Six candidates are standing to become the next MP for Sleaford and North Hykeham in the general election on June 8. Conservative Caroline Johnson is defending a majority of 13,144 from a by-election called in December 2016. The by-election was triggered by the resignation of Stephen Phillips, who quit because of "irreconcilable policy differences with…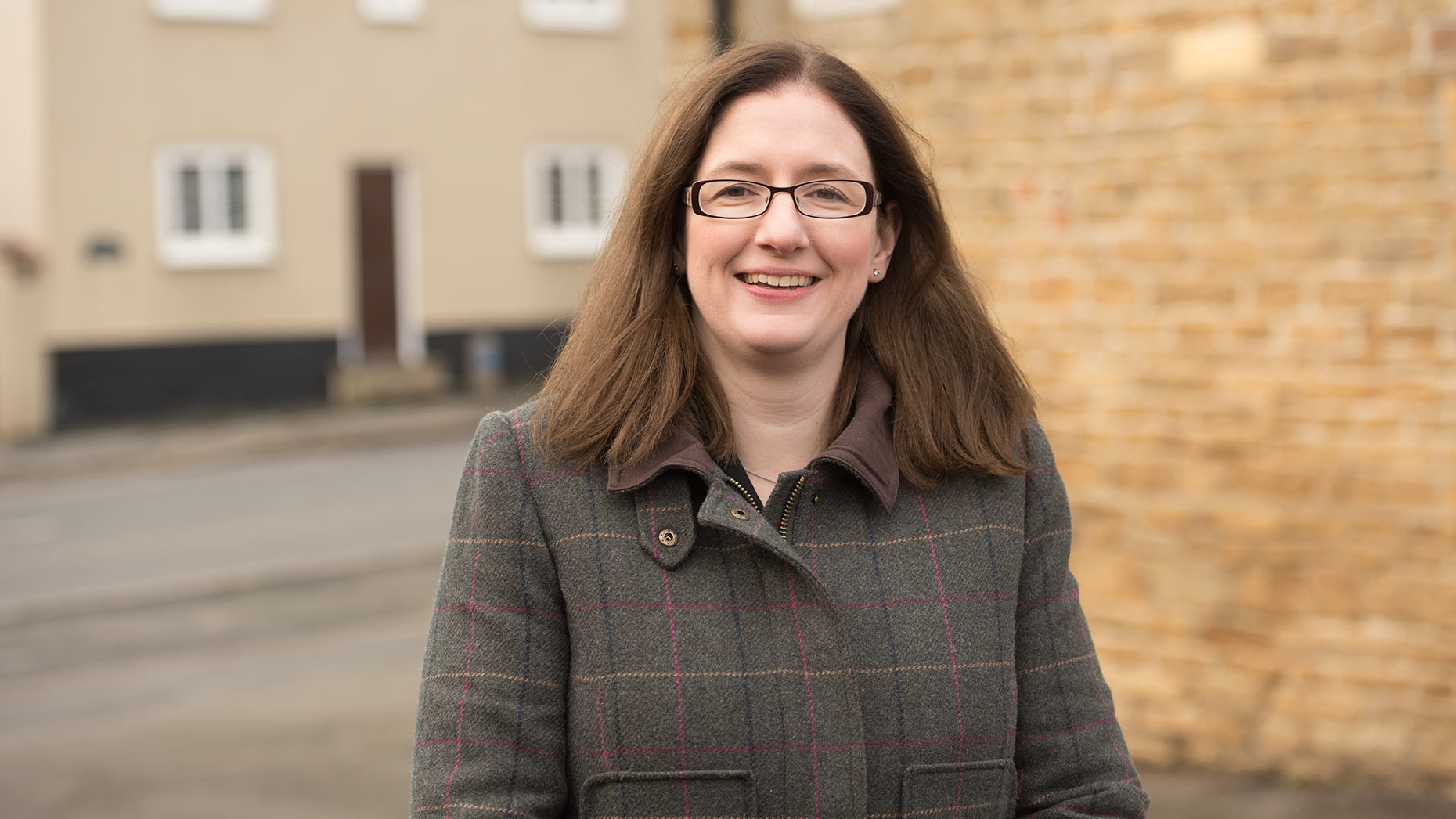 Six candidates are standing to become the next MP for Sleaford and North Hykeham in the general election on June 8.
Conservative Caroline Johnson is defending a majority of 13,144 from a by-election called in December 2016.
The by-election was triggered by the resignation of Stephen Phillips, who quit because of "irreconcilable policy differences with the current government".
He had previously accused Prime Minister Theresa May of adopting a "fundamentally undemocratic, unconstitutional" approach to leaving the European Union.
Phillips' predecessor Douglas Hogg also made national headlines, albeit for different reasons.
Hogg, known as Viscount Hailsham, was ridiculed for claiming over £2,000 in expenses to clean his moat at the height of the scandal over MPs' expenses.
Challenging Johnson again for Labour is Jim Clarke, who saw a swing of over 7% against the party last year.
Also standing again is Liberal Democrat Ross Pepper, who increased his party's vote share by 5.1% compared with 2015.
Independent Paul Coyne, who received 186 votes, has put himself forward again.
Rounding off the candidates are Fiona McKenna for the Green Party and Sally Chadd from UKIP.
Candidates in full:
Sally Chadd – UKIP
Jim Clarke – Labour
Paul Coyne – Independent
Caroline Elizabeth Johnson – Conservative
Fiona McKenna – Green
Ross David Pepper – Lib Dem
For more information on polling stations and dates for your diary, see the Lincolnshire Reporter guide here.