Mum pleads guilty to dumping baby son in Grimsby drain
A mum who hid her dead son's body in a drain has pleaded guilty to concealment of the birth of a child. As previously reported, Sinead Connett, 28, of Constables Way, Hertford, was summoned to appear before Grimsby and Cleethorpes Magistrates' Court on a charge of concealment of the birth of a child, on Tuesday,…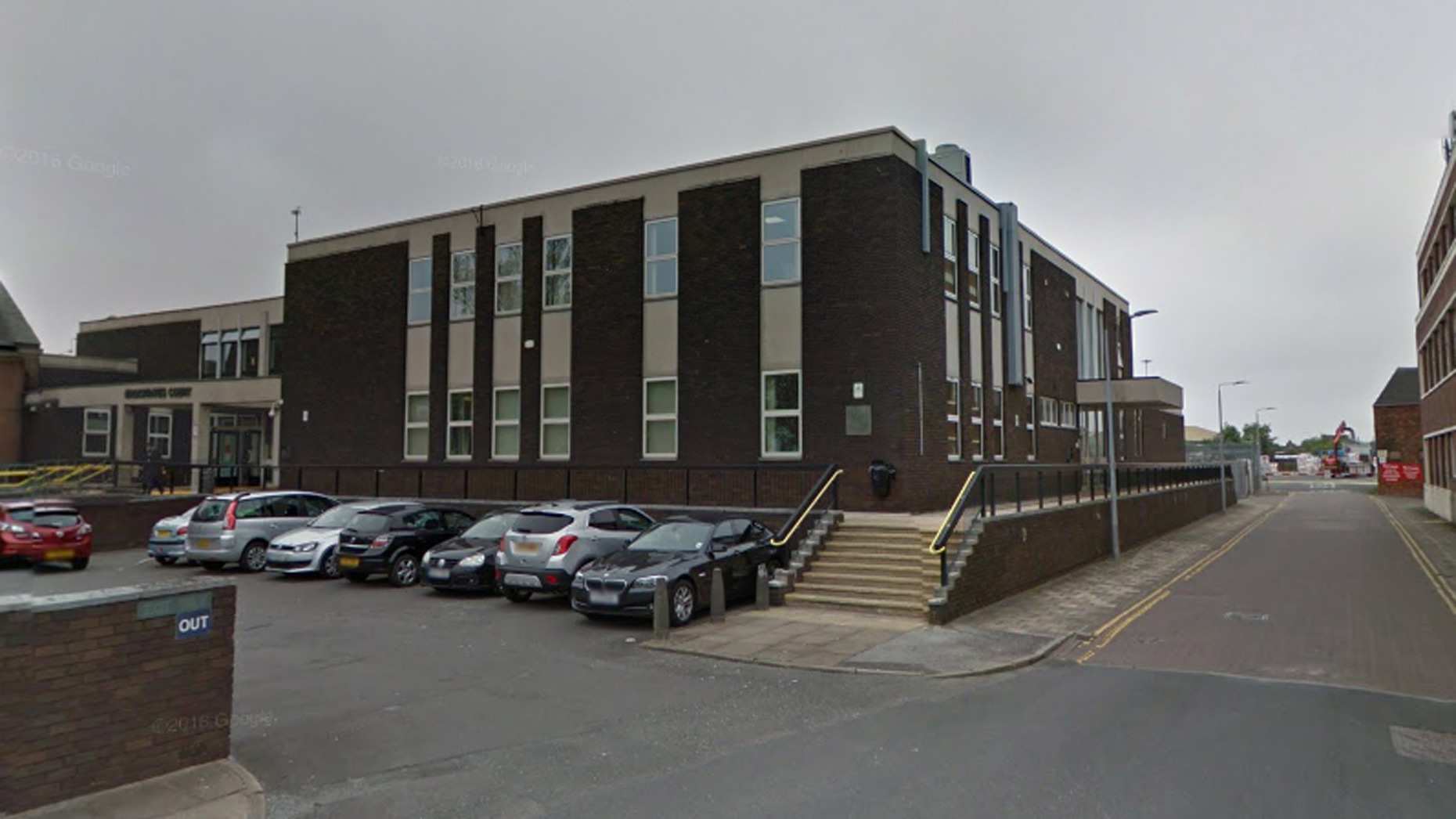 A mum who hid her dead son's body in a drain has pleaded guilty to concealment of the birth of a child.
As previously reported, Sinead Connett, 28, of Constables Way, Hertford, was summoned to appear before Grimsby and Cleethorpes Magistrates' Court on a charge of concealment of the birth of a child, on Tuesday, May 16.
During the court hearing, Connett pleaded guilty to dumping her baby son in a drain in Grimsby.
It is believed she hid the child in a drain following its birth between August 6 and 13, 2013.
The baby's body was found wrapped in a towel and bin bags at a property on Scartho Road on February 11, 2016.
The case has now been transferred to Grimsby Crown Court on June 9.