Man arrested in connection with Hykeham burglaries
A man in his 40s has been arrested and released on police bail as part of investigations into two attempted burglaries in the Hykeham area. Investigations are continuing in relation to reports of burglaries in the Hykeham Road and Crow Park areas during the early hours of May 5. The properties were targeted at 1am and…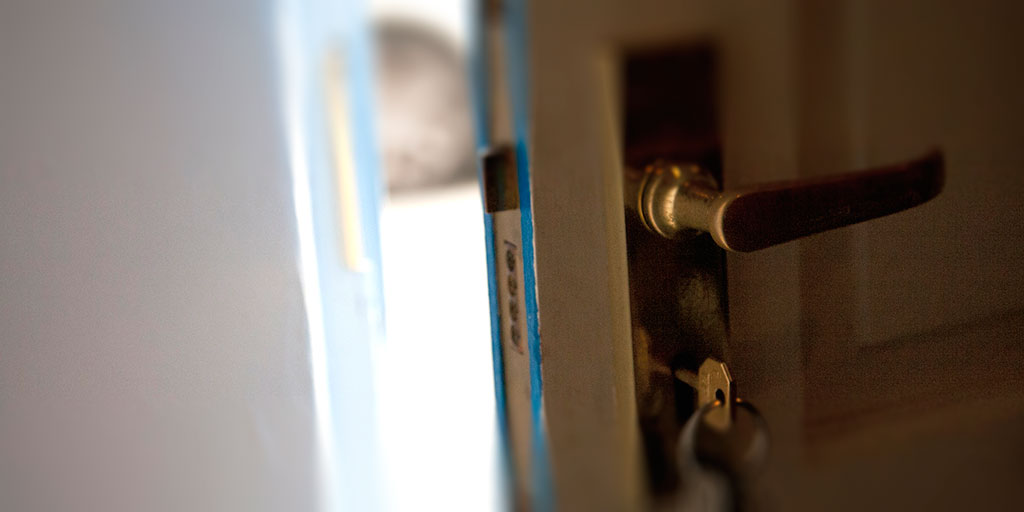 A man in his 40s has been arrested and released on police bail as part of investigations into two attempted burglaries in the Hykeham area.
Investigations are continuing in relation to reports of burglaries in the Hykeham Road and Crow Park areas during the early hours of May 5.
The properties were targeted at 1am and 1.20am respectively and in both cases the suspect was disturbed and no items were reported as stolen.
Police received a description of the man who was believed to have carried out the attempted burglaries as 6ft or taller and aged around 30.
He had short dark hair and wore dark clothes with a hooded top. It is believed he may have left the addresses on a bicycle.
Residents were reminded to ensure their homes are locked up at night.
Anyone with information should call 101 quoting incident 9 of May 5.