May 22, 2017 8.12 am
This story is over 77 months old
'My dreams disappeared': Brave girl speaks out as rapist jailed for brutal attack and threats to kill
A 32-year-old man has been sentenced to 18 years in jail for raping and threatening to kill an 18-year-old girl. Avan Mogridge, of Church Street in Stamford, appeared at Guildford Crown Court on Friday, May 19, after previously being found guilty of two counts of rape, two counts of sexual penetration and threats to kill.…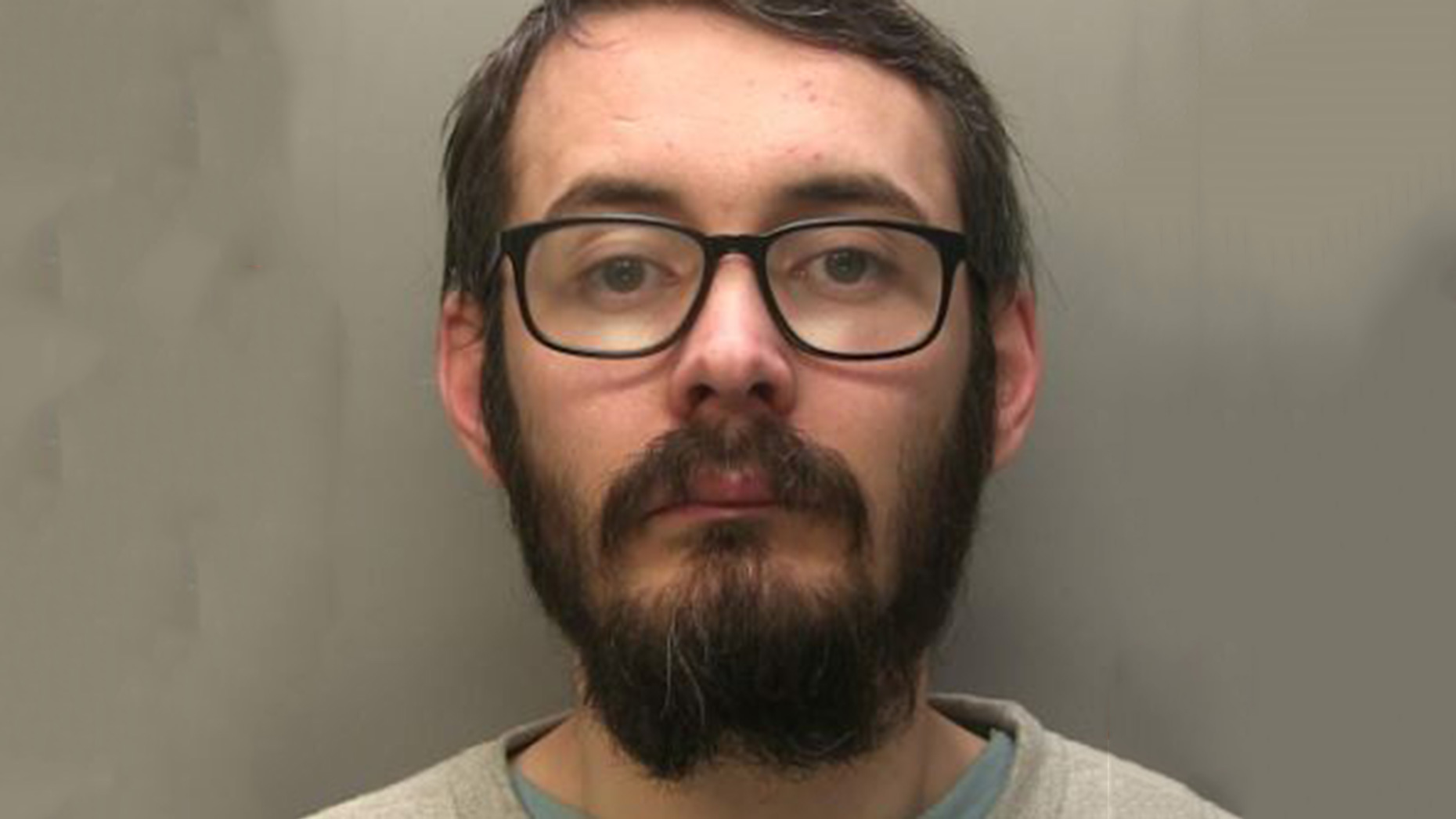 A 32-year-old man has been sentenced to 18 years in jail for raping and threatening to kill an 18-year-old girl.
Avan Mogridge, of Church Street in Stamford, appeared at Guildford Crown Court on Friday, May 19, after previously being found guilty of two counts of rape, two counts of sexual penetration and threats to kill.
The girl was walking down Parkway in Guildford on her way to work in the early hours of Saturday October, 22 last year when she was viciously attack and raped.
Mogridge grabbed her from the pavement, took her into a wooded area next to the road, held her to the ground, threatened her before raping and seriously attacking her.
In a statement read out in court, the victim said: "I used to be a bubbly and confident girl and enthusiastic about life and living it.
"I had dreams for my future and dreams to achieve my dreams. I am now traumatised, scared, drained and frightened.
"What sort of life is this? It's not. It's an existence. I haven't been able to work and I loved my job.
"I used to love my life, my friends and family, my work, my independence, my hopes and dreams.
"But all that changed one day in October, because of one person.
"My life turned upside down and my dreams disappeared."
Investigating officer, Detective Constable Tim Faltermeyer of Surrey Police, said: "I hope that the victim can somehow find the strength to get on with the rest of her life knowing that justice has been served.
"This was a horrifying and traumatising hour long attack on an innocent young woman and I would like to commend her for the sheer bravery she has shown throughout the court process.
"I would also like to thank the couple who witnessed and intervened and called police that morning, without them who knows how long the attack could have lasted.
"I hope this reassures anybody who may have been a victim of sexual assault or rape that we take reports extremely seriously and specialist officers will always investigate fully and sensitively."