May 22, 2017 7.56 am
This story is over 78 months old
Man who raped young boy after threatening to punch him jailed
A Sleaford man who raped a young boy after threatening him has been jailed for seven years at Lincoln Crown Court. Mark Smith raised his fist at the 10-year-old and threatened the boy before carrying out the offence. The boy was afterwards warned that he would be punched if he told anyone what happened. Judge…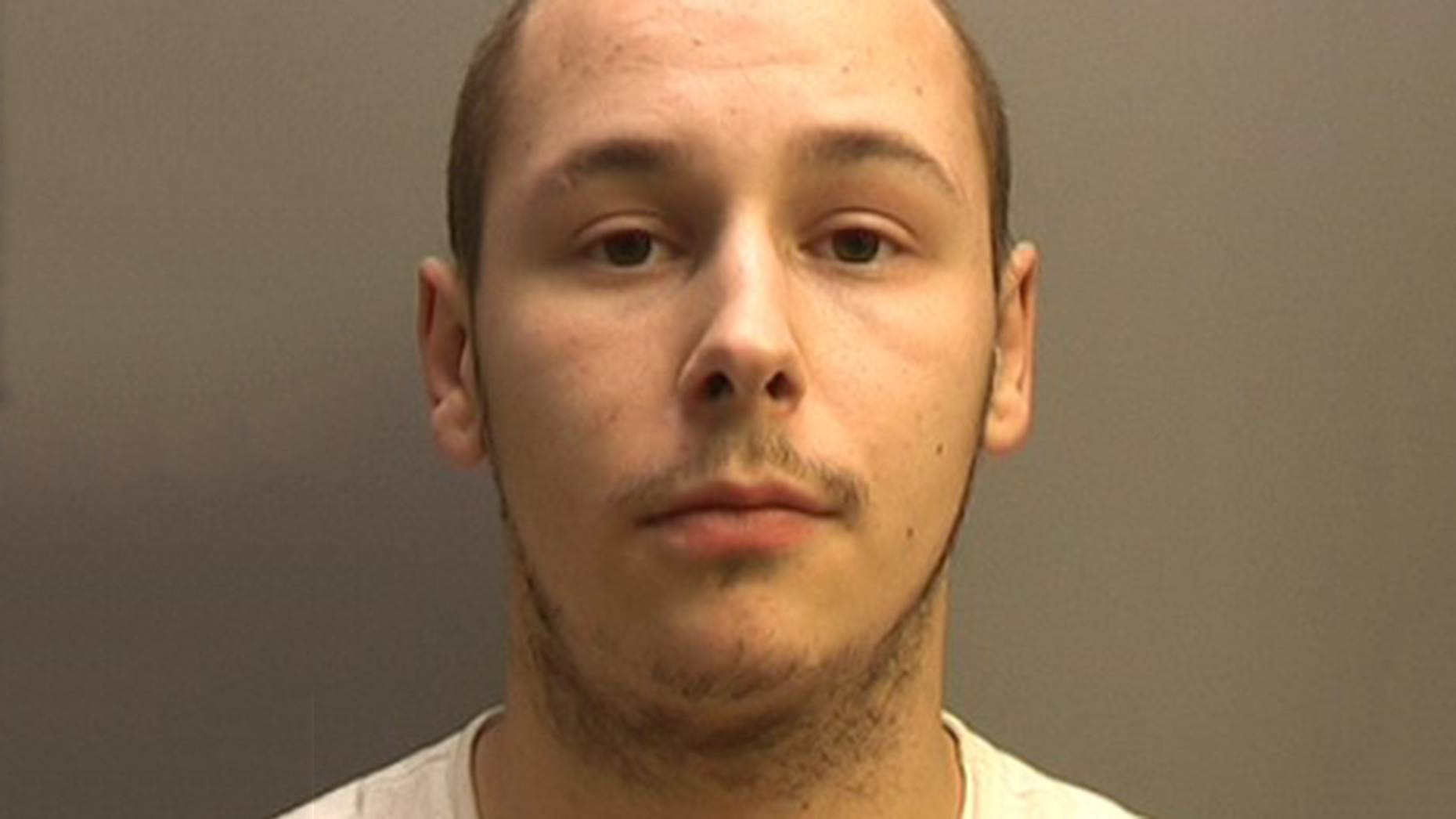 A Sleaford man who raped a young boy after threatening him has been jailed for seven years at Lincoln Crown Court.
Mark Smith raised his fist at the 10-year-old and threatened the boy before carrying out the offence.
The boy was afterwards warned that he would be punched if he told anyone what happened.
Judge Simon Hirst ordered that Smith should remain on prison licence until May 2028 which puts him at risk of being returned to jail during that period if he is released early.
The judge described Smith as posing a significant risk of causing serious harm by committing further offences.
He said that reports into Smith detailed evidence of sexualised behaviour including incidents where Smith had masturbated in front of prison staff and police.
Judge Hirst said: "He described to an offender manager that if he were left alone with a child something sexual would probably happen.
"And during the course of these proceedings while on bail he walked around Skegness town centre with his hands down his trousers, the reason being that he was sexually excited by the children surrounding him."
Smith, 20 of Mount Pleasant, Sleaford, admitted rape of a child under the age of 13 as a result of the incident in January 2016.
He also admitted burglary of a neighbouring house in Mount Pleasant.
As well as being jailed he was placed on the sex offenders' register for life and was given an indefinite sexual harm prevention order.
Mr Siward James-Moore, in mitigation, said that Smith's state of mind had been affected by the amount of so-called "legal highs" he had been taking and he had only improved since being moved into a segregated area while on remand in custody.
He told the court: "This is not an average 20-year-old man on the street that you are dealing with. He is functioning at a lower level than many."