Police find missing Grimsby girl, 15
Update: Jordan has been found safe and well. Police are appealing for the whereabouts of a missing Grimsby teenager. Jordan Petty, 15, was last seen when she was dropped off in the Mansel Street area of Grimsby, at around 5.40pm on Sunday, May 7, to visit a friend. Although she has been contacted by phone…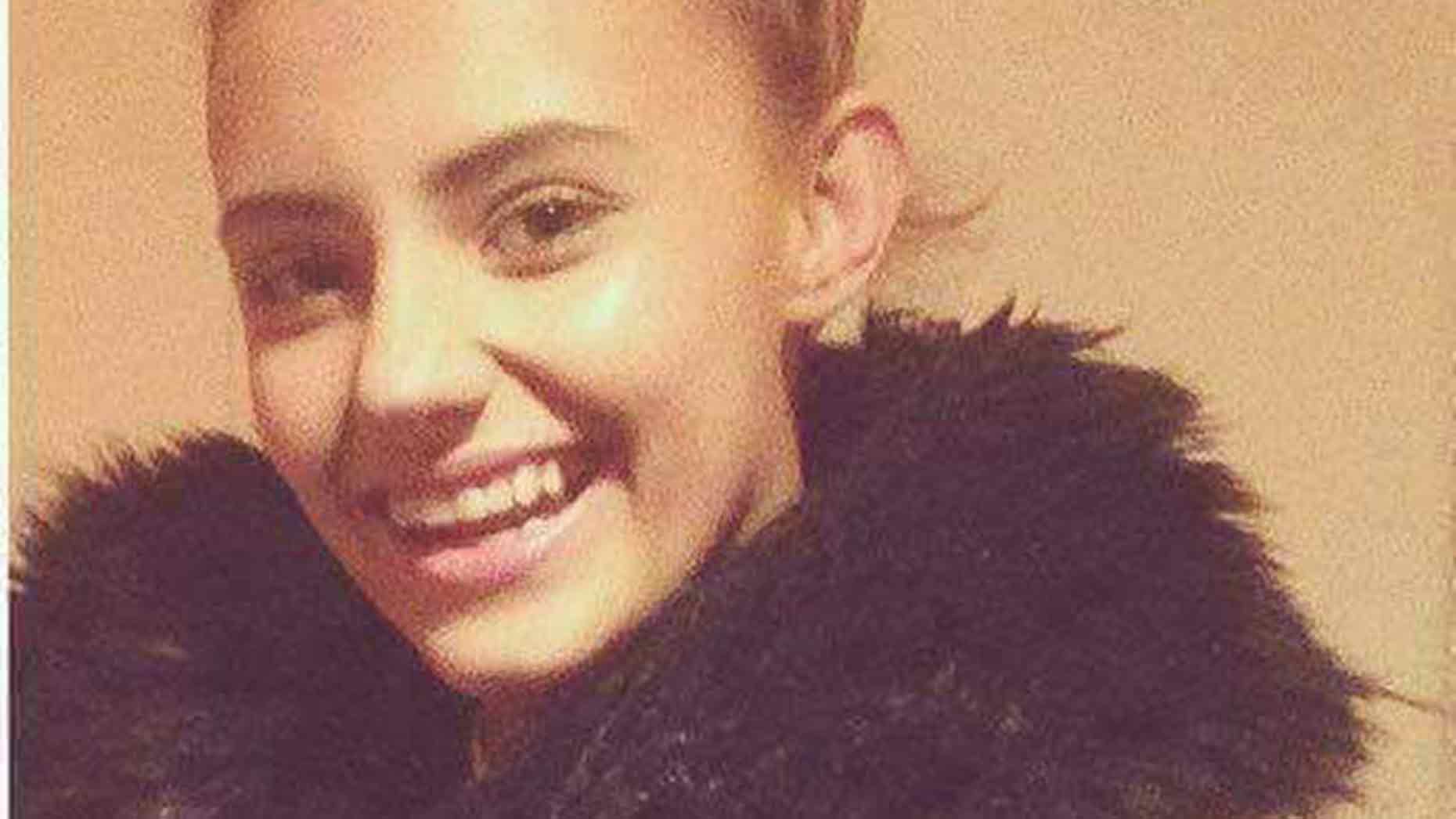 Update: Jordan has been found safe and well.
---
Police are appealing for the whereabouts of a missing Grimsby teenager.
Jordan Petty, 15, was last seen when she was dropped off in the Mansel Street area of Grimsby, at around 5.40pm on Sunday, May 7, to visit a friend.
Although she has been contacted by phone since then, police have been unable to locate her.
She's described as white, around 5ft 1in tall, of thin build, with very long straight blond hair, with pink highlights.
She was last seen wearing black jeans and a black furry coat (she is pictured wearing this coat), with a white vest top and white trainers.
Anyone with any information should call 101, quoting log number 659 of May 7.