Road damaged after tractor overturns in South Hykeham
A road in South Hykeham has been damaged after a tractor pulling a trailer tipped over. The incident happened at around 3pm on Monday, May 15 on Boundary Lane. Police have said the road is not blocked, however the accident may have caused some damage. There have been no injuries in this incident. Spotted an…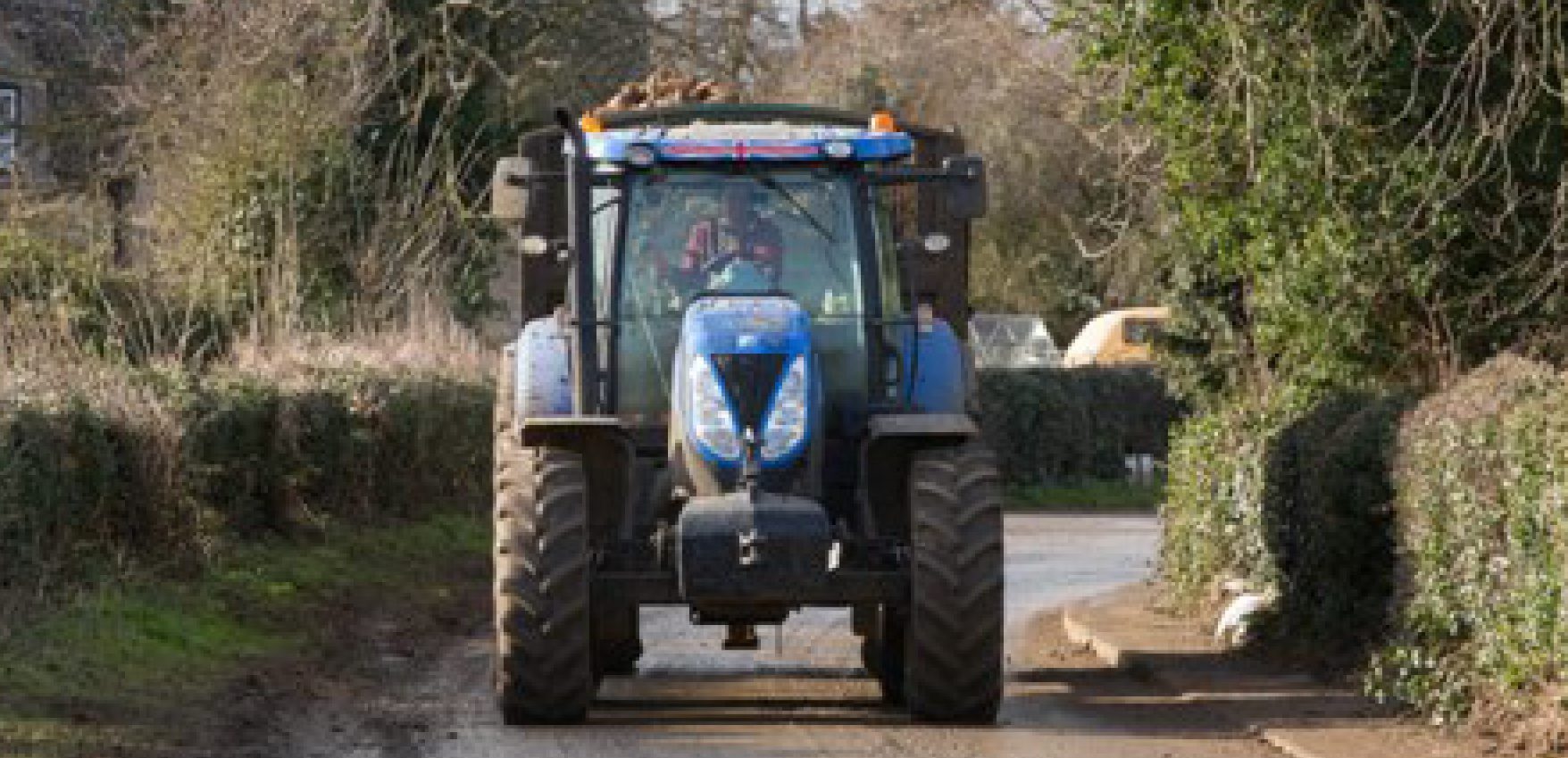 A road in South Hykeham has been damaged after a tractor pulling a trailer tipped over.
The incident happened at around 3pm on Monday, May 15 on Boundary Lane.
Police have said the road is not blocked, however the accident may have caused some damage.
There have been no injuries in this incident.