May 15, 2017 4.10 pm
This story is over 78 months old
Robber faces jail after stabbing hero who wrestled him to the ground
A street robber who stabbed a man who went to the aid of the victim was today warned he faces a substantial jail sentence. Scott Overton initially attacked pensioner Shirley Wright and attempted to snatch her handbag as she walked into the Barclays Bank on Crusader Road, Lincoln. Victoria Rose, prosecuting, told Lincoln Crown Court…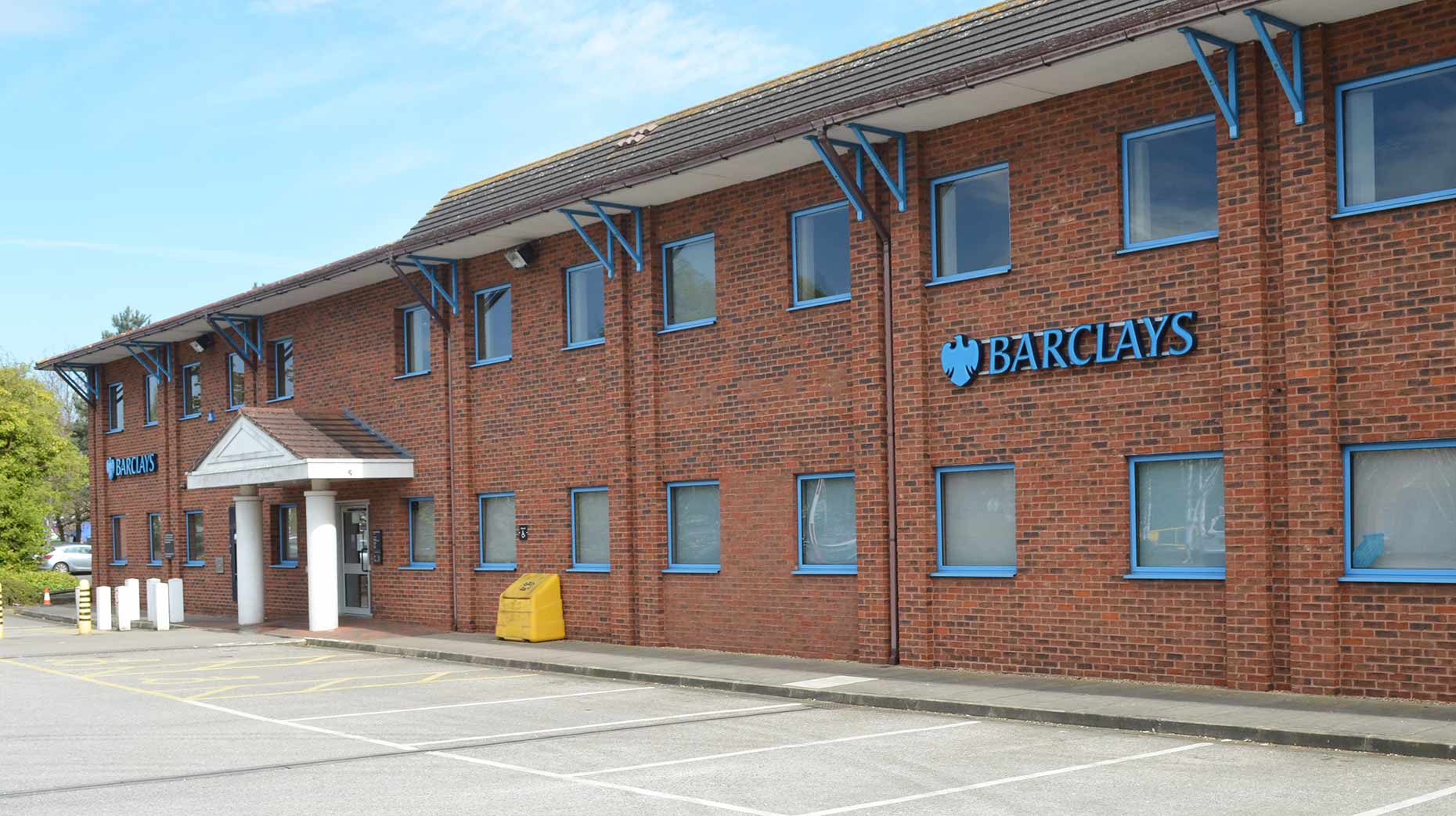 A street robber who stabbed a man who went to the aid of the victim was today warned he faces a substantial jail sentence.
Scott Overton initially attacked pensioner Shirley Wright and attempted to snatch her handbag as she walked into the Barclays Bank on Crusader Road, Lincoln.
Victoria Rose, prosecuting, told Lincoln Crown Court that Ms Wright tried to cling on to her bag and shouted for help.
A number of passers-by went to help her including Carl Pettit, who chased after Overton as he attempted to flee from the scene with the bag.
Miss Rose told the court: "As Mr and Mrs Pettit waited to be served in the bank they heard a shout coming from outside.
"The voice of the female shouting became more and more distressed. Carl Pettit went outside.
"He could see Shirley Wright being yanked out of the door. It was clear the defendant had hold of her handbag.
"Ms Wright fell to the floor and the defendant ran off with the bag. Mr Pettit immediately pursued the defendant.
"He saw the defendant come to a stop a short distance away and begin rifling through Ms Wright's handbag."
Mr Pettit caught up with Overton and detained him in a bear hug. Both of them then fell to the floor with Mr Pettit continuing to restrain Overton.
Miss Rose said that Overton then produced a knife and stabbed Mr Pettit several times in the hand.
Passers-by went to help and a 73-year-old man managed to force Overton to drop the knife.
The weapon was then kicked away by a woman whose actions prevented Overton from getting the knife back. Police then arrived at the scene and arrested Overton.
Ms Wright was taken to hospital by ambulance. She suffered cuts and bruises to her face and her glasses were broken.
Miss Rose said: "She was extremely distressed and shocked at what happened."
Mr Pettit was also taken to hospital where he was treated for five puncture wounds to the back of his hand.
Overton, 42, of no fixed address, today admitted charges of robbery, wounding with intent to resist his lawful apprehension and possession of an offensive weapon as a result of the incident on April 11 this year.
He also admitted three charges of burglary of a building on the site of the William Sinclair premises in Firth Road, Lincoln and stealing copper cabling and piping.
He further admitted breach of bail, breach of a suspended jail sentence and breach of a conditional discharge.
The court was told that he had 35 previous convictions for a total of 141 offences.
Matthew Burdon, in mitigation, said that Overton felt "dreadful" about the harm he caused to Ms Wright.
"He saw an opportunity to seize what she had in her hand. What he wanted to do was grab the bag and run. He uses that as an explanation for the way events unfolded.
"He says that whilst being restrained he was being strangled and he panicked. He expresses remorse. "
Judge Simon Hirst adjourned sentence to a later date and Overton was remanded in custody.
The judge warned him: "Plainly it is going to be a substantial custodial sentence."