Over 5k motorcyclists expected at Lincoln Bike Fest 2017
Around 5,000 motorcyclists from across the country are expected to attend Lincoln Bike Fest 2017. The annual event will take place on Sunday, June 11 between 10am and 5pm and will see thousands of bikers gather on the Brayford Waterfront. There will be a wide range of motorbikes on show from new Harley-Davidson and BMWs to…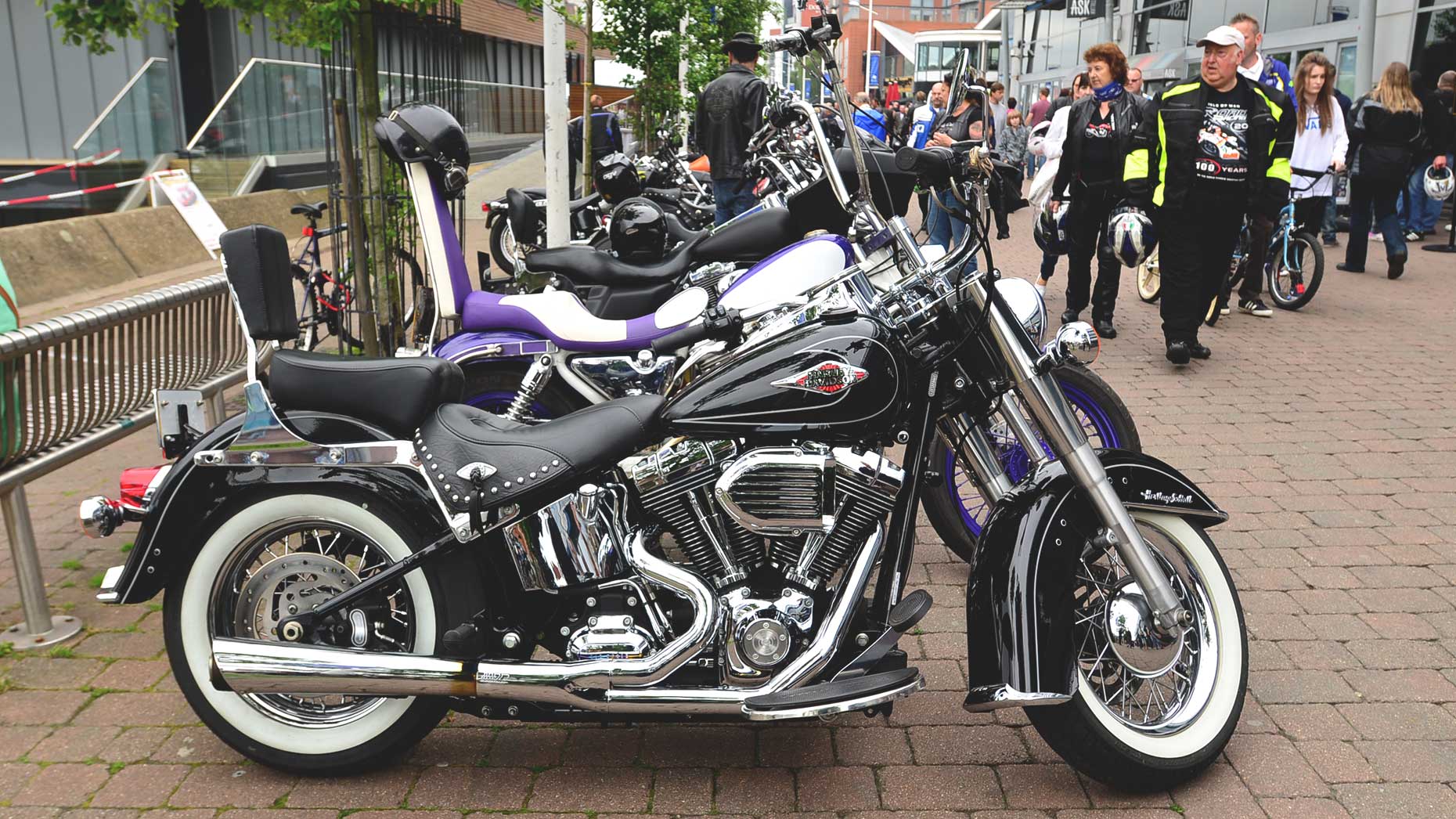 Around 5,000 motorcyclists from across the country are expected to attend Lincoln Bike Fest 2017.
The annual event will take place on Sunday, June 11 between 10am and 5pm and will see thousands of bikers gather on the Brayford Waterfront.
There will be a wide range of motorbikes on show from new Harley-Davidson and BMWs to classic Triumphs.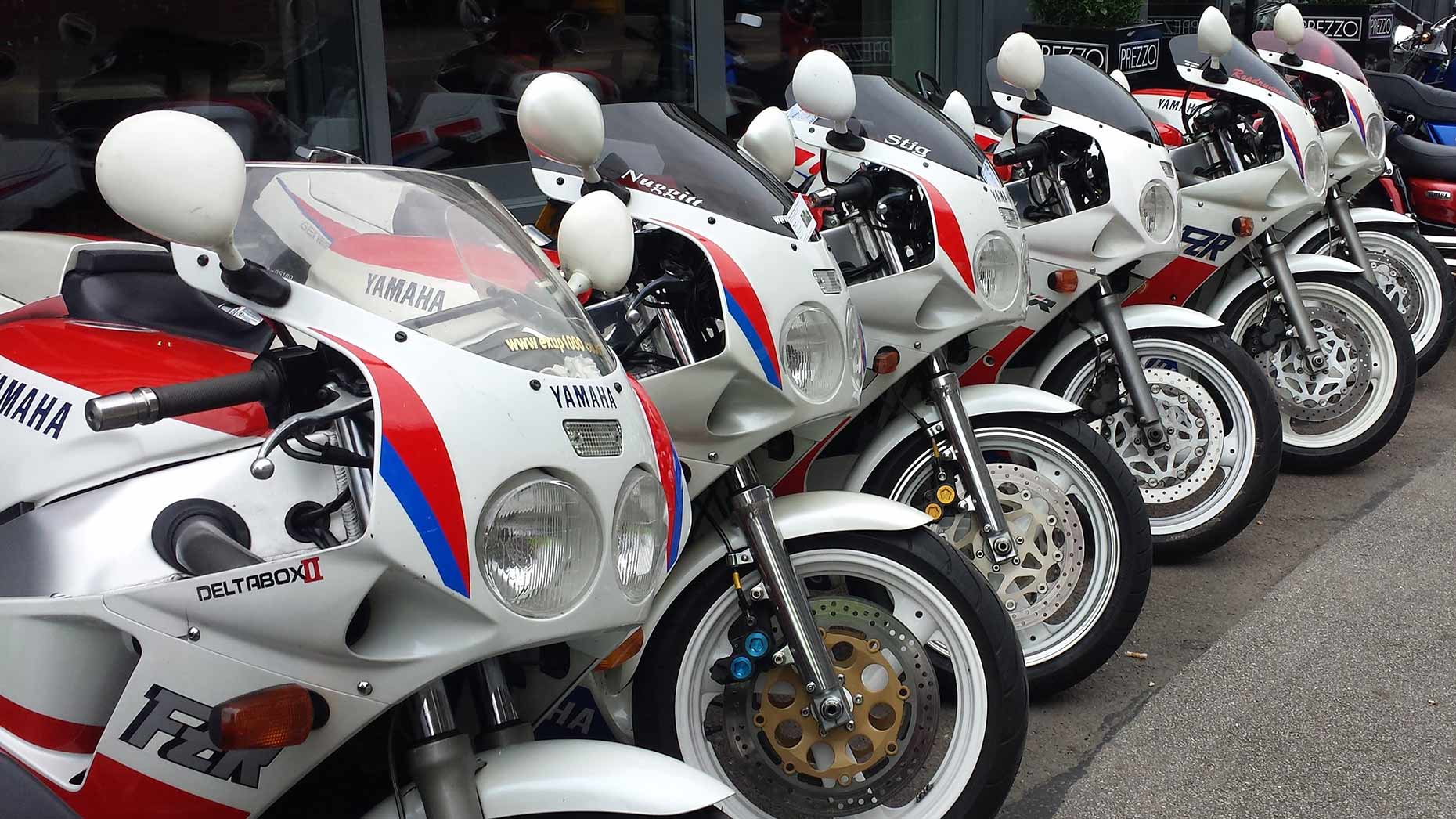 Visitors will be able to enjoy a day of music and entertainment close to the centre of Lincoln.
There will be music from the Steve Fulsham Band and the Betty Swollox Band throughout the day.
There will also be a wide range of stalls and stands and the Show Bike Concours competition, where the best bikes will be on show.
The event is run by Lindum Lincoln Rotary Club together with Lincoln Business Improvement Group. The club is raising funds for Shelterbox, a UK based charity supplying emergency tents in disaster areas throughout the world.
Organiser Paul Smith said: "With more music and more stands the 2017 Bike Fest is going to be bigger and better than ever before"
Bikes can be parked for no charge along University Approach, Brayford South; in the NCP car park off Brayford Wharf East and at the western end of Brayford Wharf North.