Armed police and helicopters attend false reports of man with gun in Lincoln and North Hykeham
Armed police and helicopters were in the streets and skies above Lincoln and North Hykeham after residents falsely reported a man walking around carrying a gun. Eyewitness reports have claimed that a man had been spotted walking around the Meadow Lane and Tiber Road area of North Hykeham wearing a stab vest and carrying a pistol.…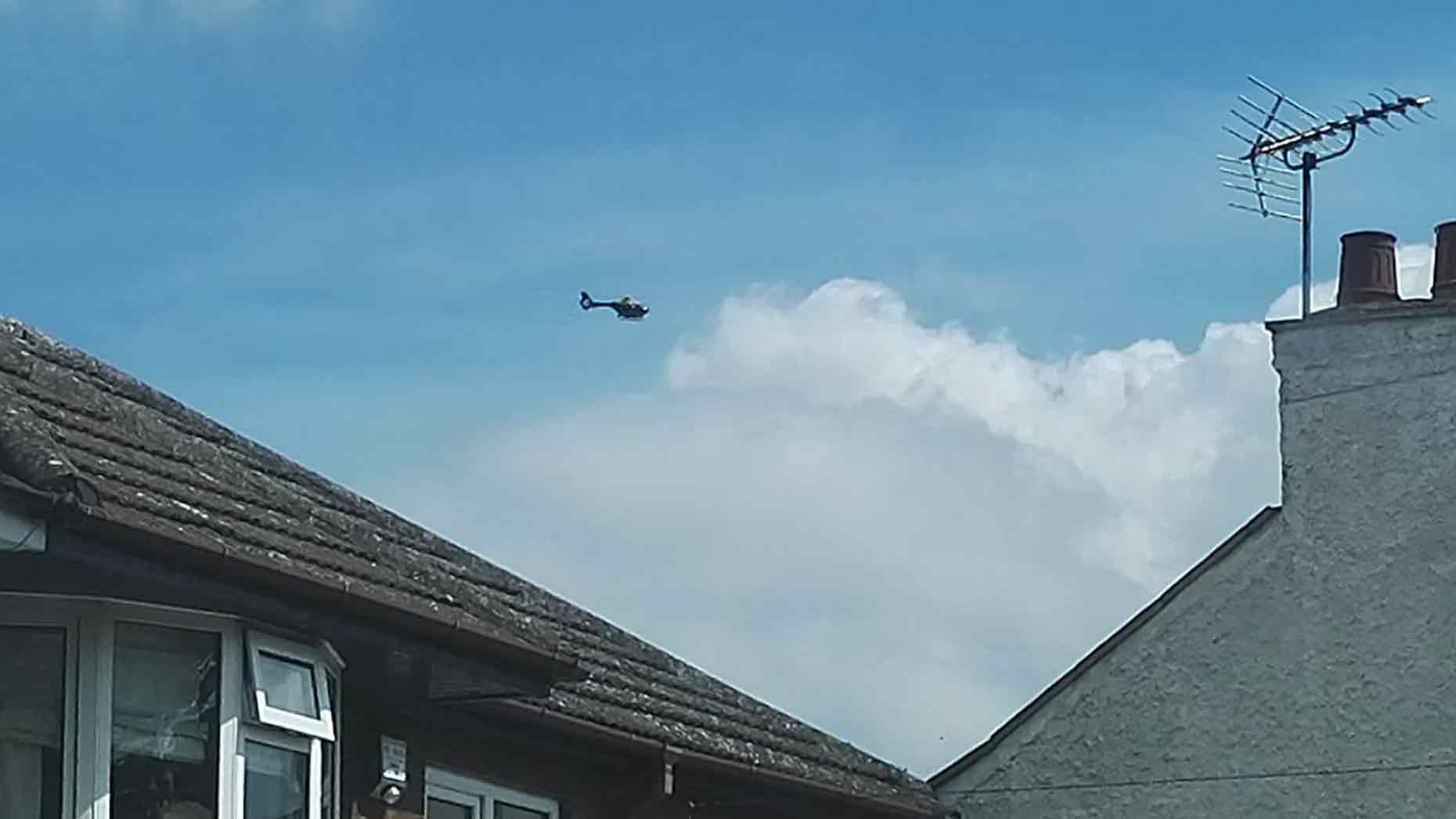 Armed police and helicopters were in the streets and skies above Lincoln and North Hykeham after residents falsely reported a man walking around carrying a gun.
Eyewitness reports have claimed that a man had been spotted walking around the Meadow Lane and Tiber Road area of North Hykeham wearing a stab vest and carrying a pistol.
Police vehicles and a helicopter were seen scouring the scene.
Another eyewitness said that armed police "pulled someone over" outside the Evans Halshaw car dealership on Newark Road.
A spokesperson for Lincolnshire Police said: "We have been in the North Hykeham and Brant Road area this morning following reports of a man in possession of a weapon.
"After carrying out searches with officers from armed response vehicles and the police helicopter we believe the call was made in good faith but was incorrect.
"This was a standard response to an incident of this nature and we always act in this manner to ensure public safety."