Closing Lincoln's Walk-In-Centre is "the right thing to do", say CCG bosses
Health bosses at the organisation proposing to close the county's only walk-in-centre have said there is 'no evidence' that the move would increase pressure on Lincoln A&E and that it is the "right thing to do". Sunil Hindocha, Chief Clinical Officer for Lincolnshire West CCG and Sarah-Jane Mills, Chief Operating Officer at Lincolnshire West CCG…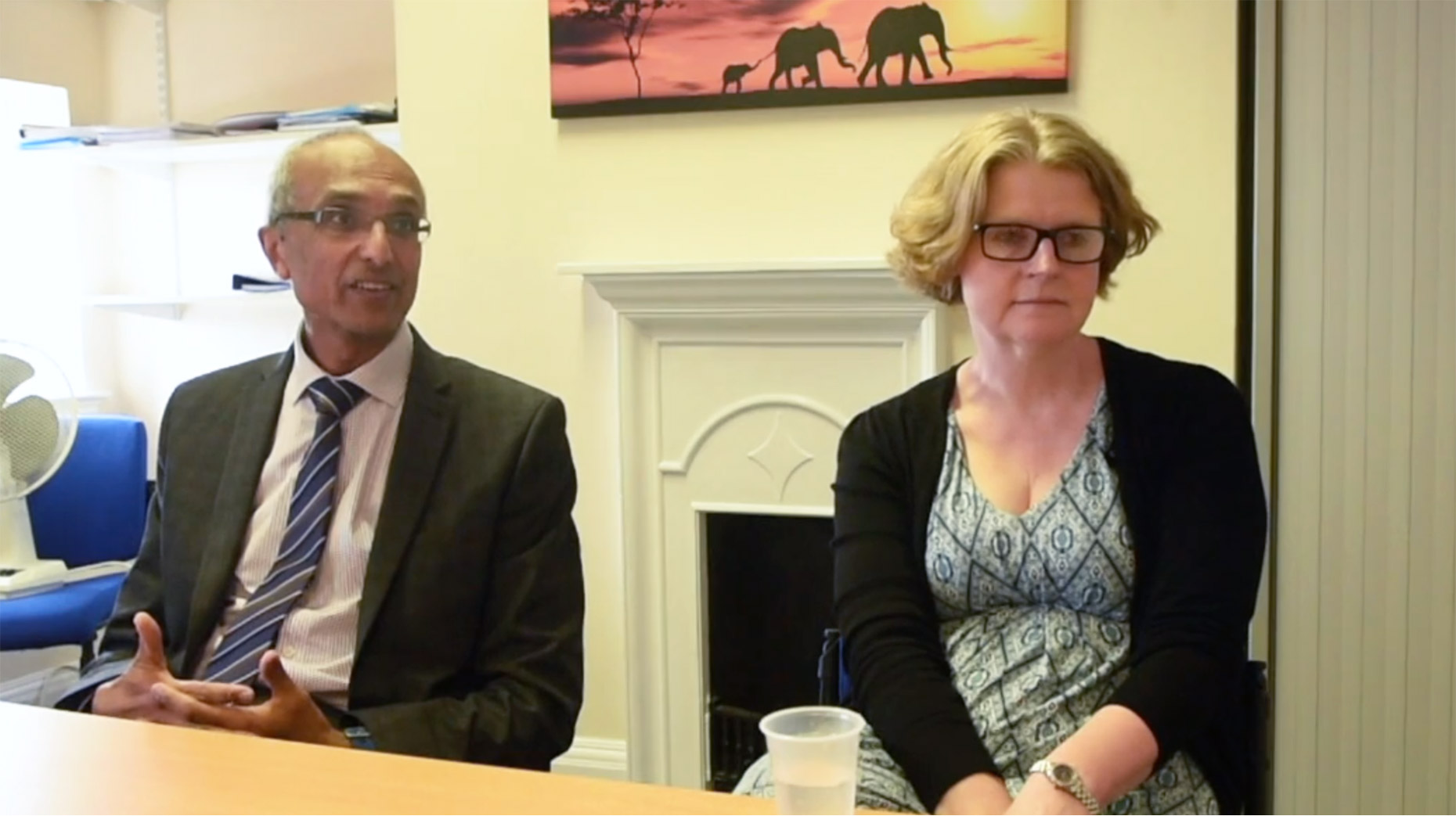 Health bosses at the organisation proposing to close the county's only walk-in-centre have said there is 'no evidence' that the move would increase pressure on Lincoln A&E and that it is the "right thing to do".
Sunil Hindocha, Chief Clinical Officer for Lincolnshire West CCG and Sarah-Jane Mills, Chief Operating Officer at Lincolnshire West CCG spoke to The Lincolnite in a video interview on Wednesday, June 14.
The CCG, which has an annual budget of over £300 million, stated that the £1 million a year service is not fit for purpose and that the move is not about savings.
When challenged over patients' ability to book GP appointments, the health bosses said there is capacity available in the county, with some surgeries also offering their own walk-in services.
Sunil, who previously spoke out about a shortage of trained GPs, said the CCG had recently recruited 27 international members of staff. He added, "the impact [of the closure] would result in about two or three more appointments per surgery in the city per day."
Thousands have spoken out against proposals after they were announced at the beginning of the week, many concerned that more people would resort to a trip to A&E if they cannot get a GP appointment.
Dr Hindocha said: "There's no evidence of that at all. Very few people [who use the walk-in-centre] actually need treatment, never mind A&E, they can probably do with a self-care or limited, minor illness advice from pharmacies.
"It's not an A&E situation."
Sarah-Jane Mills added however: "One of the risks is exactly what you've described in terms of patients are talking about 'if we are not aware of the alternatives then we will go to A&E'. The conversation we're having is 'how do we make sure we work through the conversation to make sure people are better aware of the alternatives'.
The CCG claims that 95% of people either have 'nothing wrong with them', or receive treatment for minor illnesses like colds, headaches and conjunctivitis.
It says it aims to eventually see GPs open seven days a week and will improve services such as 111.
Some 34,470 people visited the Lincoln Walk-In-Centre in the last financial year up to March 2017 – a third of the population of Lincoln.
When questioned on the impact of the consultation, after almost 4,000 people signed a petition against the move, they said it was 'not a done deal' and they would encourage as many people as possible to take part in the survey.
Dr Hindocha added that a decision would be made on the proposals soon after the consultation comes to a close on August 6.