June 30, 2017 11.39 am
This story is over 77 months old
Company to take over £25m non-emergency patient transport contract
A new company will take over the £25 million contract for non-emergency patient transport in Lincolnshire. Lincolnshire West Clinical Commissioning Group has awarded the contract, which costs £25 million over five years and will commence on Saturday, July 1, to Thames Ambulance Service Ltd (TASL). They will take over from NSL for patients who are eligible for…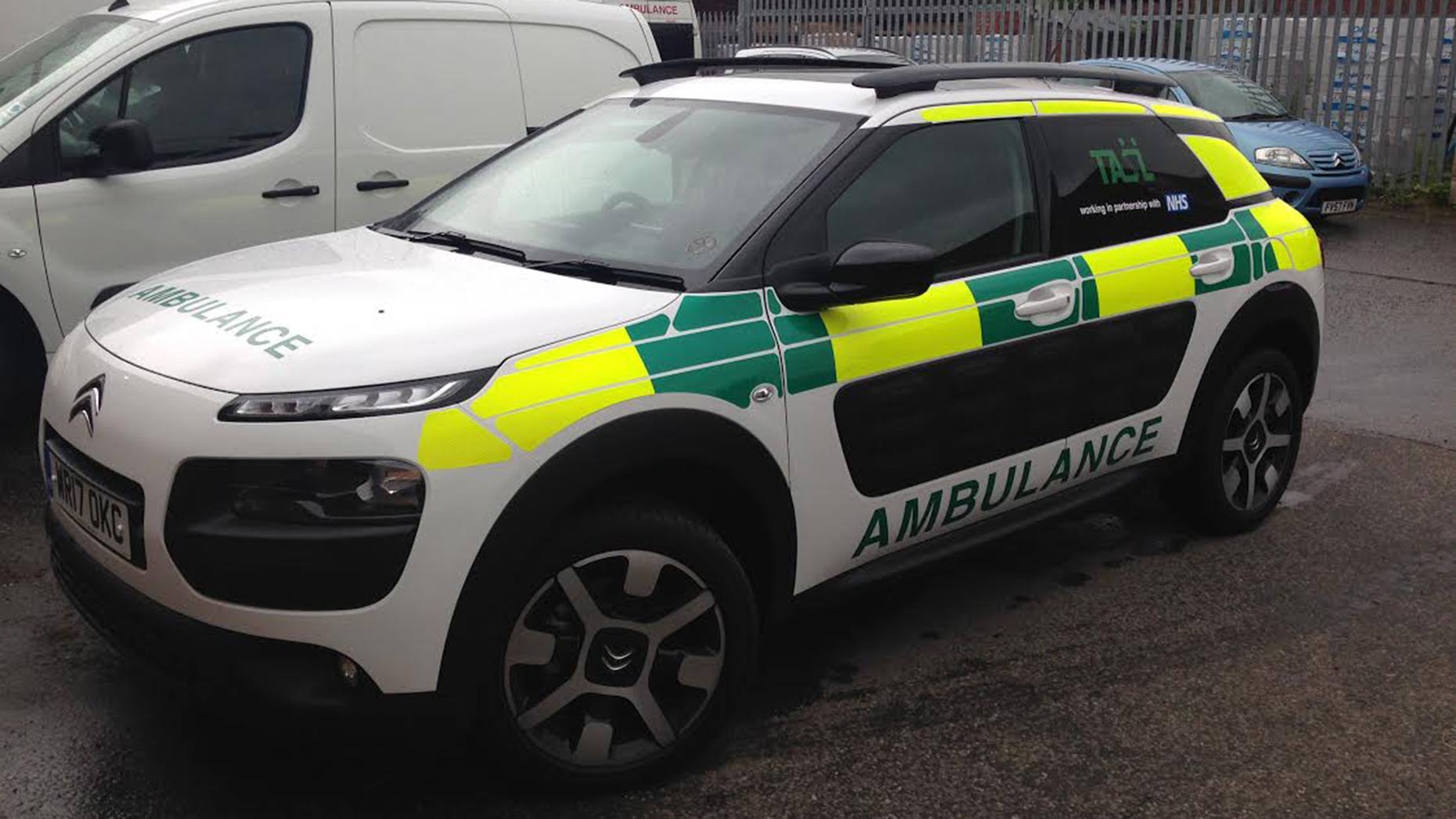 A new company will take over the £25 million contract for non-emergency patient transport in Lincolnshire.
Lincolnshire West Clinical Commissioning Group has awarded the contract, which costs £25 million over five years and will commence on Saturday, July 1, to Thames Ambulance Service Ltd (TASL).
They will take over from NSL for patients who are eligible for transport and are registered with a Lincolnshire GP in the Lincolnshire area.
The service will see fully trained staff pick up patients from their place of residence and take them to and from hospital and clinical appointments.
All patients will be re-assessed for eligibility to use the service, although the criteria remains the same under the new provider as before.
The new service will determine eligibility for access to transport following a short, confidential telephone assessment which all patients will need to complete even if they were eligible under the previous providers.
Craig Esberger, contract liaison manager at Lincolnshire West Clinical Commissioning Group, said: "We are pleased to have awarded the non-emergency patient transport contract to Thames and look forward to working with them.
"Patient transport services are for those who have a medical condition that prevents them from getting to their appointment, so it is essential those who really need the service get access to it."
Lee Barham, chief operating officer for TASL, said: "We are excited and proud to serve Lincolnshire's community and we look forward to working closely with community partners and patients."