June 15, 2017 2.06 pm
This story is over 77 months old
Coroner's verdict on death of teacher found in Lincoln quarry
A coroner has ruled that a decision to allow a teacher limited unescorted leave from a mental health ward where he was a patient had not been properly communicated to his family or nursing staff. Scottish hockey international Graeme Mutton, from Market Deeping, was last seen leaving the Peter Hodgkinson Centre in Lincoln on November…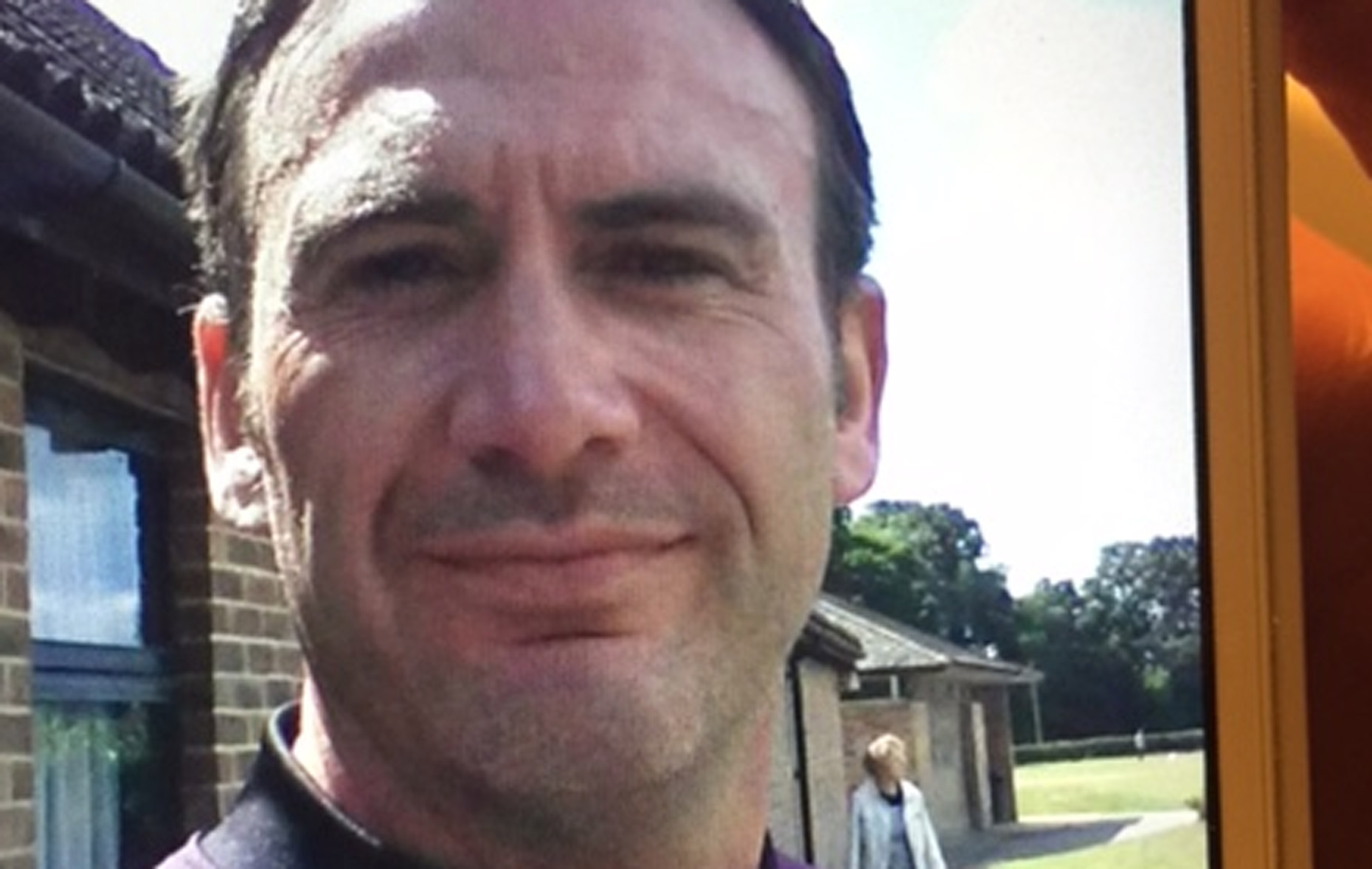 A coroner has ruled that a decision to allow a teacher limited unescorted leave from a mental health ward where he was a patient had not been properly communicated to his family or nursing staff.
Scottish hockey international Graeme Mutton, from Market Deeping, was last seen leaving the Peter Hodgkinson Centre in Lincoln on November 24, 2015.
The 41-year-old's body was found four days later hanging from tree at the nearby Greetwell Road quarry in Lincoln.
Following a four day inquest, Coroner Paul Smith ruled that Graeme's family had not been present at the meeting on November 20 where a decision was made to allow him unescorted leave for one hour.
Recording a narrative verdict the coroner said the views of Mr Mutton's family had not been canvassed and insufficient weight had been given to Graeme's recent history and risk.
The coroner said insufficient consideration was also given to the withdrawl of Graeme's family support by the centre and his fear that he would not be allowed to live with his mother on discharge.
The decision to restrict Graeme's unescorted leave to one hour was also not passed on to nursing staff, and his departure from the ward on November 24 was not recorded in the visible ward log, the coroner ruled.
An incorrect note recording Graeme's return to the ward was also made and the unit's missing person protocol was not implemented to nearly 10 hours after he went missing.
But the coroner concluded by saying that it was not possible to say if these matters had any connection to his death.
The inquest at Lincoln Cathedral Centre heard Graeme suffered from depression and at the time of his death was an informal inpatient at the Peter Hodgkinson Centre and going through a divorce.
He was born in Lanark and represented Scotland at under 18s, under 21s and the full national side as a hockey goalkeeper.
During the inquest Graeme's family expressed their shock that he had been allowed unescorted leave from the unit and asked the coroner to consider that decision and how he presented in the immediate days before he went missing.
Lincolnshire Partnership NHS Foundation Trust has acknowledged to Graeme's family that communication regarding his unescorted leave was not as it should have been and that once he went missing the incident could have been escalated earlier.
But the inquest heard it was the view of Graeme's family that there was not enough evidence to know if an earlier realisation that he had gone missing could have made a difference.
After recording his verdict the coroner said he had yet to decide if he would make any formal recommendations following the inquest.
Graeme was a maths teacher at the Thomas Deacon school in Peterborough and had also worked at the Deepings School and in Birmingham.
The former Stamford School pupil had a teenage son and also played football and rugby locally.
In a statement which he read to the inquest, Graeme's father, Hedley Alan Mutton, said his son had three sisters and one brother and came from a close family who supported him throughout his illness.
The inquest heard Graeme separated from the mother of his son in 2008 and was first referred to mental health services in that year.
He married a new partner in 2012 but that relationship broke down in 2014.
Mr Mutton said Graeme rose to the rank of deputy head at the Bournville School in Birmingham but lost his job when it became an Academy in 2014.
He returned to Lincolnshire where he lived with his mother, Sheila.
The family became concerned when Graeme was found lying on his bed with a belt around his neck in August 2015, and he was voluntarily admitted to the Peter Hodgkinson Centre where they visited him every day.
Mr Mutton said in November 2015 the family were told to "stay away" from visiting Graeme as he had become too dependent on them.
Graeme was allowed two days home leave at his mother's on November 20 which his father described as "very difficult."
Mr Mutton said: "He admitted to me he had dark thoughts. I remember Sheila saying he did not have enough medication to stay at home. As we left he ran back in to the house twice to say goodbye to the family."
The inquest heard Graeme sent a text to his mother on November 23 in which he said there was an 18 month waiting list for therapy. On the same day Graeme also told a nurse he was worried about his future.
Graeme's mother received a call at 5.45pm on November 24 and was told he had been missing for two hours, the inquest was told.
"We were shocked Graeme was missing and very upset," Mr Mutton said.
"We were originally told he left at 3.45pm, later that he left the ward at midday, now we know it was much earlier."
CCTV showed Graeme leaving the ward at 10.18am and the building two minutes later.
Further CCTV at 10.38am showed Graeme buying rope from a Go Outdoors store near to the quarry where he was found.
The inquest heard Graeme was noticed missing at 1pm but no concerns were raised and his phone went unanswered during mid afternoon.
His phone was later found under his bed.
Mr Mutton said although Graeme was not found until November 28 his family believed he took the steps to end his life on November 24.
Dr Sue Elcock, Medical Director at Lincolnshire Partnership NHS Foundation Trust said: "Our thoughts are with Mr Mutton's family at this sad time.
"The Trust is absolutely committed to providing good quality care and following every unexpected patient death we carry out a thorough internal investigation, including a detailed action plan.
"We have made considerable change following this incident in terms of working with our staff to strengthen our risk assessment processes, ward handovers and our visible nurse and patient leave protocols. Clear and continuous communication with families has also been highlighted by this case and our Trust systems have already been changed.
"We offer our sincere condolences and apologies to the family at this very difficult time."