June 21, 2017 8.08 am
This story is over 76 months old
Gates open for 2017 Lincolnshire Show
The 133rd Lincolnshire Show is officially open, with thousands of people expected to enjoy the entertainment, celebrations and all things yellowbelly over the next two days. Around 600 exhibitors will be featured at the event at the Lincolnshire Showground with a mixture of entertainment, food, shopping, music and farm life. People will also enjoy a host…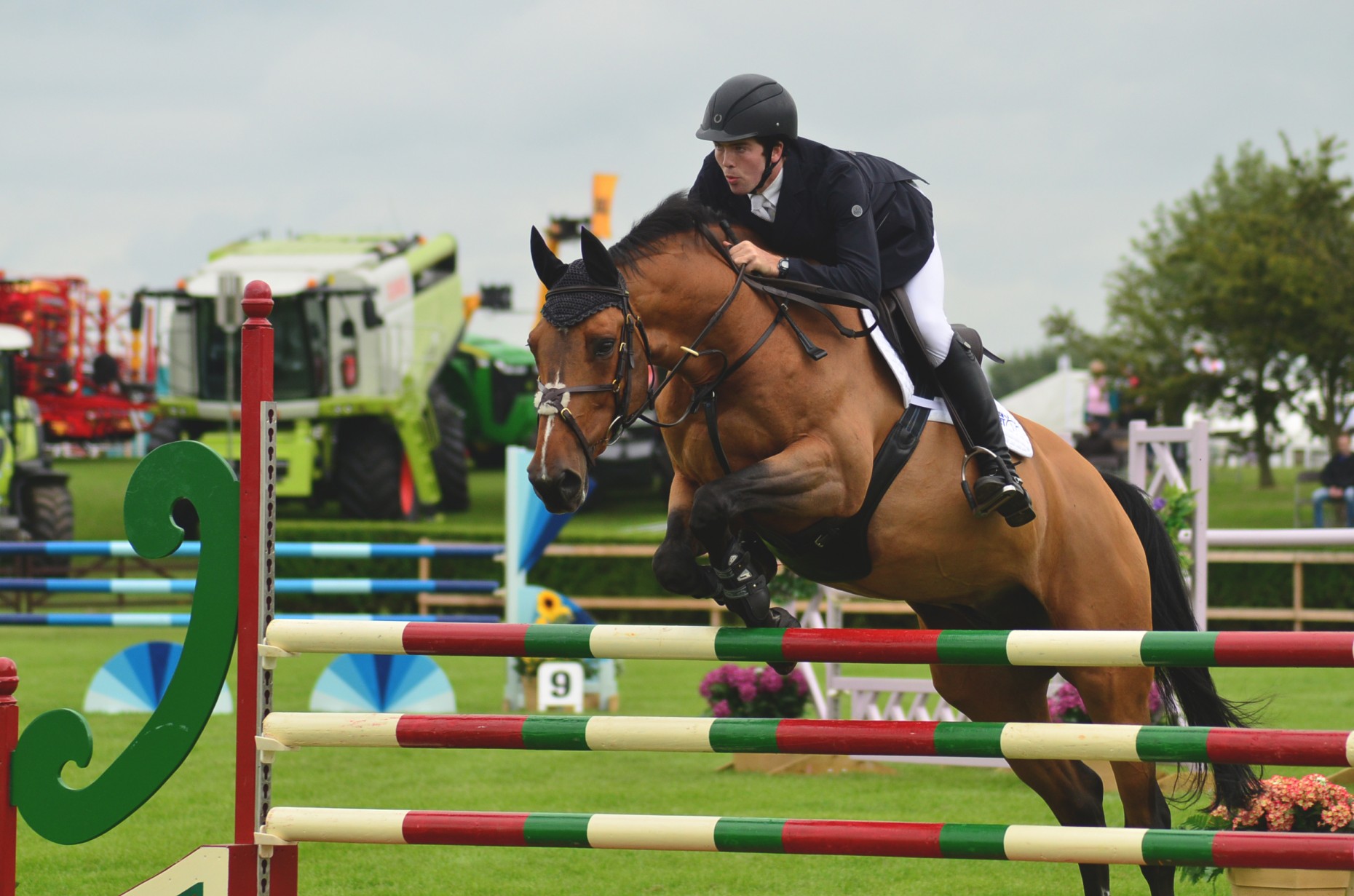 The 133rd Lincolnshire Show is officially open, with thousands of people expected to enjoy the entertainment, celebrations and all things yellowbelly over the next two days.
Around 600 exhibitors will be featured at the event at the Lincolnshire Showground with a mixture of entertainment, food, shopping, music and farm life.
People will also enjoy a host of performances including Broke FMX, the UK's top ranked freestyle motocross riders, who are returning this year by popular demand.
The audience will be able to see the thrill seekers jump up to 35 feet in the air while pulling acrobatic stunts.
The Lincolnite and Lincolnshire Reporter will be reporting from the show, bringing you snapshots of the action on Facebook and Twitter. Join in the conversation by using #LincsShow17.