June 21, 2017 8.02 am
This story is over 76 months old
Viking tipi bar to pop up in Lincoln this winter
A unique Scandinavian-style Tipi bar will be setting up camp on The Cornhill in Lincoln during the Christmas season. THOR's Tipi will be in the city between November 14 and December 31. The attraction, organised by Lincoln BIG, will be open from 10:30am daily – except Christmas Day, when it will be closed – and will…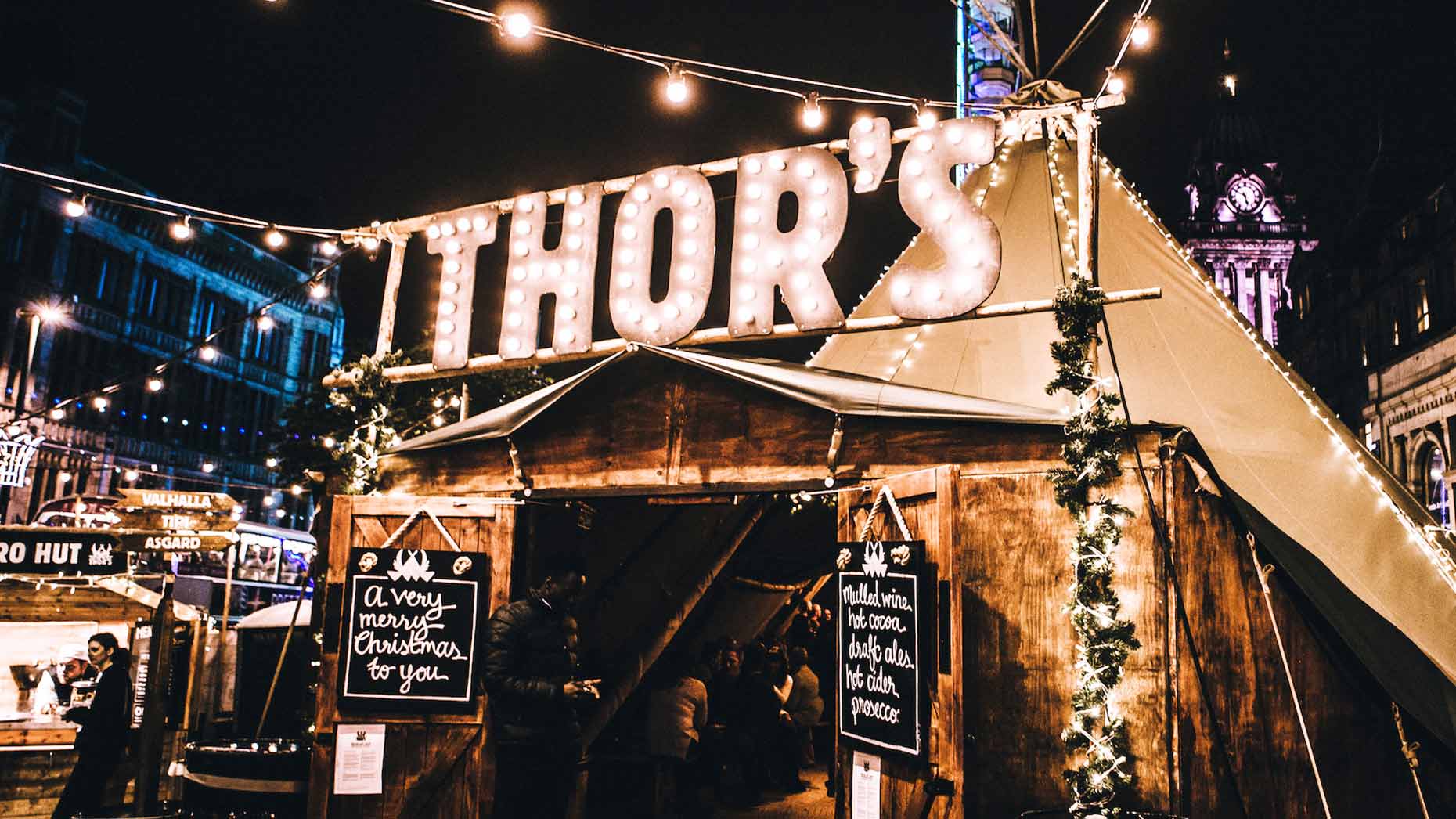 A unique Scandinavian-style Tipi bar will be setting up camp on The Cornhill in Lincoln during the Christmas season.
THOR's Tipi will be in the city between November 14 and December 31.
The attraction, organised by Lincoln BIG, will be open from 10:30am daily – except Christmas Day, when it will be closed – and will hopefully be a novel experience for Christmas shoppers and revellers alike.
Two linked canvas Tipis (or Teepees) will form the bar, with wooden tables and chairs, furs, and lighting to create the perfect Christmas atmosphere. It will even include a fire pit.
If that doesn't keep you warm, the various beverages on offer will definitely do the trick by serving local draft ales, mulled wine and hot cider.
For the youngsters, there will be a hot chocolate station for kids of all ages to choose the best toppings for their homemade hot chocolate.
Lincoln BIG Chief Executive, Matt Corrigan, said: "THOR's Tipi will add something different and appealing into the mix."
Lincoln already hosts the Lincoln Christmas Market annually, but as this only runs for four days, planners brought new ideas to the table to keep Lincoln City centre exciting throughout the entire festive period.
Matt added: "We are always looking to improve and develop the city centre offerings at Christmas."
Maria Farrugia, a Director at THOR's, said: "There was an obvious gap in many city centres at Christmas for a festive offering of this type."
The first THOR's Tipi bar was opened in York at Christmas, 2015, and then expanded to Leeds and Sheffield last year due to its enormous popularity. Now they are bringing the attraction to Lincoln.
Maria concluded, saying "Lincoln will not be disappointed."