Girl, 12, hit by car while walking to school
A 12-year-old girl has been injured after being hit by a car on her way to school. The girl was crossing the road on The Drove in Sleaford at around 8.30am on June 5 when she was struck by the vehicle. The crash happened near Lidl and involved a blue Ford Focus. The girl has…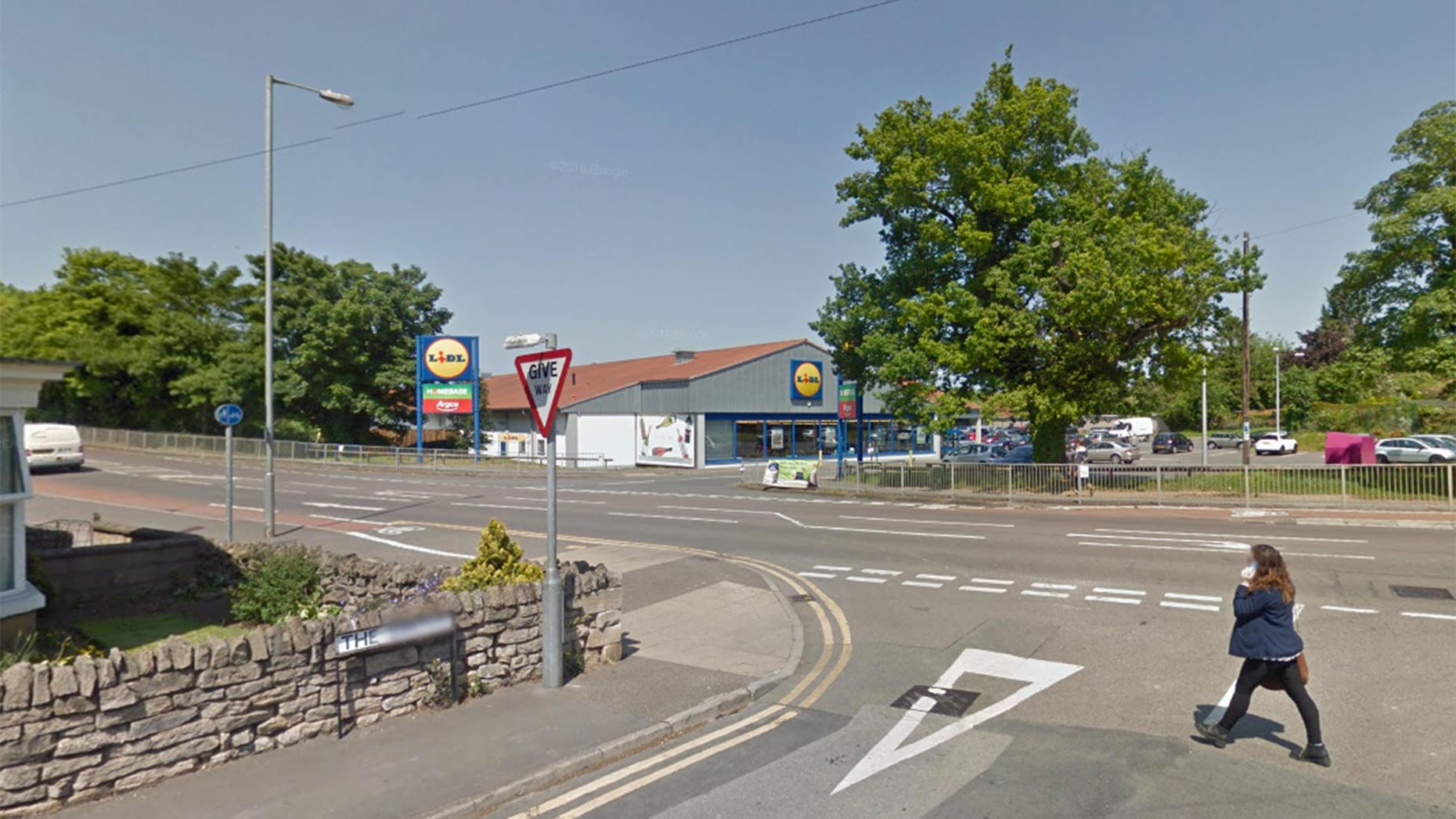 A 12-year-old girl has been injured after being hit by a car on her way to school.
The girl was crossing the road on The Drove in Sleaford at around 8.30am on June 5 when she was struck by the vehicle.
The crash happened near Lidl and involved a blue Ford Focus.
The girl has sustained what police are describing as minor injuries.
Anyone who witnessed the crash should call police on 101.