Highlights: The Lincoln Debate condensed into 10 minutes
Six candidates competing for the Lincoln MP seat in the June 8 general election took part in a live debate at the Drill Hall in Lincoln. Ben Loryman (Green), Karen Lee (Labour), Caroline Kenyon (Liberal Democrats), Nick Smith (UKIP), Iain Scott-Burdon (Independent), and Phil Gray (Independent) answered questions on issues ranging from national security to…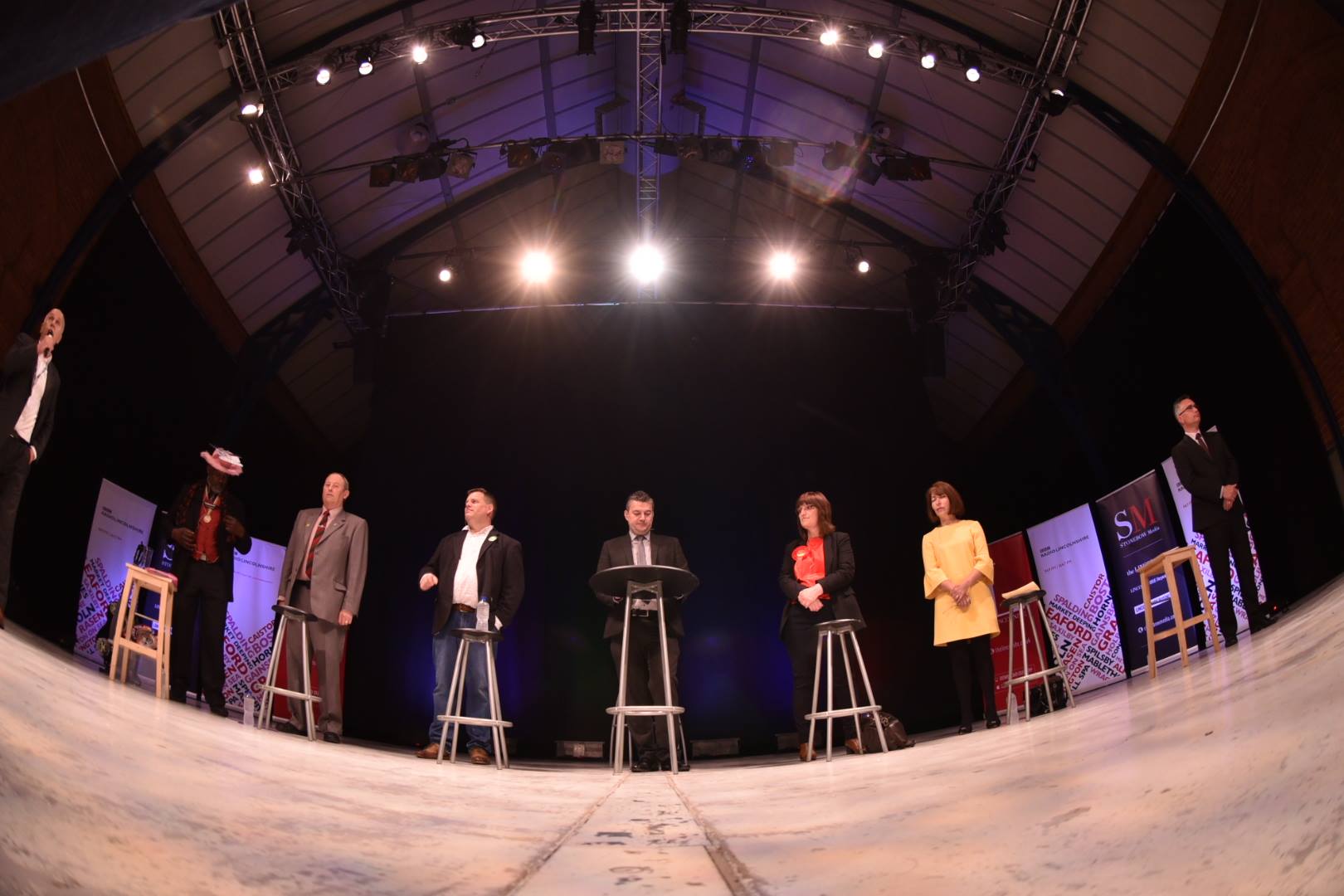 Six candidates competing for the Lincoln MP seat in the June 8 general election took part in a live debate at the Drill Hall in Lincoln.
Ben Loryman (Green), Karen Lee (Labour), Caroline Kenyon (Liberal Democrats), Nick Smith (UKIP), Iain Scott-Burdon (Independent), and Phil Gray (Independent) answered questions on issues ranging from national security to the NHS and Brexit.
Conservative candidate Karl McCartney refused to take part.
Take a look back at the highlights, condensed into just 10 minutes.