Horncastle grandma wins £300k on scratch card
A grandma from Horncastle has won the £300,000 top prize on a National Lottery Bingo White Scratchcard. Elizabeth Lindley, 68, has said she was overjoyed when her numbers came up on the lucky scratchcard. She said: "I told my daughter Sam, who lives nearby, the news first. And when it came to calling my other…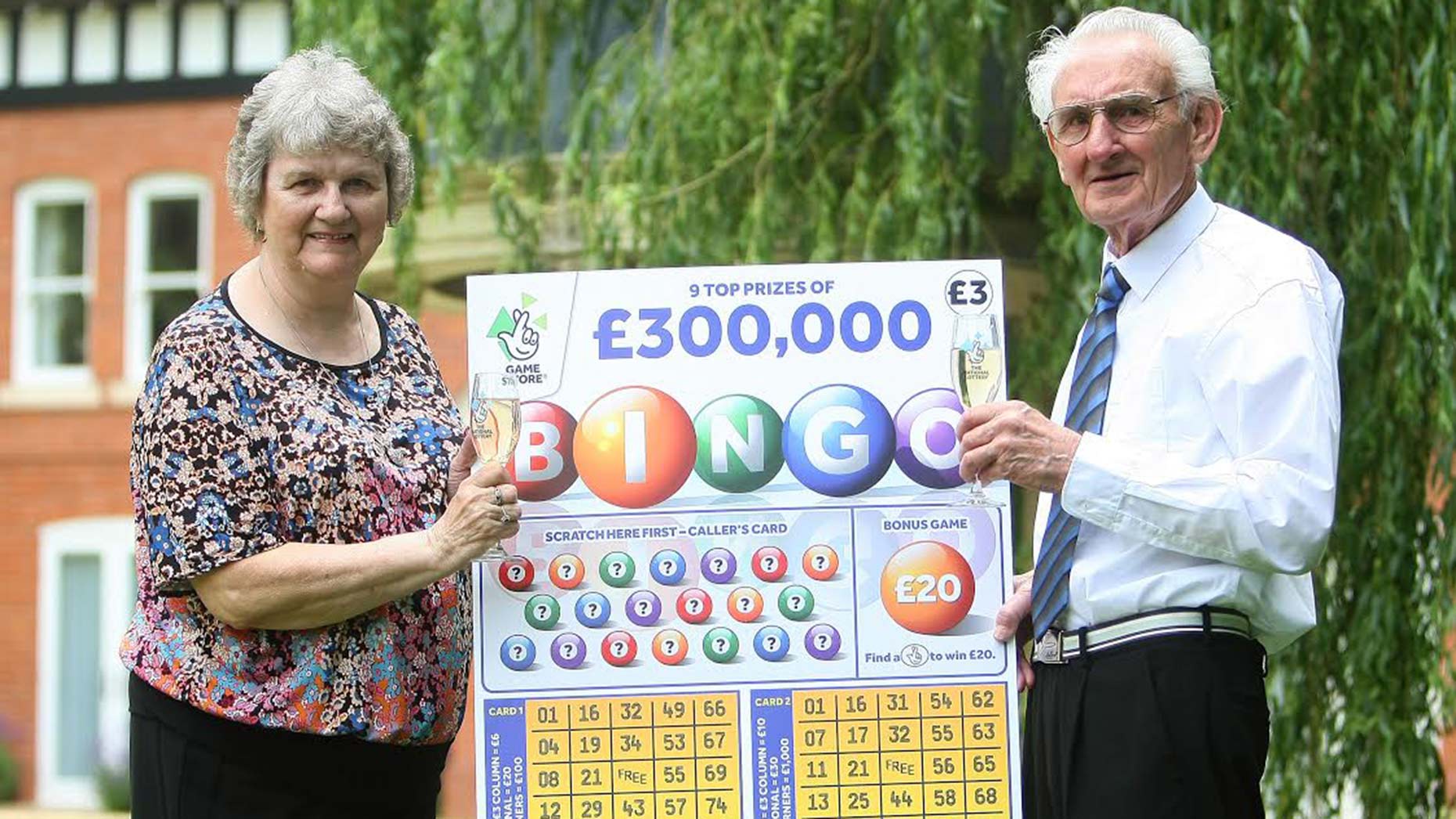 A grandma from Horncastle has won the £300,000 top prize on a National Lottery Bingo White Scratchcard.
Elizabeth Lindley, 68, has said she was overjoyed when her numbers came up on the lucky scratchcard.
She said: "I told my daughter Sam, who lives nearby, the news first. And when it came to calling my other daughter Tracy, who lives in Norwich, the first thing she said was 'shall we scream?'
"We did and then just burst into laughter and both of us couldn't believe what was happening to our family."
Elizabeth, who is a retired housewife, had asked her husband Bryan, 79, a retired labourer for Anglian Water, to pick up a National Lottery Scratchcard from their local Co-op when he went into Horncastle to fetch the newspapers on Thursday, June 14.
She added: "I was sitting in the room on the sofa scratching the card when I shouted to Bryan 'I've won £300,000!'
"We couldn't take it in.
"I used to say no-one wins big on these scratchcards and now of course I've changed my mind! I have won the odd small amount now and then but I never thought I would hit the jackpot."
Elizabeth is still deciding what to do with her winnings but would love to take a holiday in Scotland where her father was born.
There is also a big family celebration due next month when Bryan turns 80 and she has three grandchildren to treat too.
She said: "I have a seven-year-old grandson and my granddaughters are 17 and 20.
"The girls are both going to university so I will be able to help them out. I'm sure they will all come up with a list for Grandma!"