Lincoln couple receive Queen's birthday honour for selfless charity work over last 15 years
A Lincoln couple who have dedicated their lives to charity work have been awarded a Queen's birthday honour. Noel and Josephine Harris, both 74, received the prestigious honour for services to charity and the community in Lincoln on Friday, June 16. For the last 40 years they have been members of the Lincoln and District…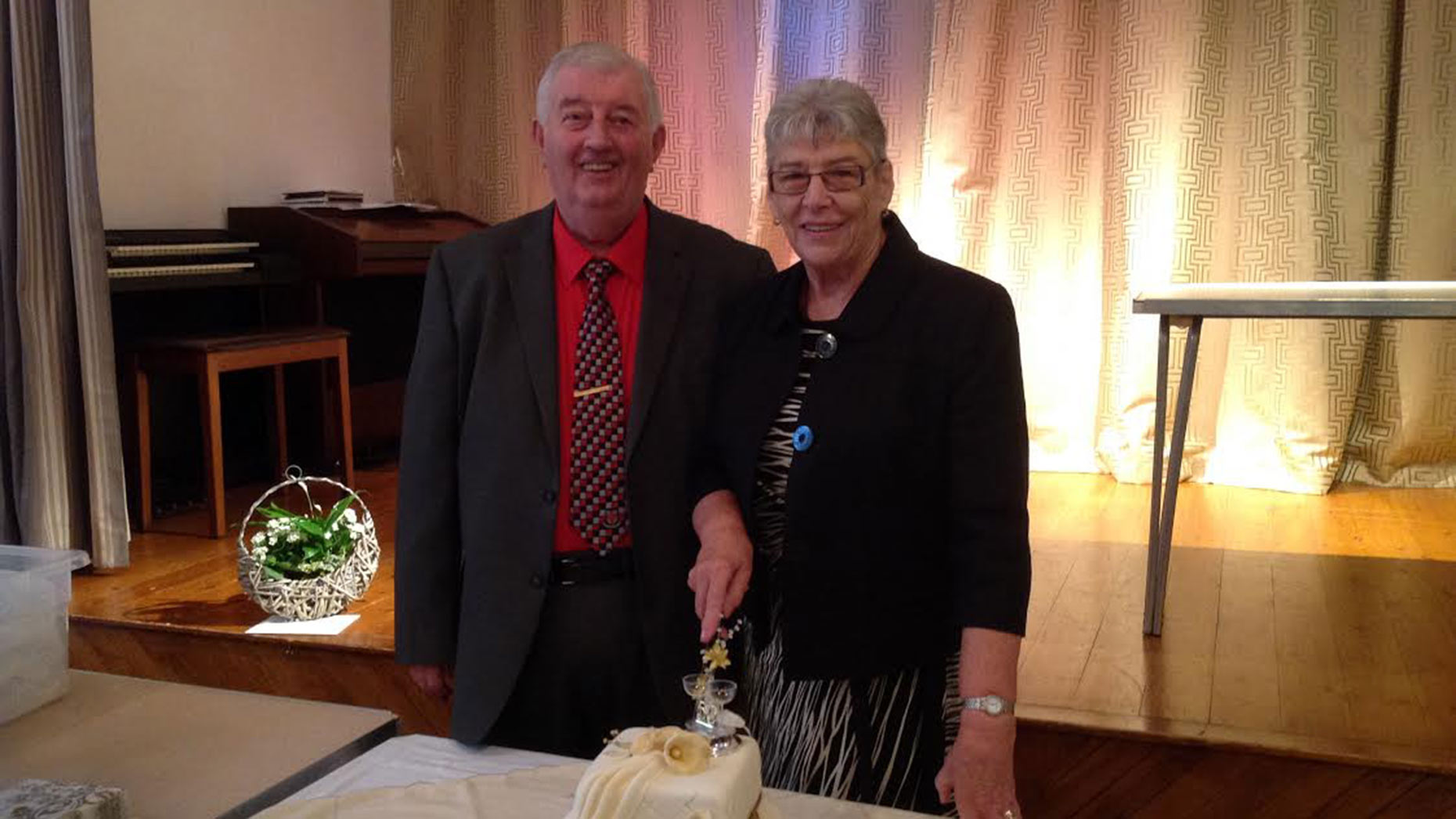 A Lincoln couple who have dedicated their lives to charity work have been awarded a Queen's birthday honour.
Noel and Josephine Harris, both 74, received the prestigious honour for services to charity and the community in Lincoln on Friday, June 16.
For the last 40 years they have been members of the Lincoln and District Branch of the Multiple Sclerosis Society.
Continuously raising money, they organise social evenings, meals out and day trips for the members.
For 10 years, at least eight times a year they organise and host dinners to raise money for various charities.
Each fundraiser makes about £400, so in a year this amounts to £3,200.
The money they make supports charities locally and worldwide. As well as charity work they work tirelessly to help their church.
Noel told The Lincolnite "We were shocked when we found out, we never really expected it, but we are honoured.
"For most of our lives we have done charity work and we presume that is why it has been awarded to us.
"Over the last 15 years we have raised on average £3,000 for local charities as well as national ones.
"We enjoy doing it, if we didn't do work for the MS Society, we would definitely still be fund raising for other charities."