June 17, 2017 10.19 am
This story is over 54 months old
Man charged with intent to endanger life after car ploughs into apartments at Butlins
A man is due to appear charged with three offences including criminal damage with intent to endanger life after a car ploughed into an apartment block at Butlins in Indgoldmells. John Kain Atkinson, 26, of Norton in North Yorkshire has also been charged with attempted GBH, dangerous driving and other driving offences in connection with…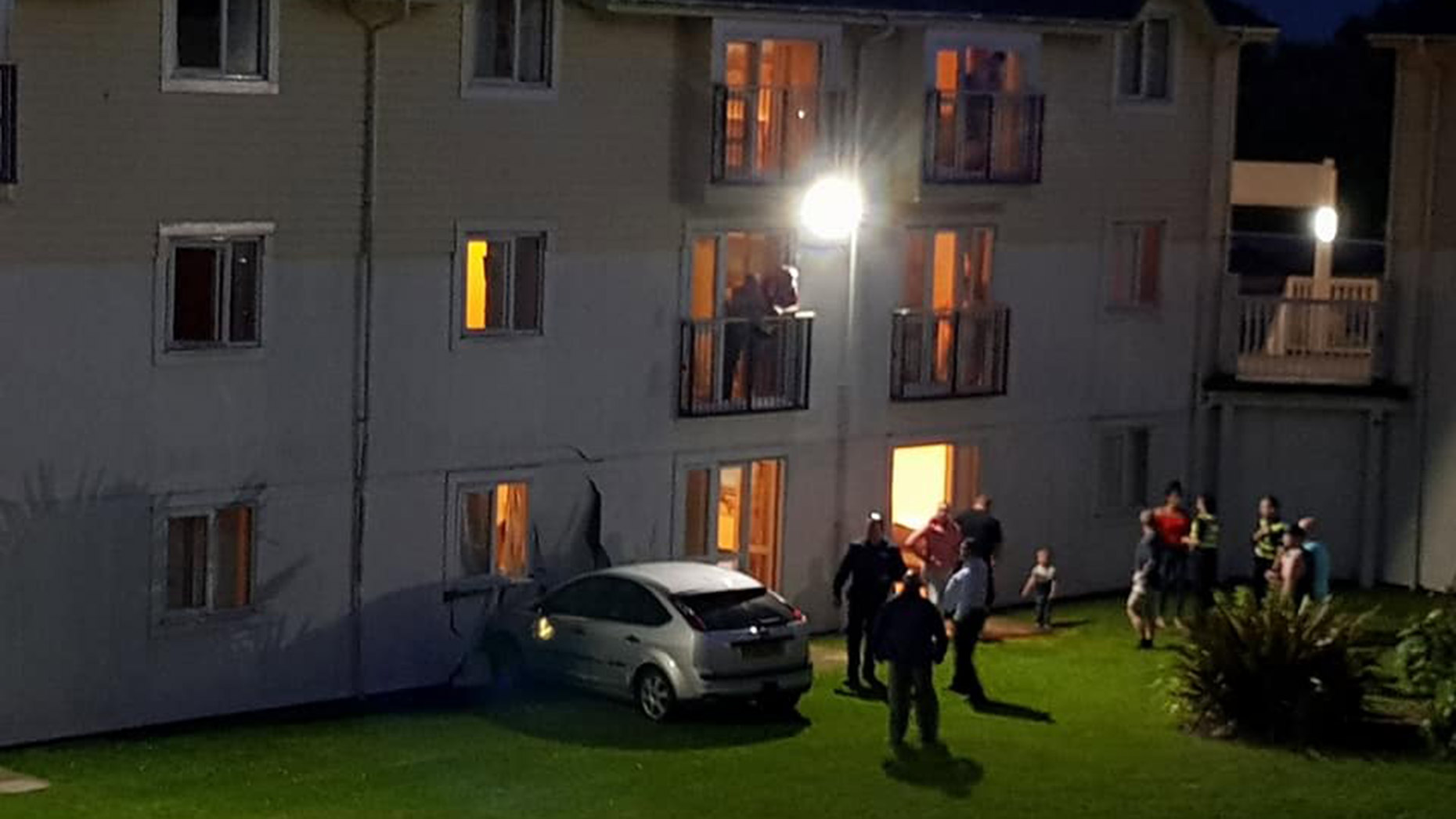 A man is due to appear charged with three offences including criminal damage with intent to endanger life after a car ploughed into an apartment block at Butlins in Indgoldmells.
John Kain Atkinson, 26, of Norton in North Yorkshire has also been charged with attempted GBH, dangerous driving and other driving offences in connection with the incident.
He has been remanded in custody and is due to appear before Lincoln Magistrates' Court on June 17.