Lincoln walk-in-centre closure proposal "ill thought out" blasts new city MP Karen Lee
Lincoln's newly elected Member of Parliament Karen Lee has called proposals to close the county's only NHS walk-in-centre "ill thought out" and said the planned shake-up in local GP services is "all about saving money". Speaking to The Lincolnite, the MP and local nurse said she does not feel enough work has been done to make sure…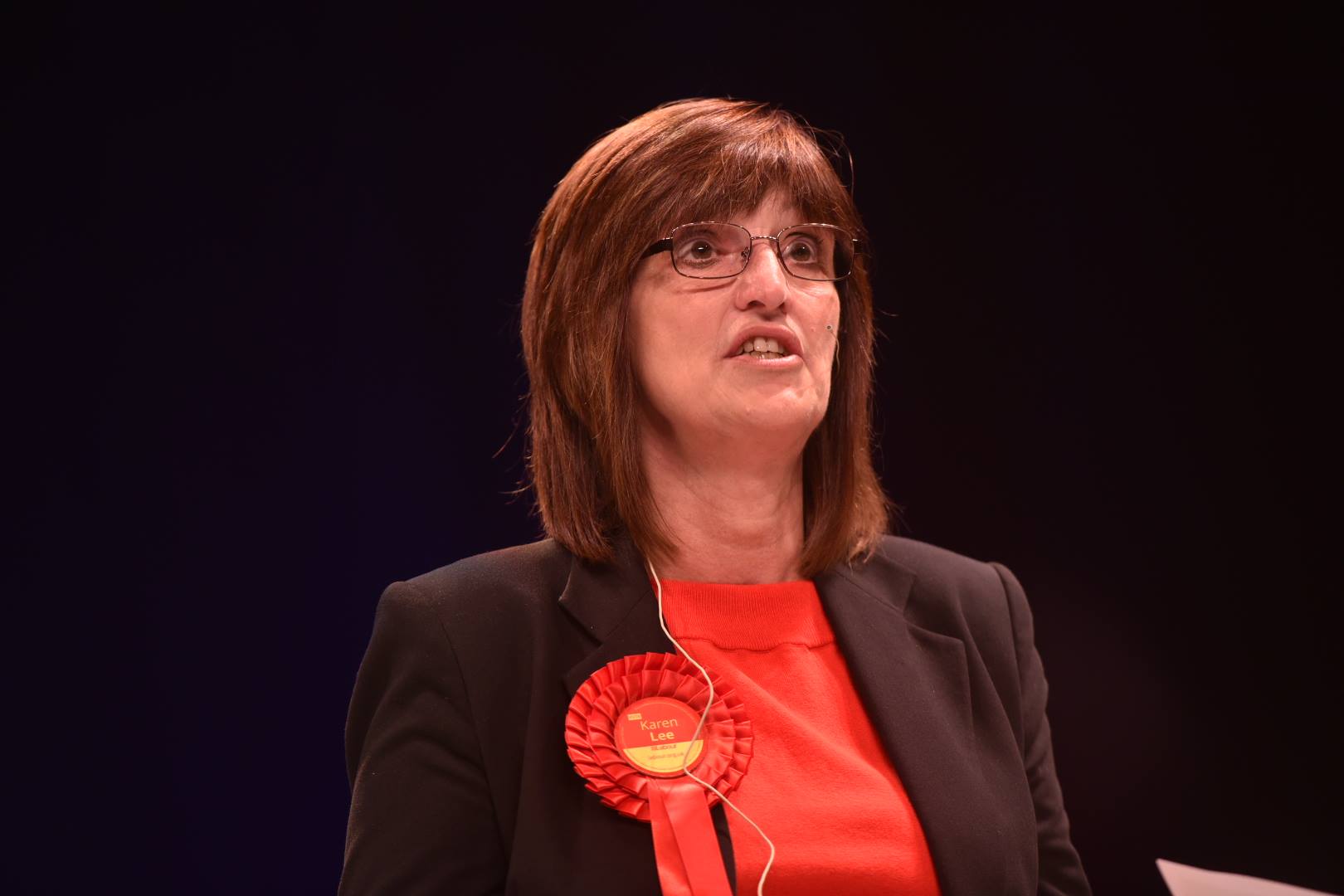 Lincoln's newly elected Member of Parliament Karen Lee has called proposals to close the county's only NHS walk-in-centre "ill thought out" and said the planned shake-up in local GP services is "all about saving money".
Speaking to The Lincolnite, the MP and local nurse said she does not feel enough work has been done to make sure plans are safe.
As reported previously, Lincolnshire West Clinical Commissioning Group (CCG) is conducting an eight week consultation with patients on plans that would see the service closed for good.
Instead, the CCG is offering to extend opening hours at neighbouring GPs — already a commitment demanded by the government in order to achieve seven-day working week.
It also says it will further develop the NHS 111 service and support people to "self-manage" their health conditions.
Many local residents have expressed concern that the closure would put more pressure on GPs and the city's A&E department.
A petition set up against the plans has already gained more than 2,000 signatures.
Responding to the consultation, Karen Lee said: "The proposals are ill thought out, they're all about saving money, not about a safe service for the people of Lincoln. Safety has to be paramount.
"In terms of people having access to their GP seven days a week, people are already struggling for appointments.
"I would question whether people would be able to see their GP instead of going to the walk-in centre.
"Even if the 111 people are trained, if you're dealing with someone's illness, you need to observe them.
"The way the patient looks gives you a good indication, and assessing over the telephone is not viable. You'd also expect extra pressure on Lincoln County Hospital A&E, which is is already snowed under.
"I don't think enough work has been done to ensure that this is a safe proposal. It's not good enough to say we need to save money.
"Is this safe? Are people getting the healthcare they need? Labour's election manifesto talked about reviewing the NHS sustainability and transformation plans (STPs), and this is something that we want to look at.
"Now Lincoln had a change of MP, you have an MP that will stand up and fight for Lincoln people."