June 14, 2017 10.00 am
This story is over 77 months old
Man wearing just boxer shorts tried to kiss woman after asking to use the toilet
A man wearing nothing but a pair of boxer shorts attempted to hug and kiss a woman after knocking on the door of a house and asking to use the toilet. The alleged assault on Cromwell Road in Grimsby happened at around 2am Sunday, May 28. The suspect, aged in his late teens or early…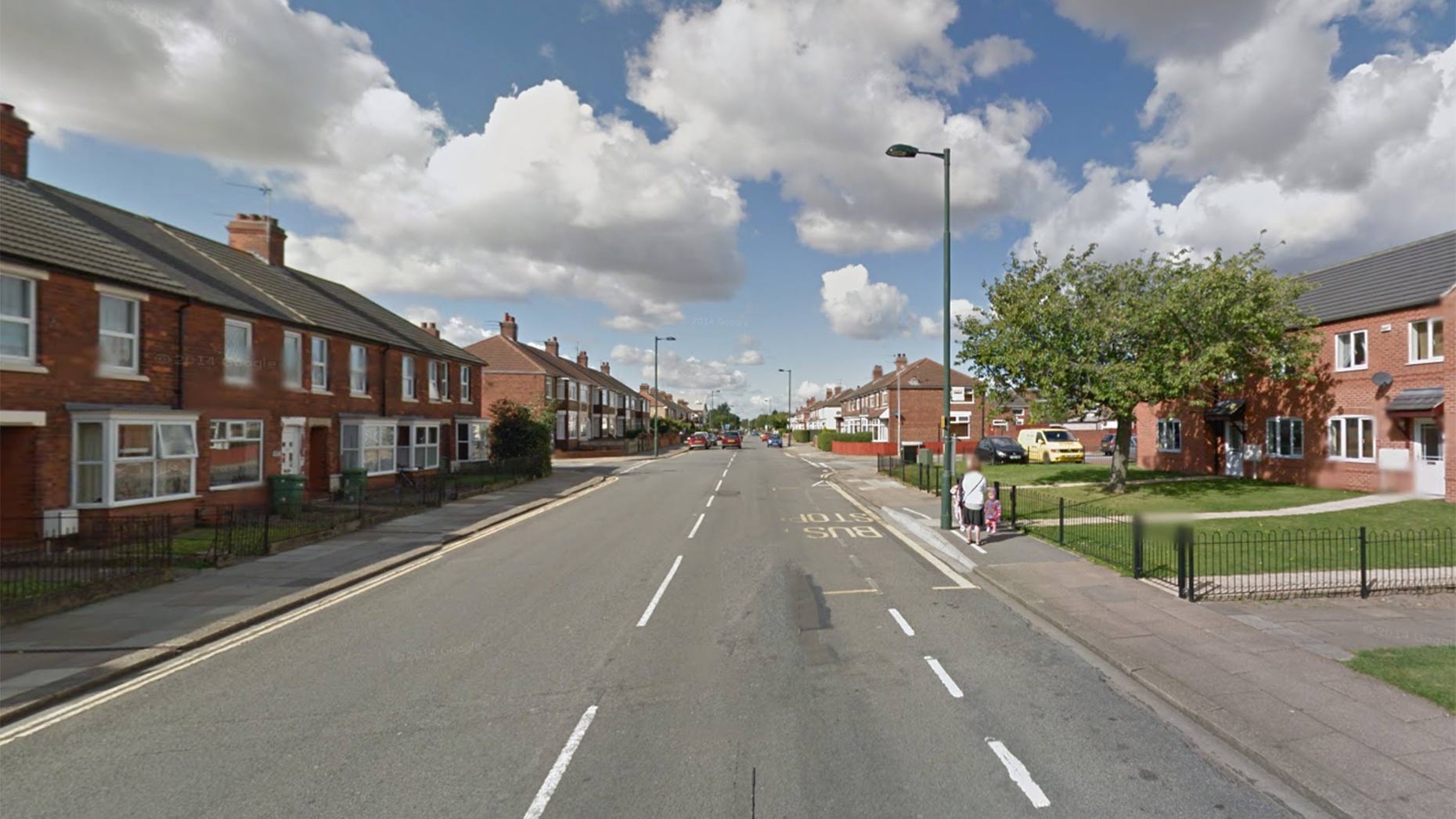 A man wearing nothing but a pair of boxer shorts attempted to hug and kiss a woman after knocking on the door of a house and asking to use the toilet.
The alleged assault on Cromwell Road in Grimsby happened at around 2am Sunday, May 28.
The suspect, aged in his late teens or early 20s, claimed he was having work done on his house which prevented him from using his own toilet.
The woman was not harmed but was left very shaken by the incident.
Humberside Police have not been able to identify the man.
He is described as white with a tanned complexion, of thin but muscular build, and around 5ft 5ins in height.
The man had short blonde hair and spoke with a local accent.
Did you see a man in just a pair of boxer shorts in Cromwell Road, Grimsby, in the early hours of Sunday, May 28?
Anyone with information should call police on 101, quoting crime reference number 2274929.