Police hunt for bearded flasher who exposed himself on Grantham footpath
Lincolnshire Police are appealing for witnesses after a man in his 40s exposed himself on a footpath in Grantham. The indecent exposure on May 24 happened around the back of gardens between Gorse Rise and Harrowby Lane at 4pm. The flasher is described as having dark hair and a short beard. He was wearing blue…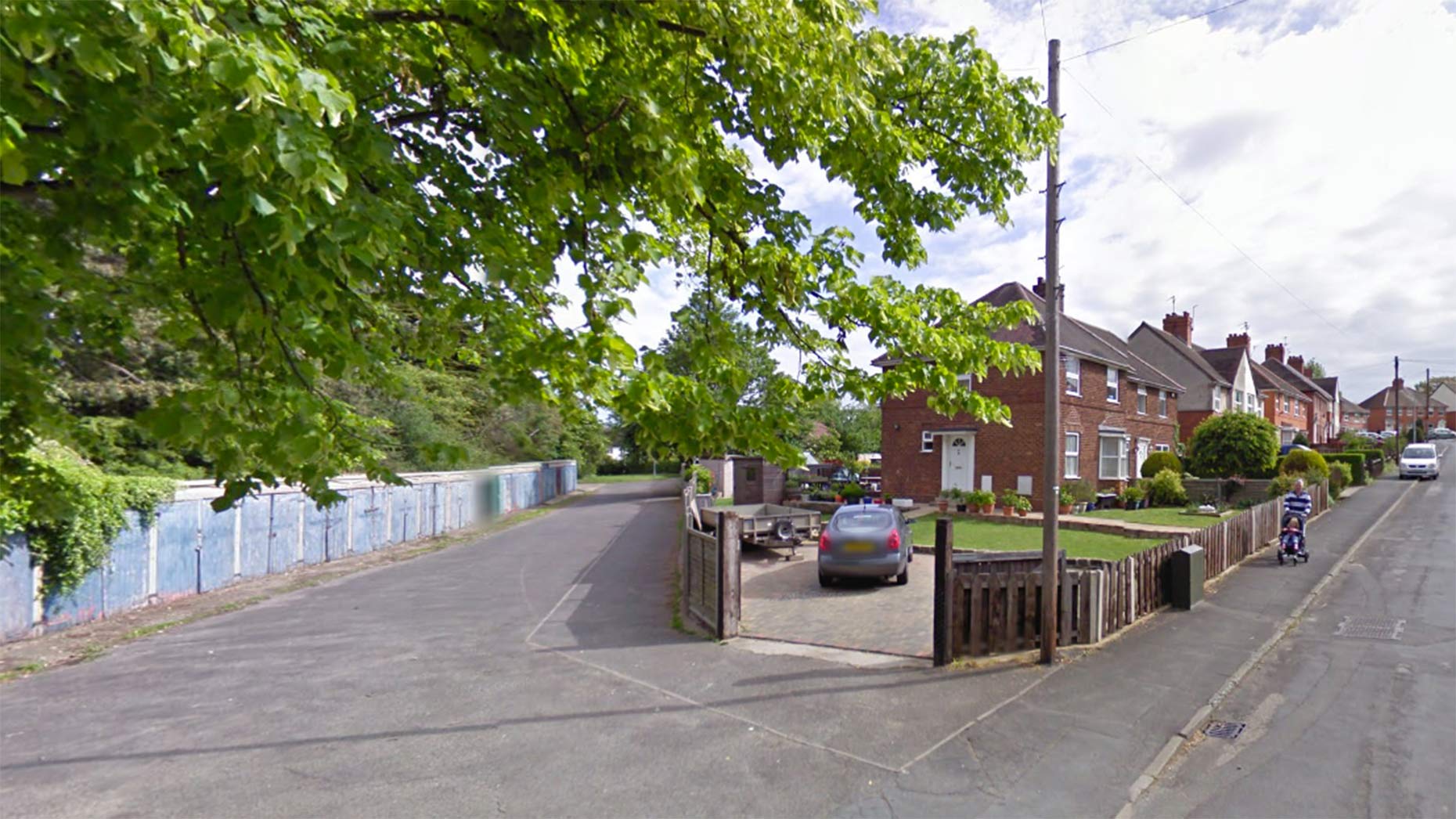 Lincolnshire Police are appealing for witnesses after a man in his 40s exposed himself on a footpath in Grantham.
The indecent exposure on May 24 happened around the back of gardens between Gorse Rise and Harrowby Lane at 4pm.
The flasher is described as having dark hair and a short beard.
He was wearing blue jeans, trainers and a red t-shirt.
Anyone who saw him should call 101, quoting incident number 323 of May 24.