June 6, 2017 2.29 pm
This story is over 76 months old
Police u-turn: Lincoln mosque attack now treated as hate crime
Lincolnshire Police have revised their decision not to investigate an incident of criminal damage at a Lincoln mosque as a racially motivated hate crime. As reported previously, the chair of the Islamic Association of Lincoln said he was shocked and angered after the incident at around 11pm on Sunday, June 4 at the Orchard Street mosque.…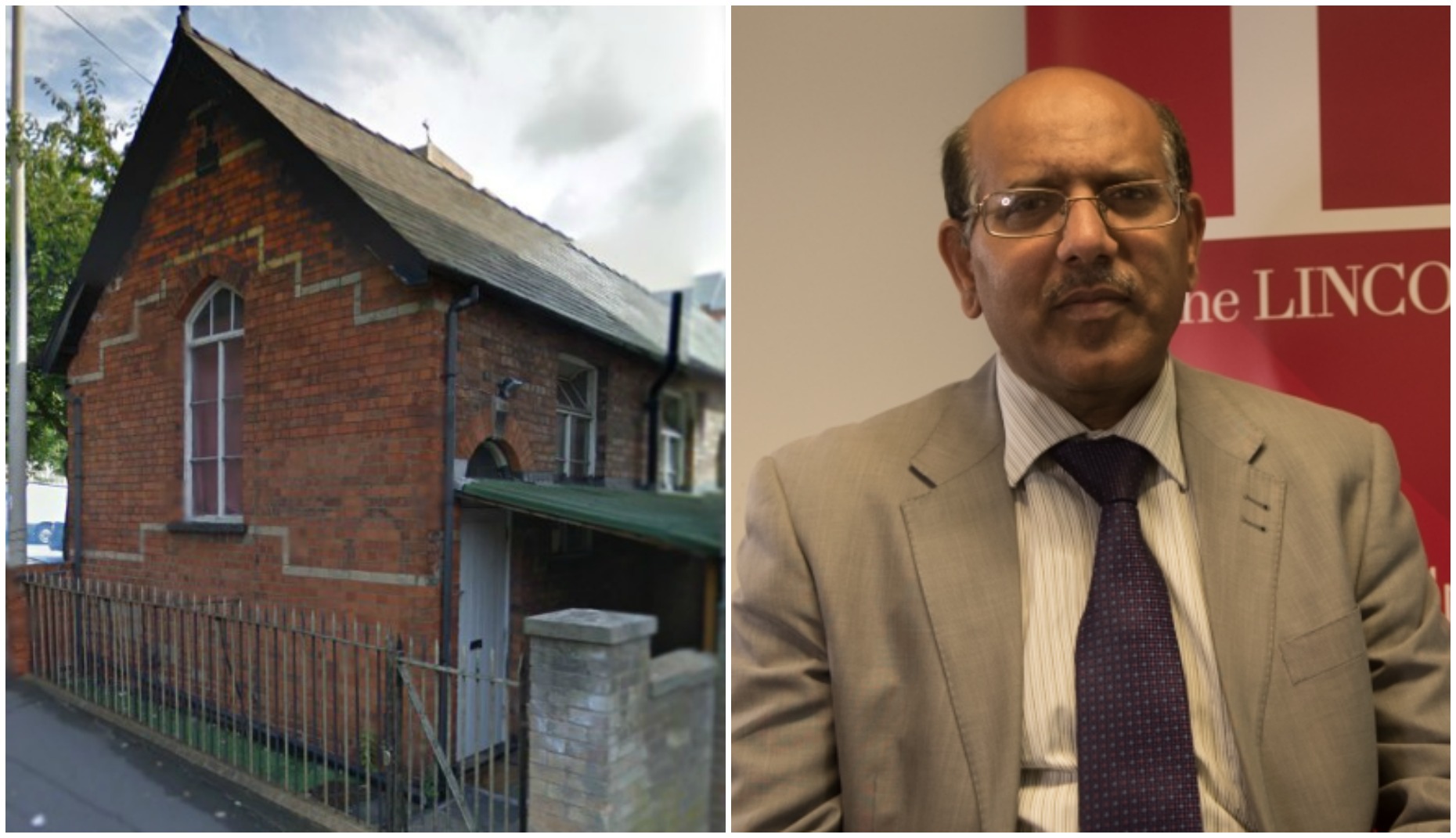 Lincolnshire Police have revised their decision not to investigate an incident of criminal damage at a Lincoln mosque as a racially motivated hate crime.
As reported previously, the chair of the Islamic Association of Lincoln said he was shocked and angered after the incident at around 11pm on Sunday, June 4 at the Orchard Street mosque.
He described how stones were thrown at the windows of the building, stating a visitor had locked themselves inside in fear after hearing loud banging on the outside of the mosque.
The incident came just hours after the terror attacks in London which left seven people dead and 48 injured.
Lincolnshire Police had stated initially they "did not believe there was a hate crime element to this", adding just one window was cracked by a small stone.
They added a review of CCTV suggested the offence was by a "drunken individual" and recorded the incident of criminal damage.
Following this however, Islamic Association Chair Dr Tanweer Ahmed told The Lincolnite he felt that the incident had been "mis-recorded" and had asked police to correct their statement, as well as conduct investigations into racial elements.
"I think it was mis-recorded, and I have spoken with the police and it will be corrected. Certainly it was a racially motivated hate crime.
"I feel this way because whoever did it was knocking very loudly outside, not just the once, and stones were thrown at the windows.
"I assume because he may have realised that because someone is inside he might be scared and ran away. A visiting Imam was inside, he was the only person inside. He locked the doors and he was scared.
"This is something a lot of people worry about. Certainly I don't feel comfortable walking at night now."
After being contacted by The Lincolnite, a Lincolnshire Police spokesperson said: "We have been in further conversation with others at the mosque and in view of their perception of the incident have now recorded a racially motivated element to the crime."
The force added no arrests have been made at this time and that the CCTV footage viewed was not currently available to share.