Police urge drivers to keep vehicles safe after series of thefts in Lincoln
Lincolnshire Police are urging residents living in the south of Lincoln to ensure their vehicles are secure after 12 reports of thefts over the weekend. Locations including Somersby Close, Gregg Hall Crescent, Toynton Close, St Margaret's Close, Manor Leas Close, Ingham Close and Scarle Close were targeted by the thieves. Police announced a list of guidelines that people should…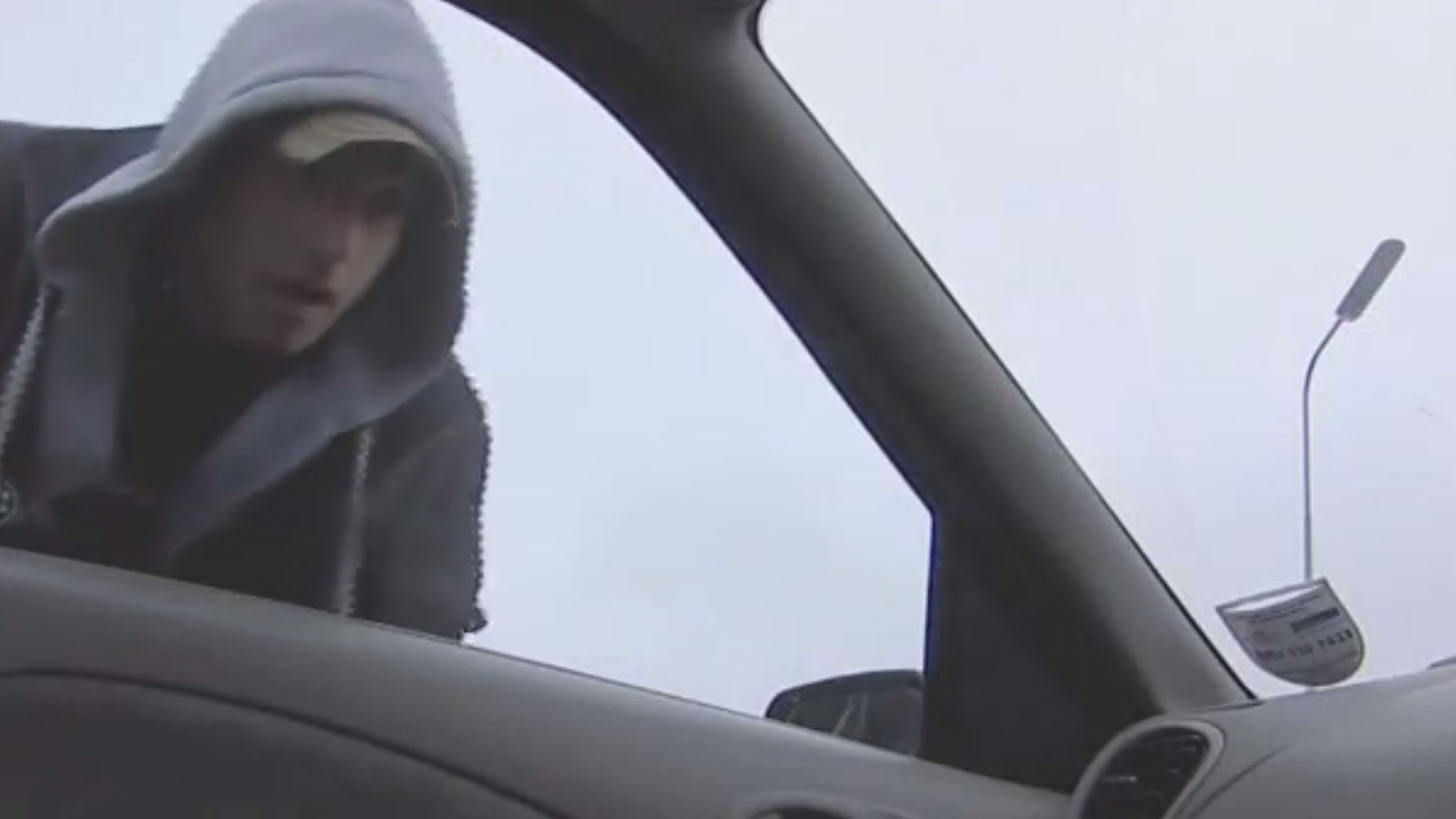 Lincolnshire Police are urging residents living in the south of Lincoln to ensure their vehicles are secure after 12 reports of thefts over the weekend.
Locations including Somersby Close, Gregg Hall Crescent, Toynton Close, St Margaret's Close, Manor Leas Close, Ingham Close and Scarle Close were targeted by the thieves.
Police announced a list of guidelines that people should adhere to in order to prevent car break ins. They are:
"When parked ensure all windows are closed and doors are locked even if your vehicle is parked on your drive and remove all sat nav evidence such as suction marks and cables – and of course remove your sat nav – leaving it in the glove compartment does not deter a thief.
"Do not leave any valuables on view in the car – even small sums of money for car park fees may be enough for a thief to smash your window an when out and about try to park in a well-lit area and use a 'Park Mark' car park that has more secure parking.
"Be aware of unknown people in your community – watch for criminals walking up and down your street looking for their next target – report any suspicious behaviour on 101."