Student suffers 'severe' injuries after being punched and kicked during night out in Lincoln
A student has suffered serious injuries after being punched and kicked on his way home following a night out. The 20-year-victim was attacked outside the Engine Shed on Brayford Wharf East at around 3am on Thursday, May 11. As the victim crossed the railway lines he felt a punch to his head and was repeatedly…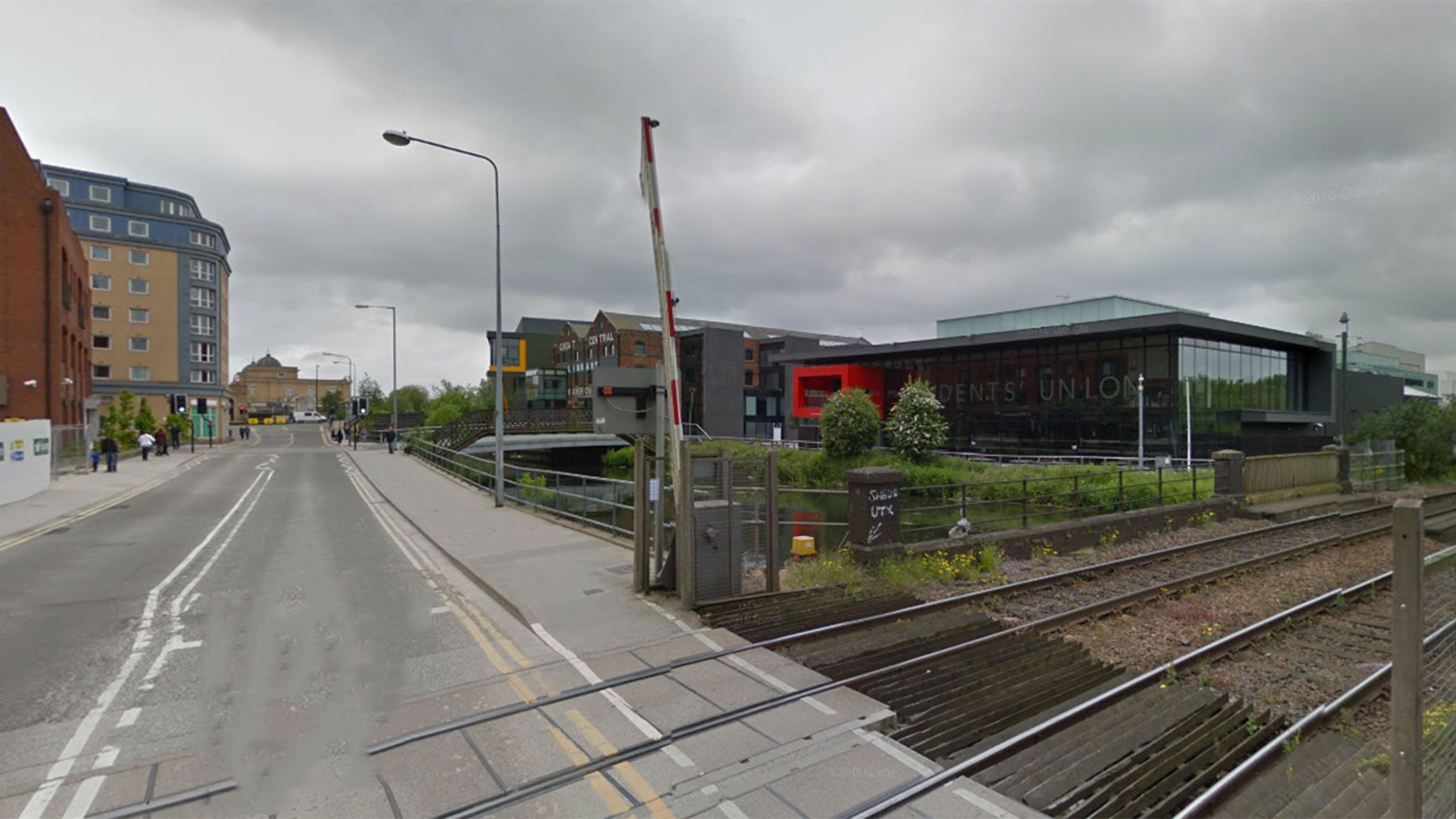 A student has suffered serious injuries after being punched and kicked on his way home following a night out.
The 20-year-victim was attacked outside the Engine Shed on Brayford Wharf East at around 3am on Thursday, May 11.
As the victim crossed the railway lines he felt a punch to his head and was repeatedly kicked.
Police believe a taxi/private hire vehicle drove past as the assault took place and they would like the driver or potential passengers to get in touch.
It is believed that a number of people were in the area when the incident took place.
The man has sustained severe injuries and will take a while to recover.
PC Gail Cuthbert said: "This was a completely unprovoked attack on a male who was making his way home from a student night out."
Anyone who saw the assault or was in the area should call 101 quoting incident number 39 of May 11.
Alternatively contact the independent charity Crimestoppers anonymously on 0800 555 111.