June 26, 2017 12.02 pm
This story is over 77 months old
Residents to have their say on Lincoln traffic problems and Western Growth plans
People living in Lincoln are being invited to a conference to highlight ongoing traffic issues in the city and give an update on Western Growth Corridor plans this week. Hartsholme ward Lincoln Councillor Biff Bean is inviting residents to have their say on traffic issues at the event on June 28 at The Showroom on Tritton Road.…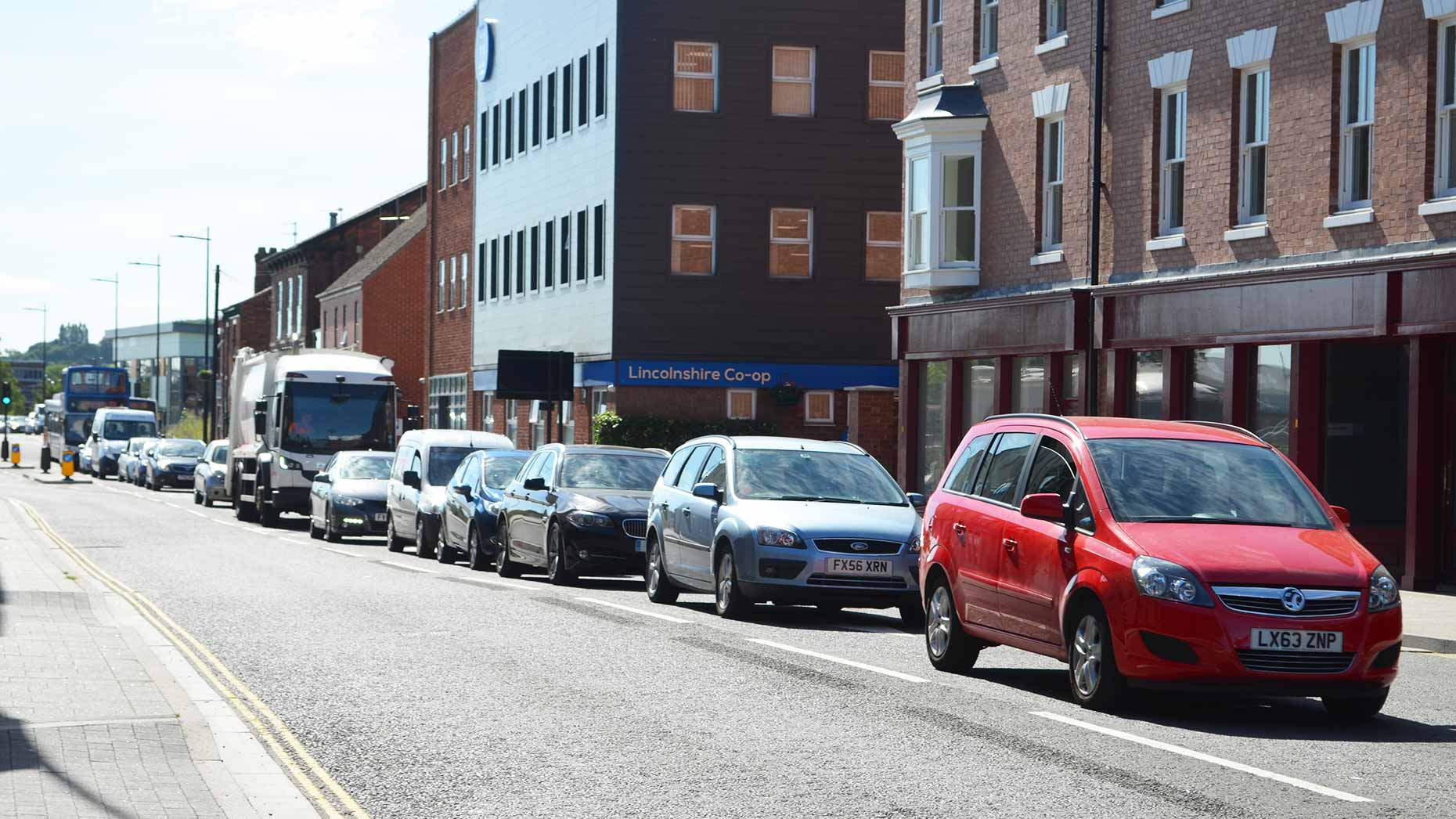 People living in Lincoln are being invited to a conference to highlight ongoing traffic issues in the city and give an update on Western Growth Corridor plans this week.
Hartsholme ward Lincoln Councillor Biff Bean is inviting residents to have their say on traffic issues at the event on June 28 at The Showroom on Tritton Road.
The free consultation will be a discussion between the council, local residents, and other representatives as well as an update on Western Growth Corridor plans.
Proposals considered include thousands of new homes, retail and leisure facilities on the 20 hectare plot of Lincoln in west Lincoln.
The Traffic Conference is on between 4pm and 7pm with a Q&A running from 7pm to 10pm.
The schedule for the Western Growth Corridor public consultation event is:
4.30pm – Scheme presentation
5pm – Q&A
6pm – Scheme presentation (repeated)
6.30pm – Q&A
Councillor Biff Bean said that projects such as the Western Growth Corridor could offer some traffic relief to southern wards like Birchwood and Hartsholme.
He said: "The event has attracted a lot of interest, and there will be city council officers, councillors, highways officers, local focus groups and Dave Skepper from Stagecoach on hand to answer the questions posed by the general public. This is an open event for all the residents of Lincoln."